One thing I cannot wait to share with you guys is….. #thefortress. If you haven't been following me on Instagram (YOU SHOULD)….. you haven't been able to see a few sneak peeks. Guys, the black and white obsession is real. But you wanna know why its so amazing? I'm here to tell you TODAY. Read on to find out why black and white is our 2018.
It will ALWAYS be classic. Never fading with time or styles.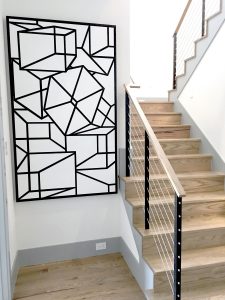 It IS the color scheme. You don't have to try and decide on what that color pop will be … because it's already decided for you!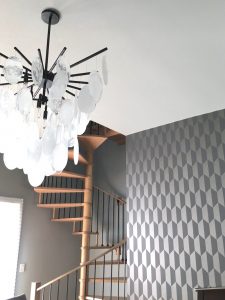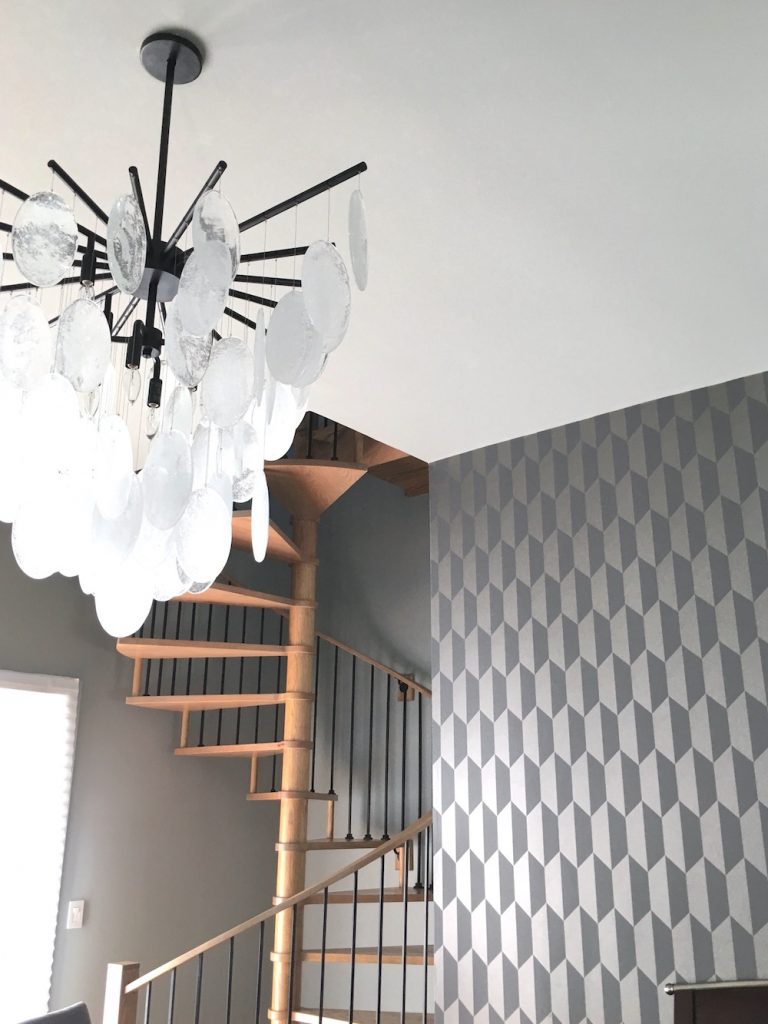 It is BOLD. No more fading into the background… stand out with style.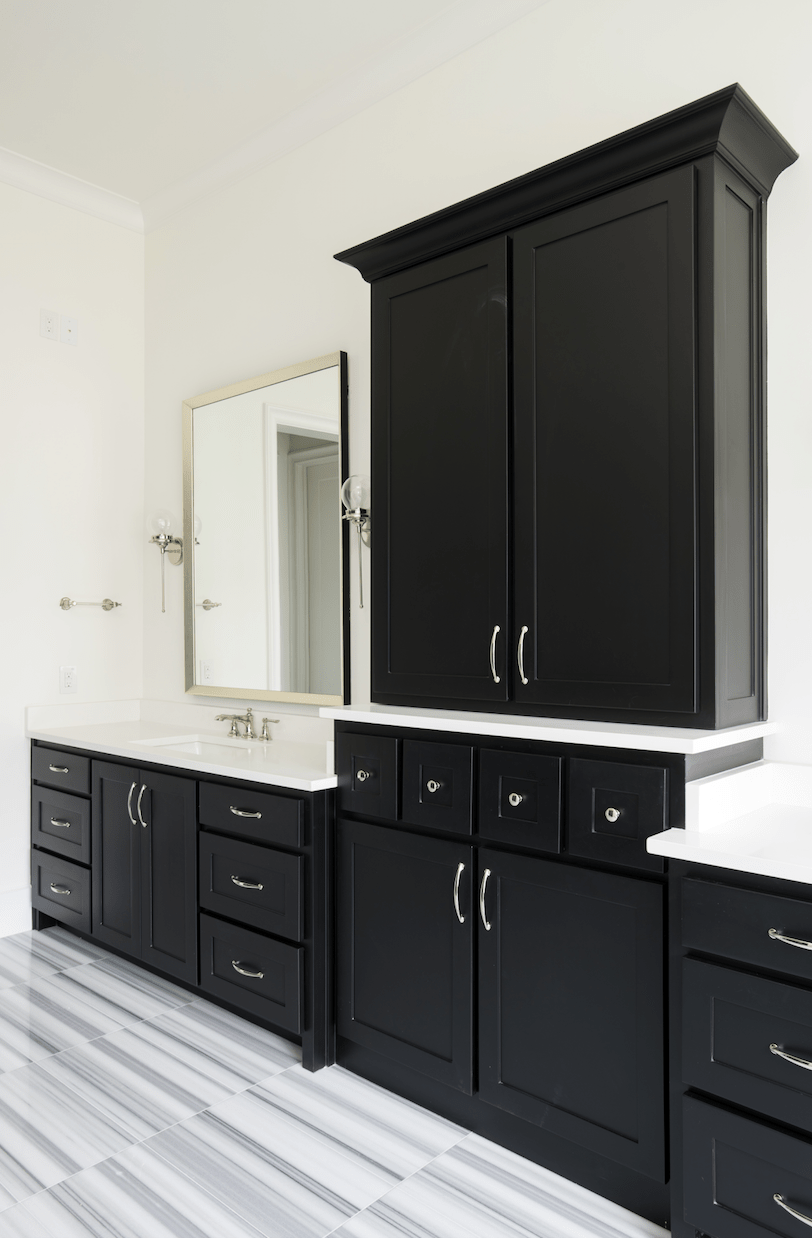 When you add natural greenery to it… It literally is a bombshell.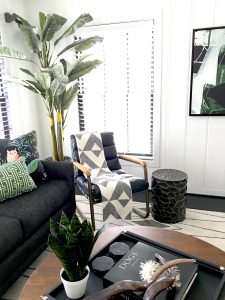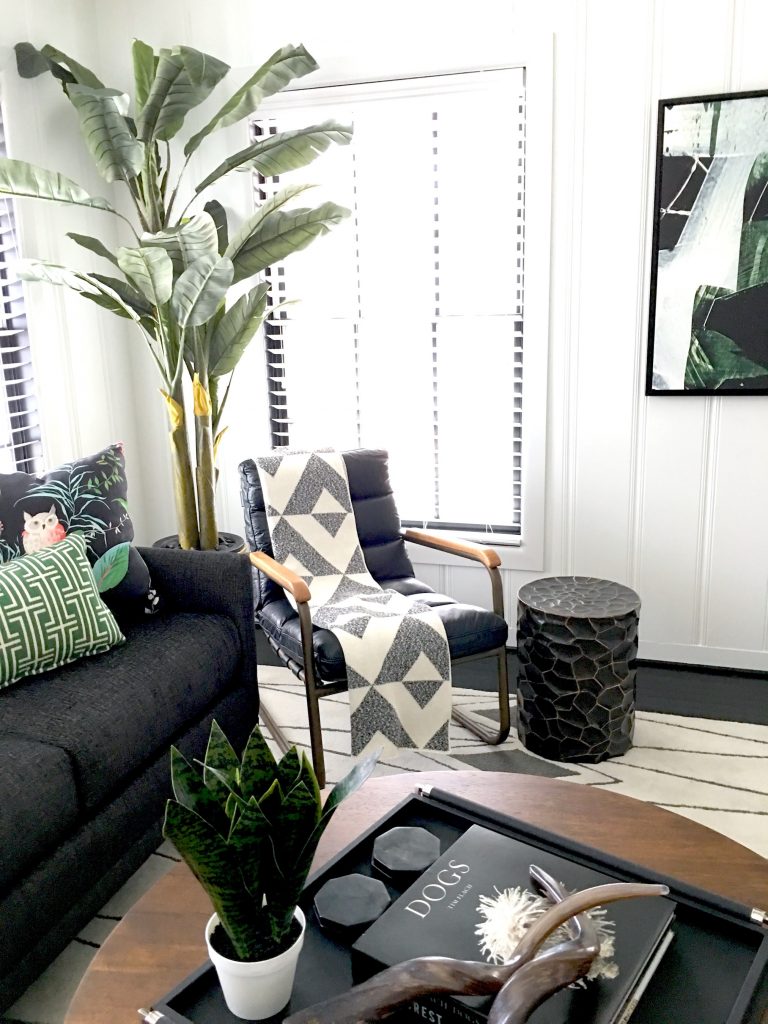 The only sneak peek you get of my kitchen for now (see below) 😉 Wait and see for more!!