We love to complete bathrooms and make them feel as if the atmosphere is a spa.
In order to give our best to our clients, we are constantly doing research to find new and impressive ideas to bring to a space.
These are some of the trends we have found that are being featured on Houzz as incredible bathrooms.
HERE'S WHY:
1. Faux Wood Flooring:
We love the look of these wood floor tiles that have come so far from where they started.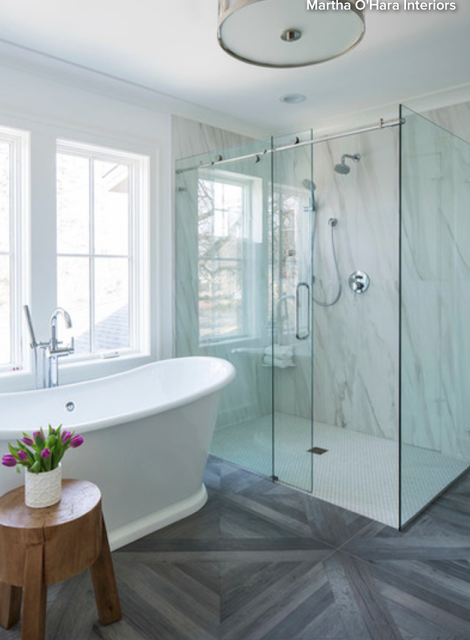 2. Brass Gold Fixtures:
Add a little sparkle to the bathroom with gold
3. Bold Shower Doors:
Whether bold showers or no shower doors, this look is one to be documented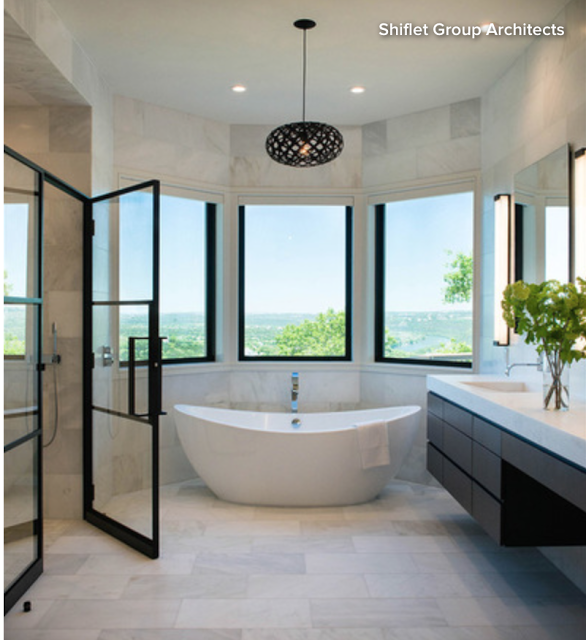 4. Glass Block Walls:
This play on the 90's glass block is new, modern, and we love it!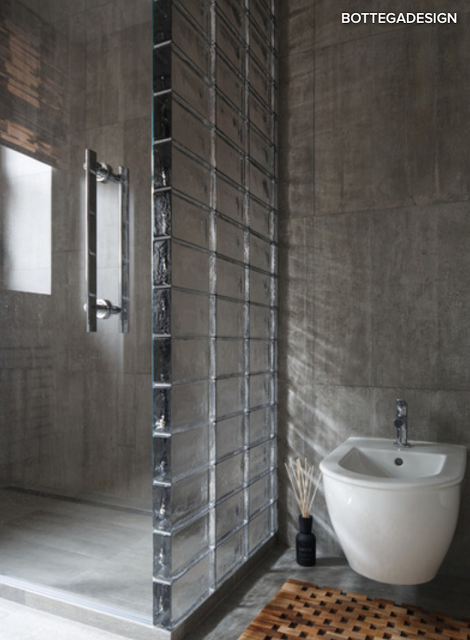 5. Lighting Within Mirrors:
Not only does this provide great task lighting, we love the seamless design aesthetic it gives off as well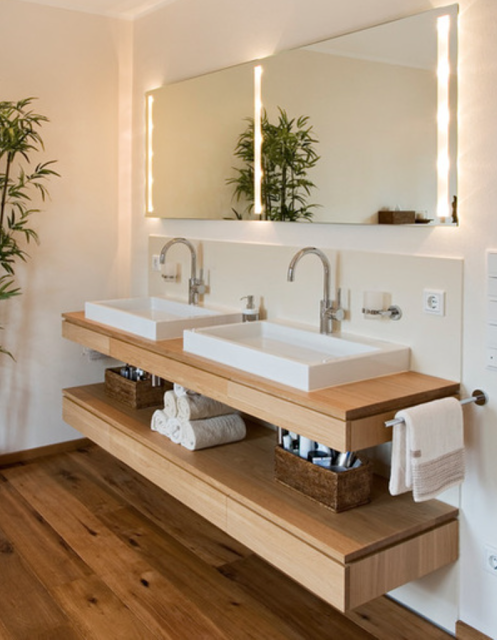 Check out more ideas
HERE
!
Get with TCI to transform your bathroom soon!