Many times, the focus gets put on the tile, the paint, the cabinets, the hardware…. but does anyone ever think about the MIRROR?? A mirror CAN turn a bathroom from sad to glad real fast. Here are some bathroom mirrors to dream about!
Shapes:
Rectangle, circle BUT a new shape is a flash that will create an art piece above your sink!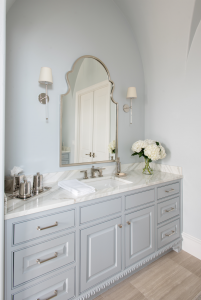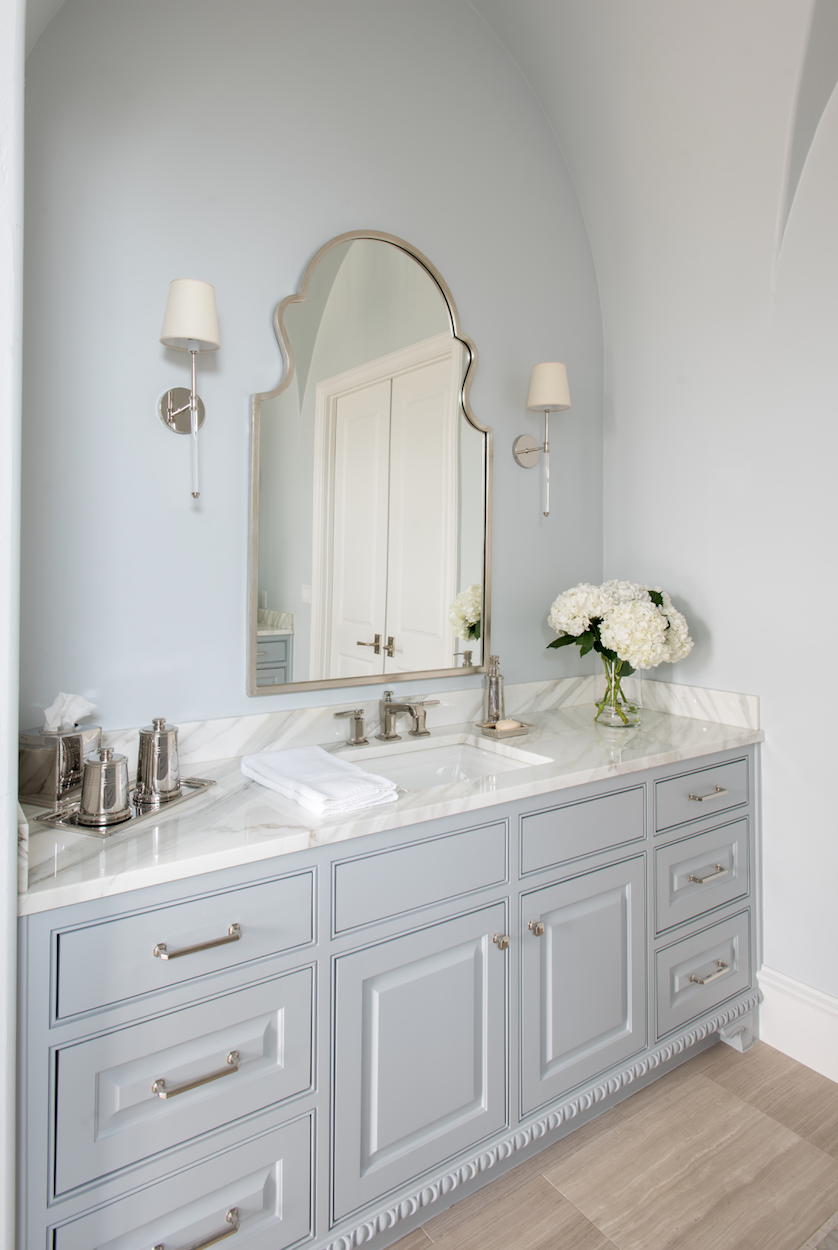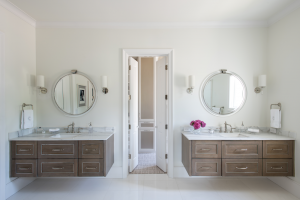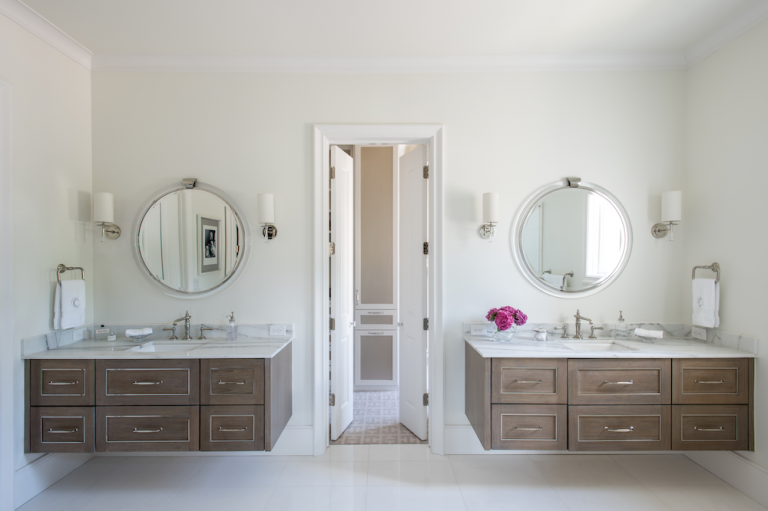 Theme:
From a nautical theme to a spa … think about that while choosing a perfect mirror!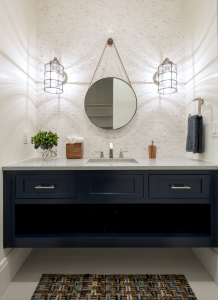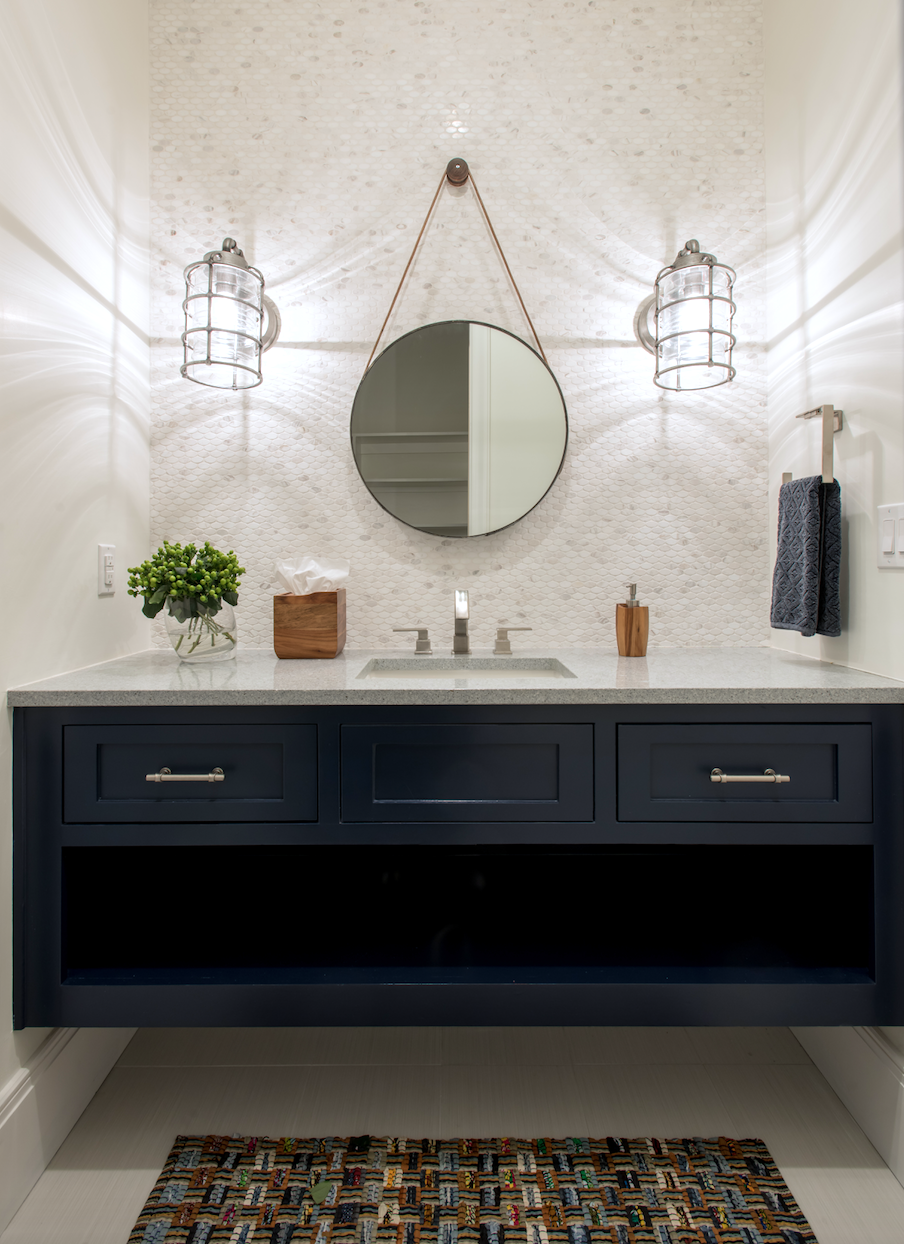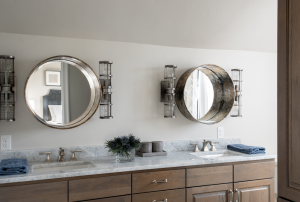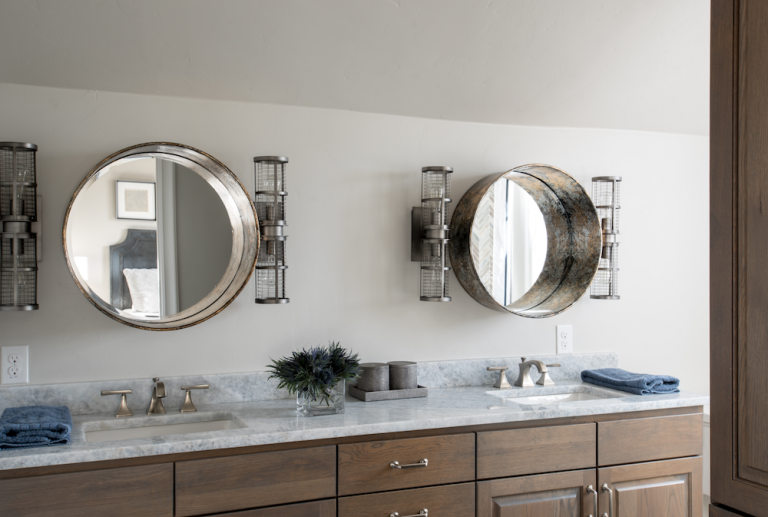 Match finishes:
Lighting and hardware = frame on mirror!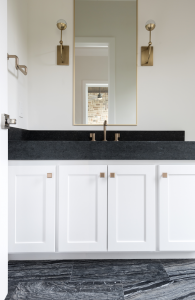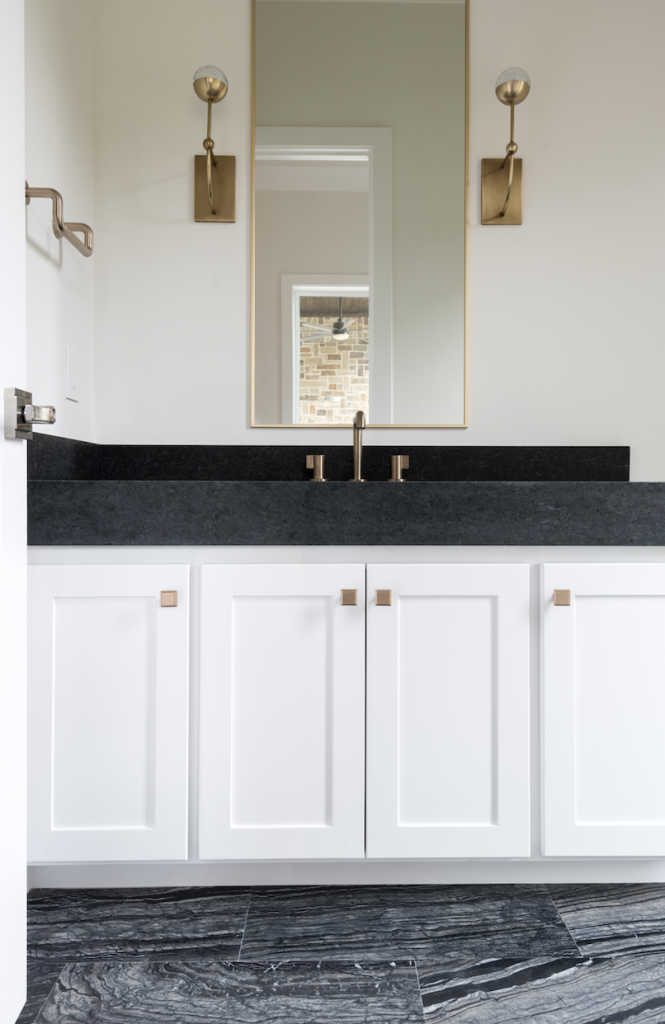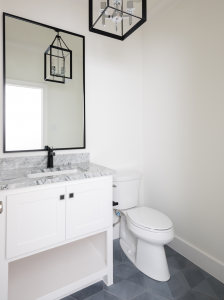 Backlit:
Turn up the lights!! Make it count!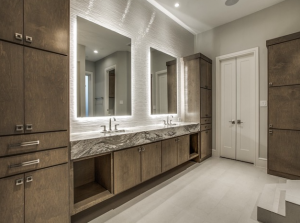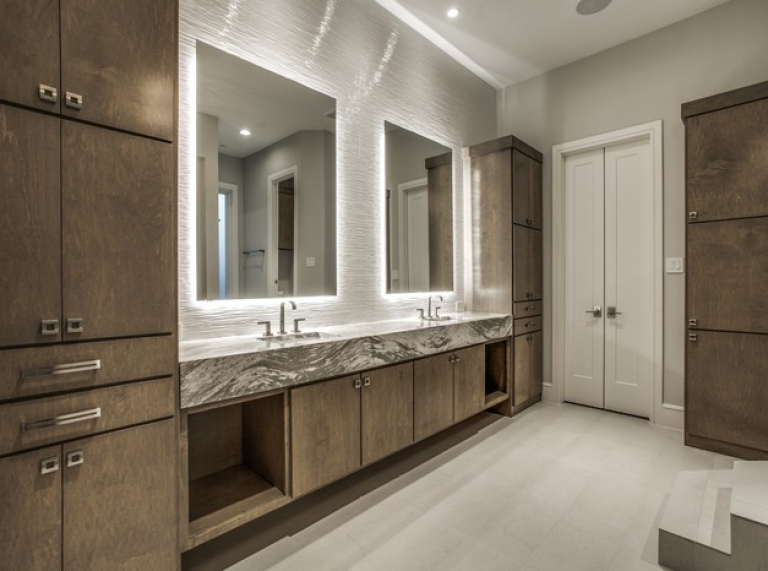 Get thinking and let us help you shine!!