and I'm so excited about this new project!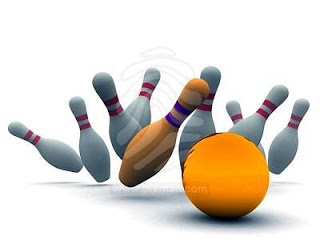 If you are local to the North Dallas area, you may have
Great spot for bowling… not so great to bring the kids!
Until now-
We are transforming the "Dungeon" as they call it…
a smoky game room with a lot of band aids
into the perfect Party Space!
It's official and here's the skinny:
Woo hoo!
1. Walls are coming down…
2. Entire ceiling is being replaced
3. Brand new flooring
4. Fresh, repaired walls
5. Giant fun murals!
6. New seating areas
and…
7. Spruced up foyer to boot
Here's a glimpse of the Before (gasp)…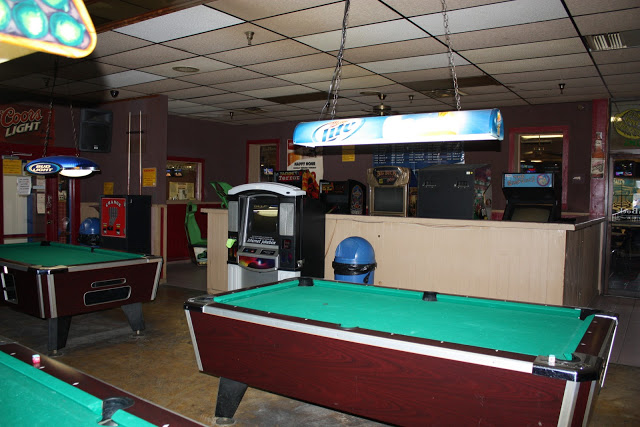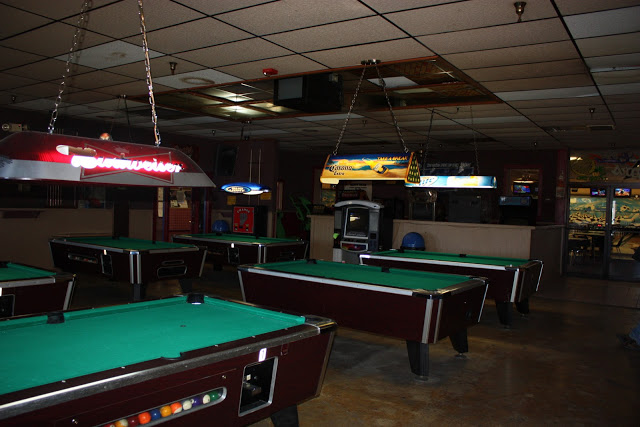 No inspiration in there… so here is where I'm finding it-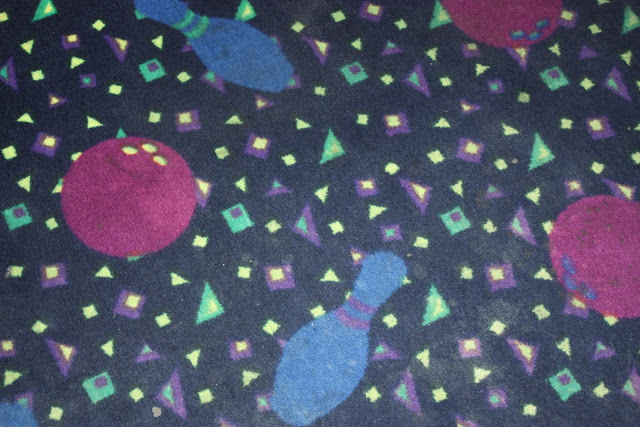 The current carpet in the main bowling area… perfect start for the revived space!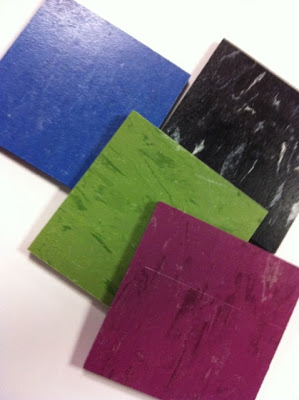 …and paint colors to match.
We are waiting for the mural sketches and will almost be ready to go!
I'll keep you updated with our progress, but I'd love for you
to pay them a visit after the transformation!
Since we are still in the planning stages for a short bit,
let me know what you'd like to see in
the Party Room…
we may just have to fit it in!
Until next time,