We are ramping up for the pink and red holiday next week …
and in honor of Valentines, we bring you PUNCHES of PINK throughout several of our favorite TCI designs.
Many people are afraid of using pink in design because it is just too "girly" or meant for a "baby girl room". But we are here to show you it's actually NOT
You can use it in punches and pops without it being overwhelming … aka flowers or a splash in artwork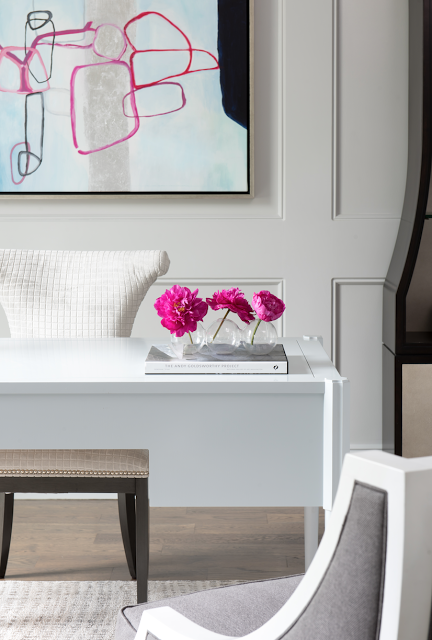 Here we used a simple art piece and floral to bring color to an otherwise neutral room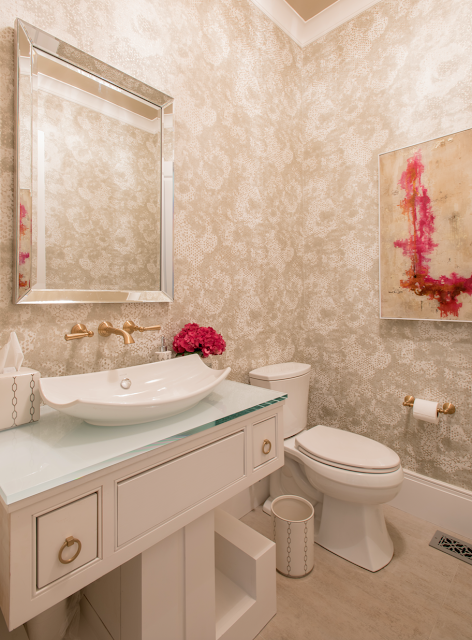 While the majority of the room may be based around another color family, we brought pink in as an accent to completely change up the scheme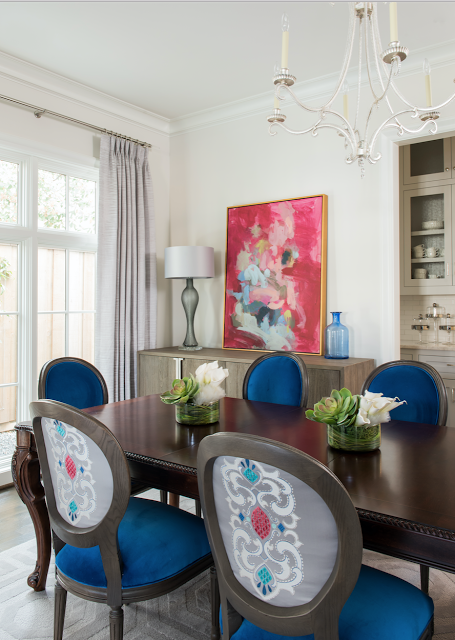 Similar situation in this kids bathroom. Turquoise may have been the name of the game but with some fun accent tile and vases we brought the punch with pink.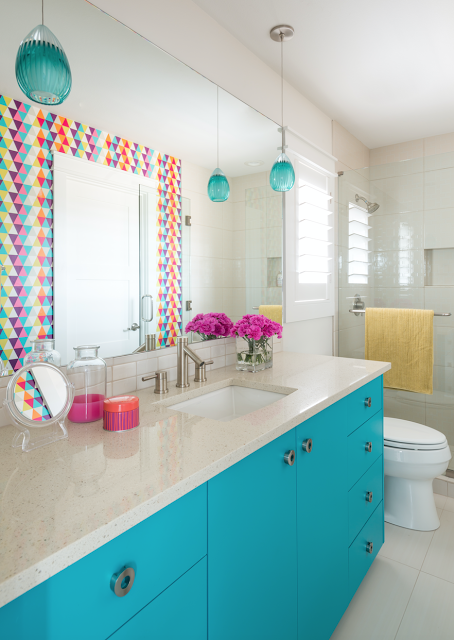 Where would you like add a punch??