Sometimes where you came from is NOT where you're going. And in this case, this client came from QUITE the traditional home and transitioned into a modern, bachelor pad! Check out this clients previous home and how TCI took his NEW home to the next level! Modern Bachelor sheds past Traditional Style for New Look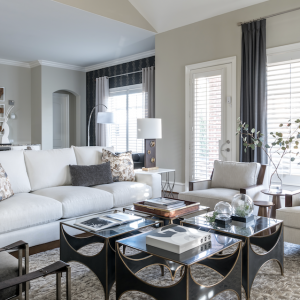 Here is where he came from – Old world, bright colors and oh so many shades of purple.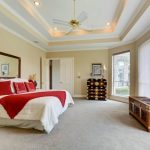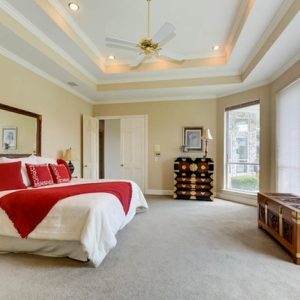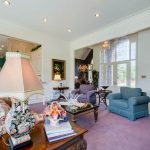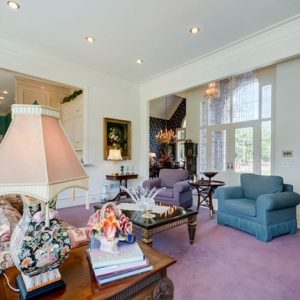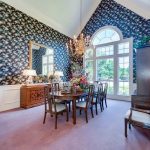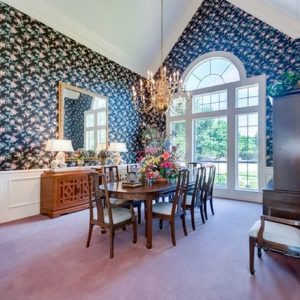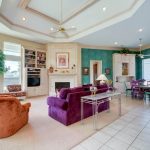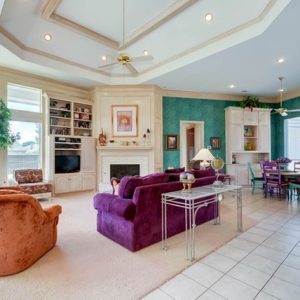 We took his EXTRA color and went completely neutral in his new home. With a pop here and there that grabs you with interest.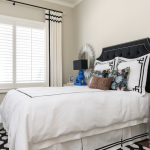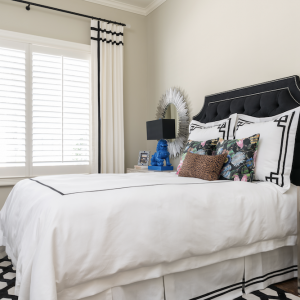 Lots of wood tones and small patterns created a transitional feel with a touch of urban modern.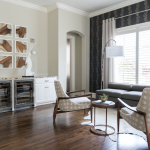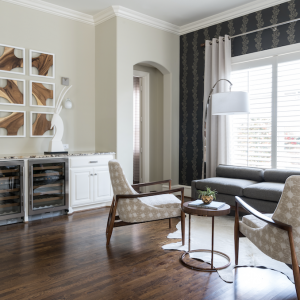 Keeping it classy and clean with solids tossed around from the drapes to the upholstery. And the killer coffee bunching tables that have everyone talking.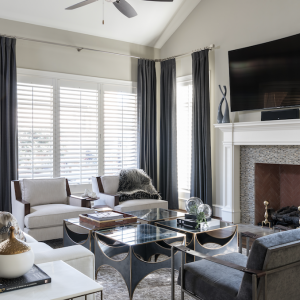 The new home has the BEST open floor plan that we were able to capitalize on by creating a cohesive plan throughout the entire home.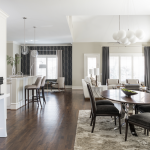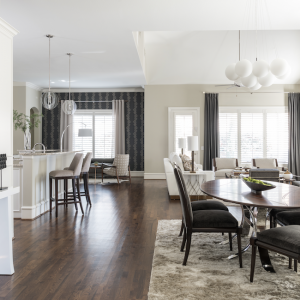 Think its much of a change from his past?? 😉