our new "GOLD" project at the Mansion on Turtle Creek!
Check out the article HERE!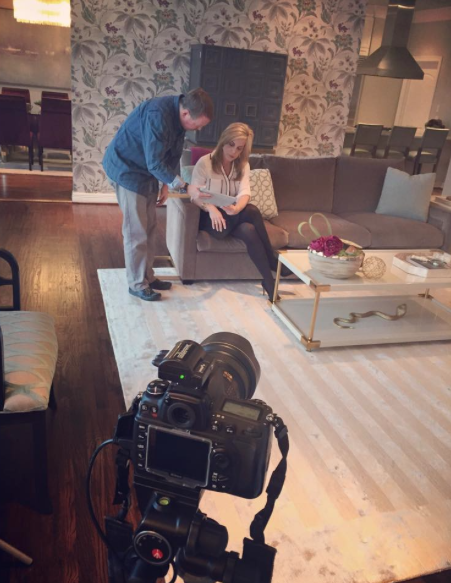 (Little did I know, I would have to be in the shoot too ;/)
As we told DMN, gold is going to be the hottest trend for 2015,
and we are excited to be ahead of the game on this one!
Gold no longer has to be the old "brass" you think of in your great-grandmothers guest bathroom… we are here to show you the new and improved shine throughout this space!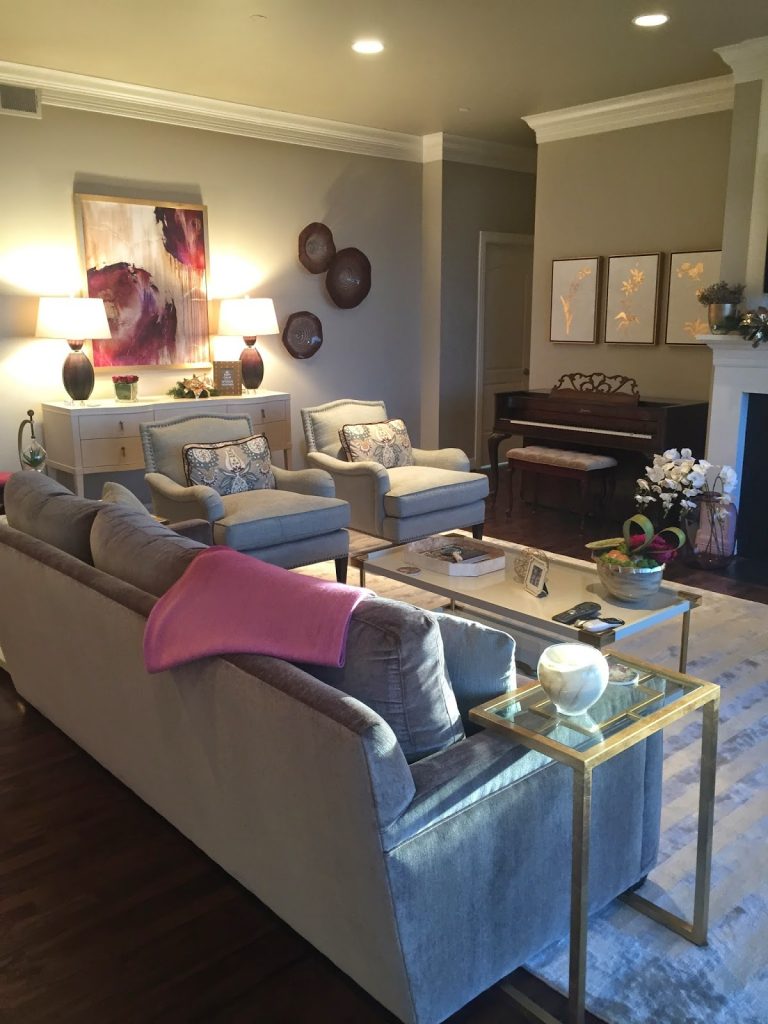 Here are a few of our favorite gold scenes and projects that are unique and unexpected!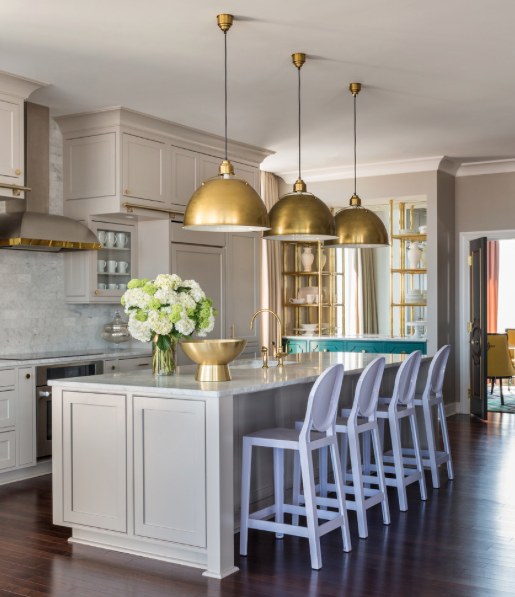 From light fixtures to lamps … lighting is a perfect place to bring in the gold accents.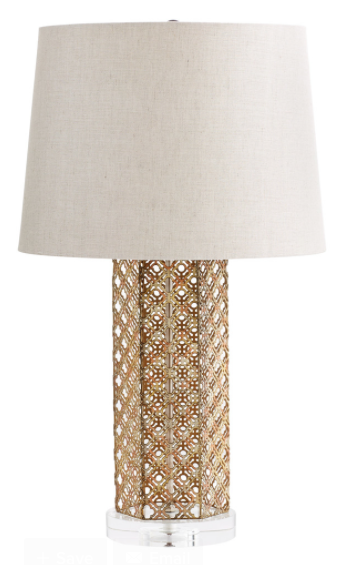 Even a simple charger will help to pop a few specs of gold into your dining table setting.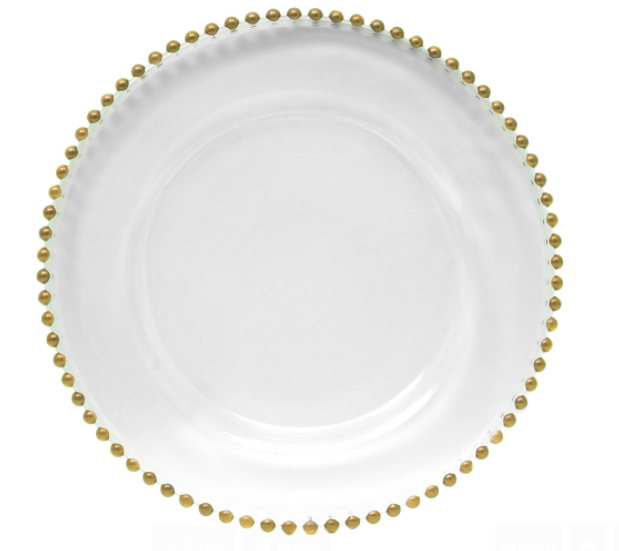 Step out of the box with these book ends. Gold + Black = BOLD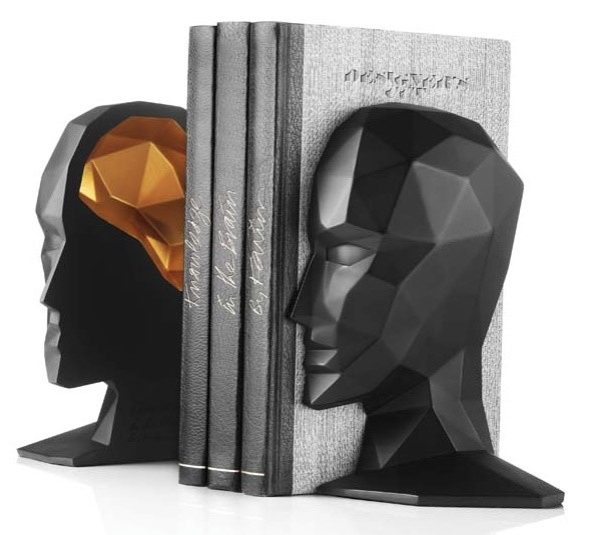 Looking for a way to make your vanity something really special?! MISSION Accomplished.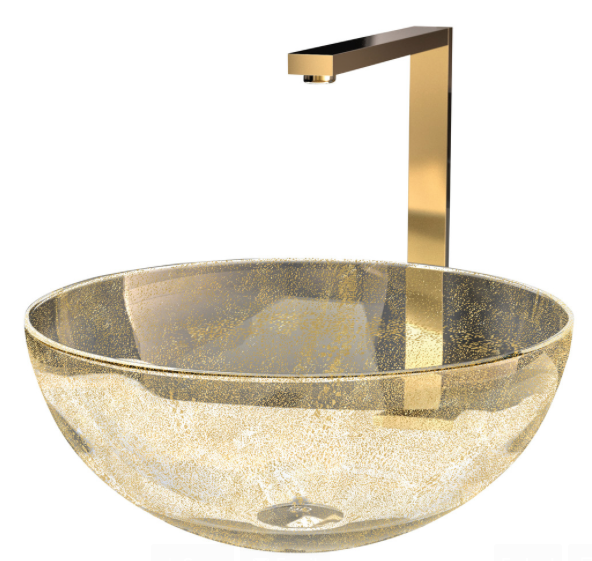 Go Gold this YEAR!