Here at TCI, we both have furry friends that are what help make our house a home when we walk in the door from a long day of designing 😉
Meet our "mascots": Ozzy, Sam, and Sadie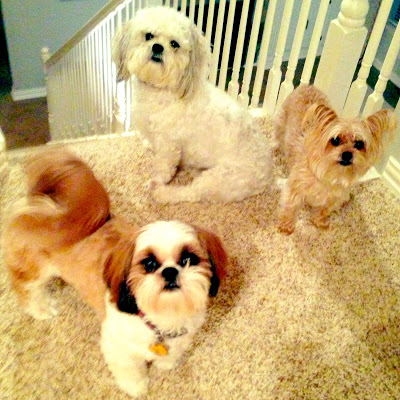 Your home is your haven…filled with much that you love most, from your most
comfy chair, to your coziest pillow.
What better way to be welcomed home than by your furry companion?
1. Personalize it!
From a plush pillow bed to a soft throw blanket, show your pup some love by adding a decorative monogram to the decor of your home. Even a stylish dog bowl in the color of your decor can be a nice touch.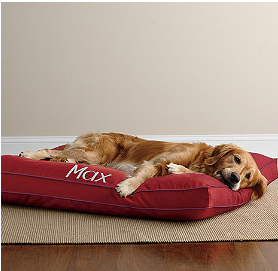 2. Cozy up!
Create a cuddly nook in almost any room by finding a chic dog bed to make sure your dogs feels the love. Our personal fav — cover a fluffy pillow in a colorful, pet friendly fabric — dogs have to be a key element in the design 😉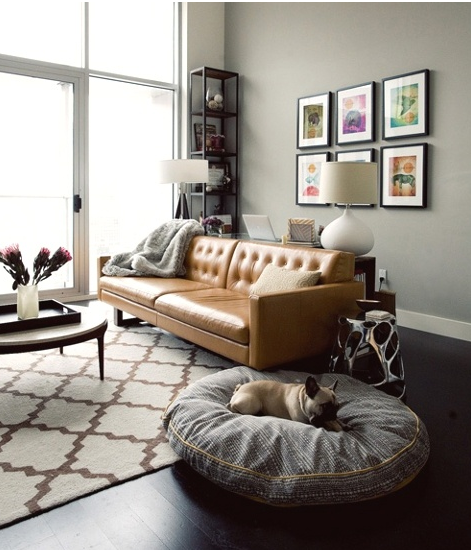 3. A stylish stash!
Have a "home" for all your dogs toys in a trendy basket that suits your decor. While your out, your dog will know just where to get his or her toys instead of choosing a chair leg to chew on.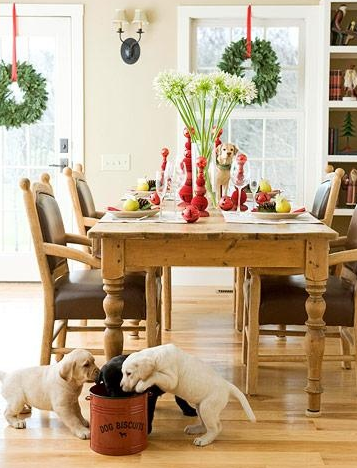 Let us know how you make YOUR home dog-friendly for your furry friends!