When you're a teen … a space is everything. Sometimes we like to go back and feature projects of the past that really stood out to us!! And this was one special teen hangout!
A place to "hang", dream, imagine and invite friends! And what more could you want but to have that place in your own home??
We have completed a few of these "teen hang outs" and want to share our top 3 tips for creating a space your teen will love. Check out the rooms designed by TCI below as well!
1. One unique statement furniture piece:
Having that cool stool, or floating chair, or banquette style sofa — is more "cool" than the parent's even realize. It's the little things 😉
2. Pillows, pillows and more pillows:
These add comfort, color and the kids can throw them around without damaging ANYTHING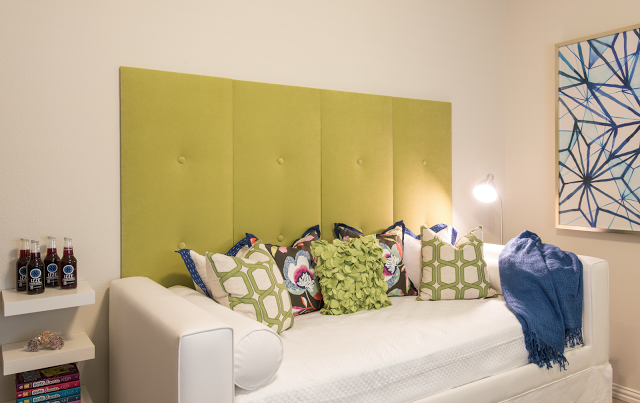 3. Bring the walls to life:
Whether it's through wallpaper or a statement art piece, the walls speak volumes and teens LOVE that.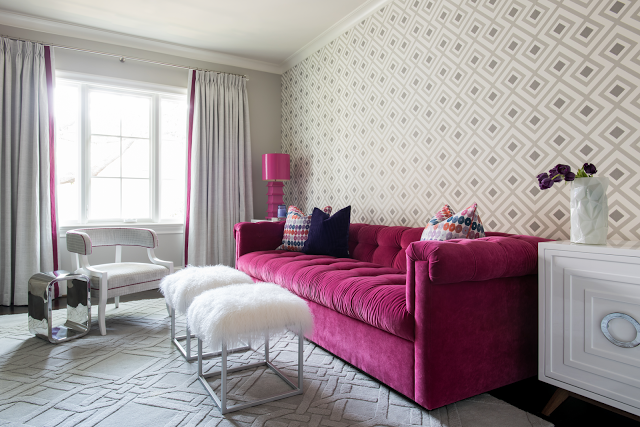 Do you have a teen in your life?!?! You need a teen hangout! CALL US!