TCI has an exciting opportunity for a local creative!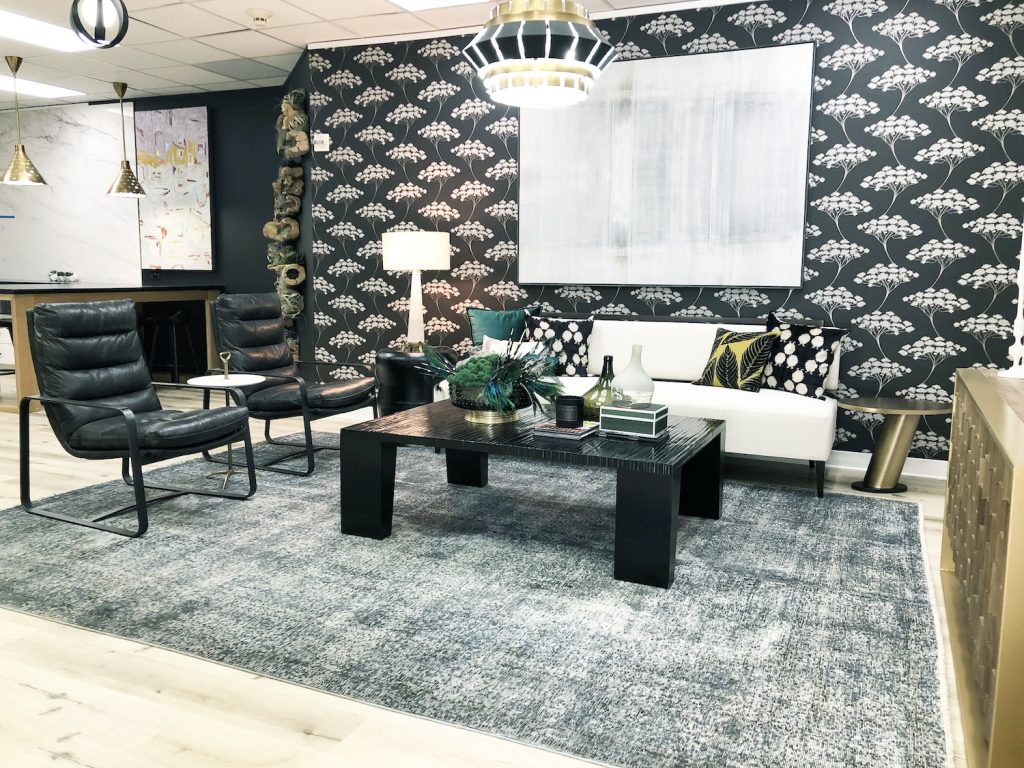 Do you have a need for a private office suite + shared conference room, kitchen, and collaborative spaces? We have a space for lease for YOU!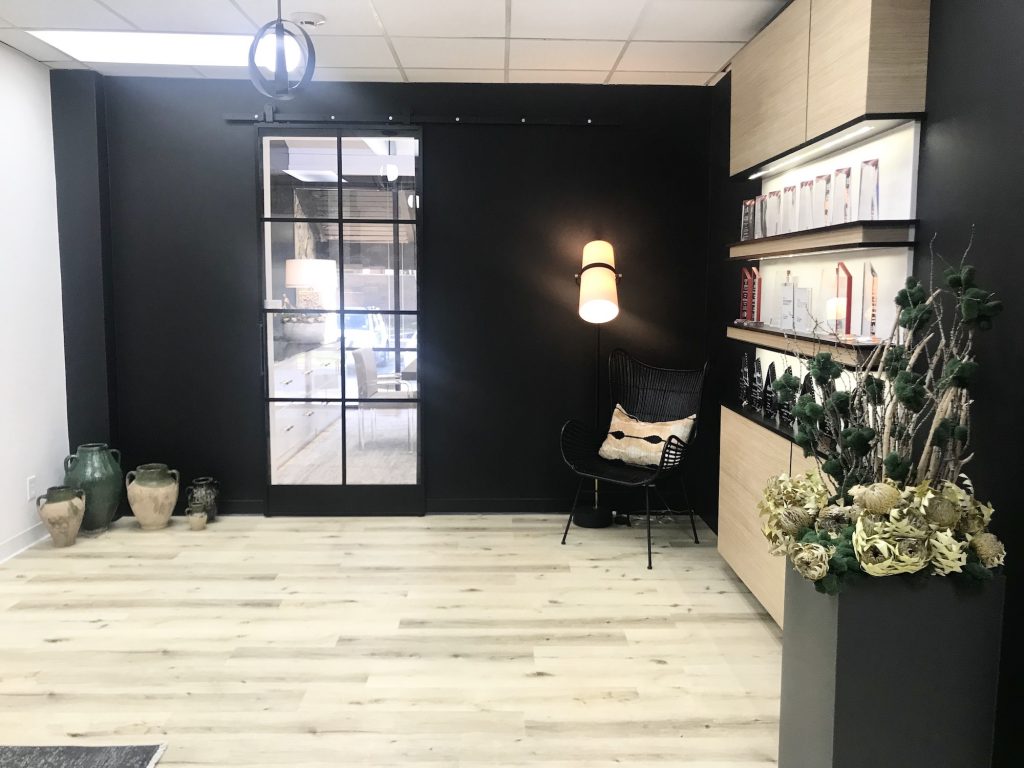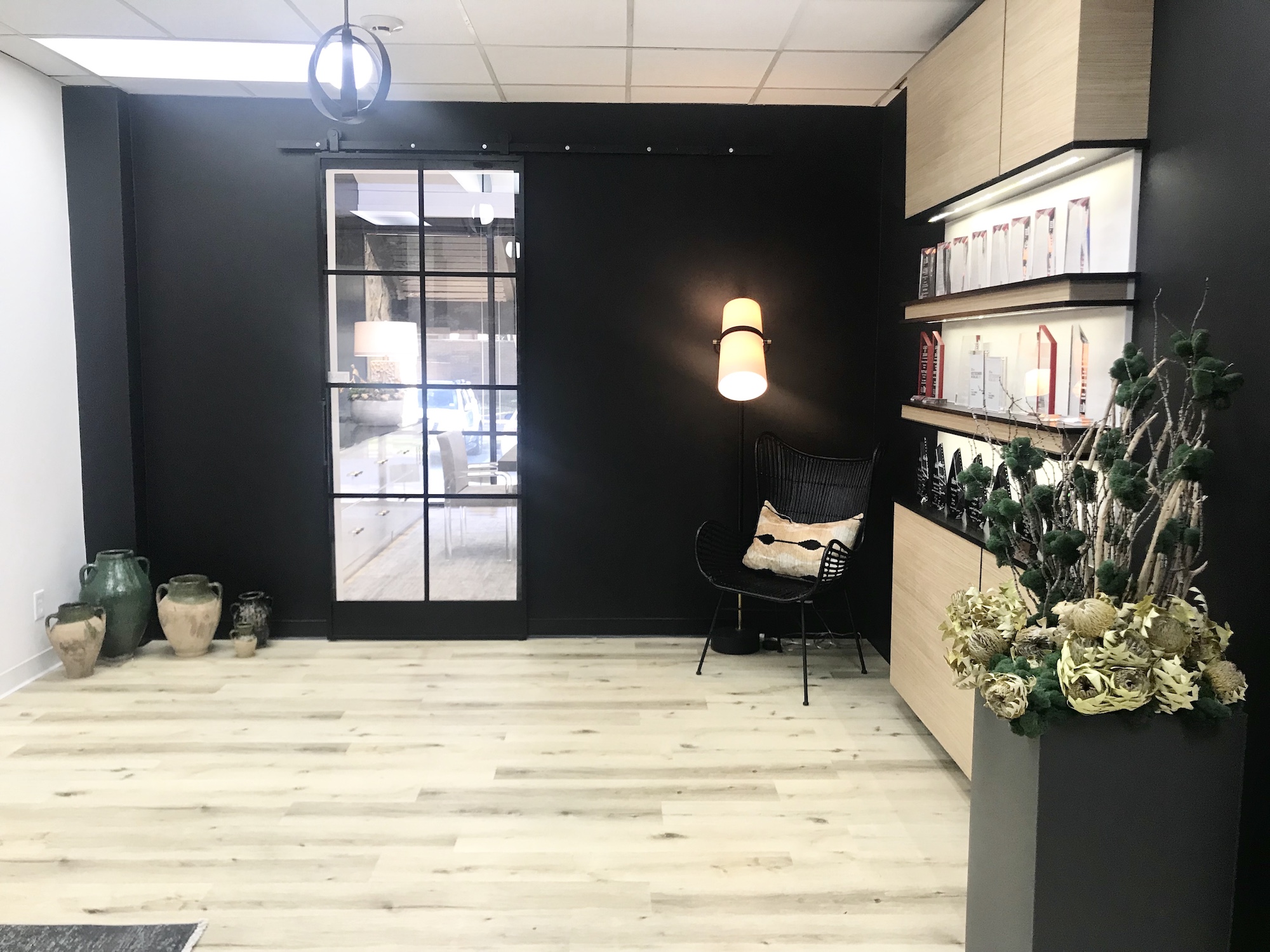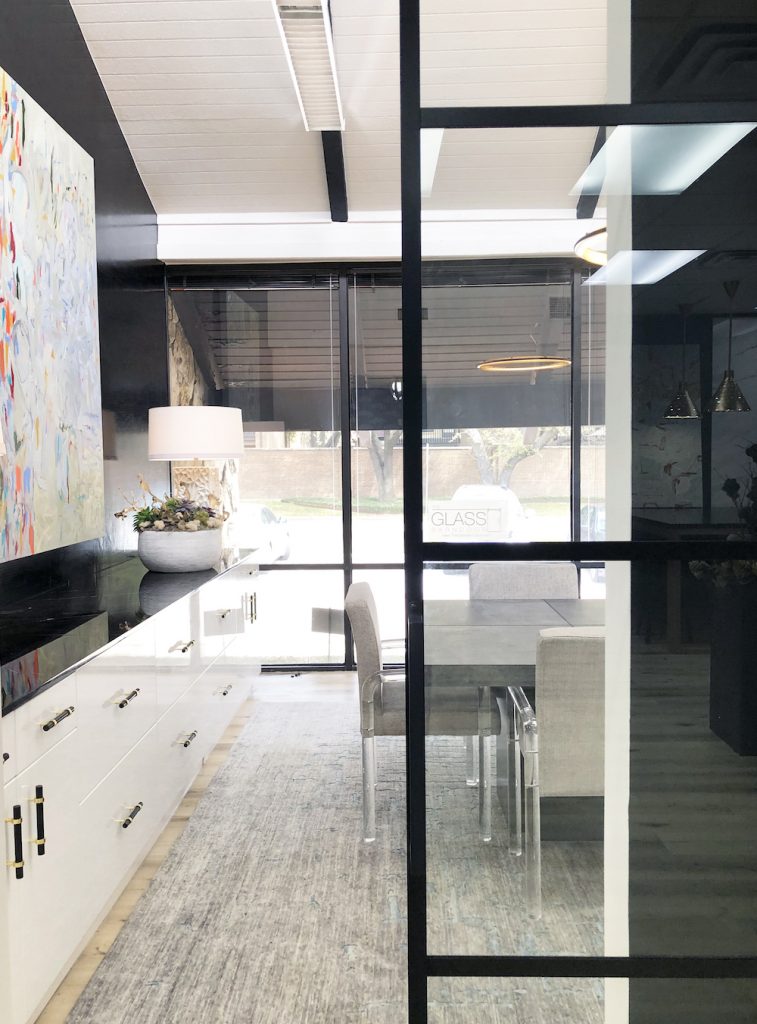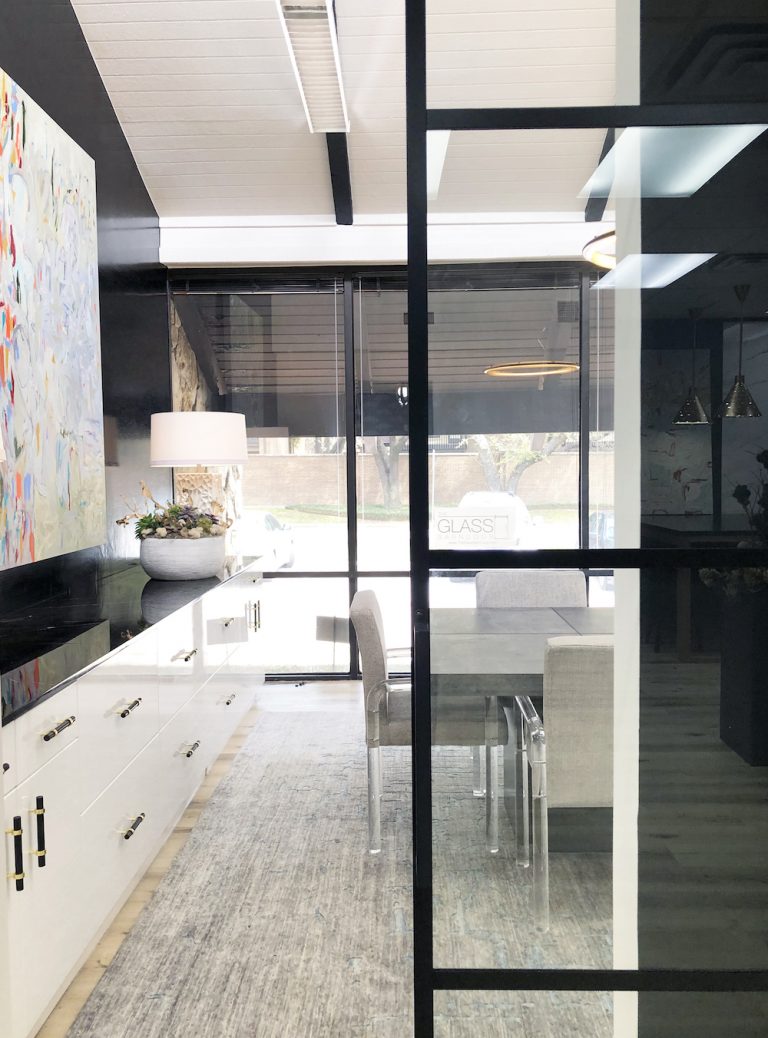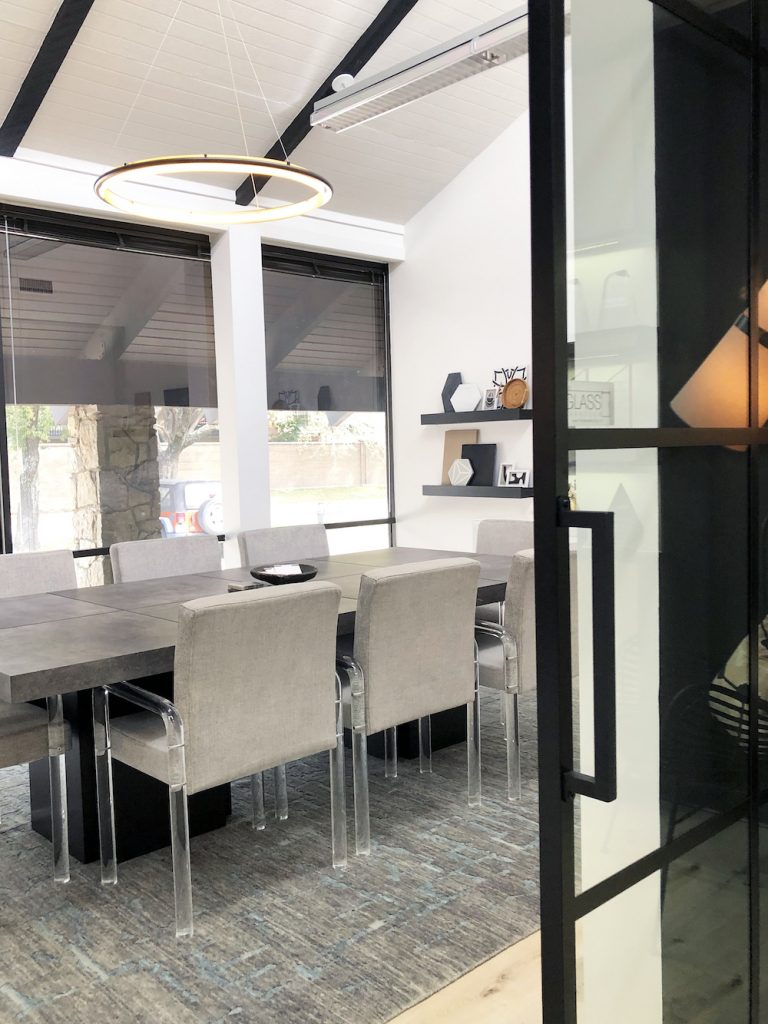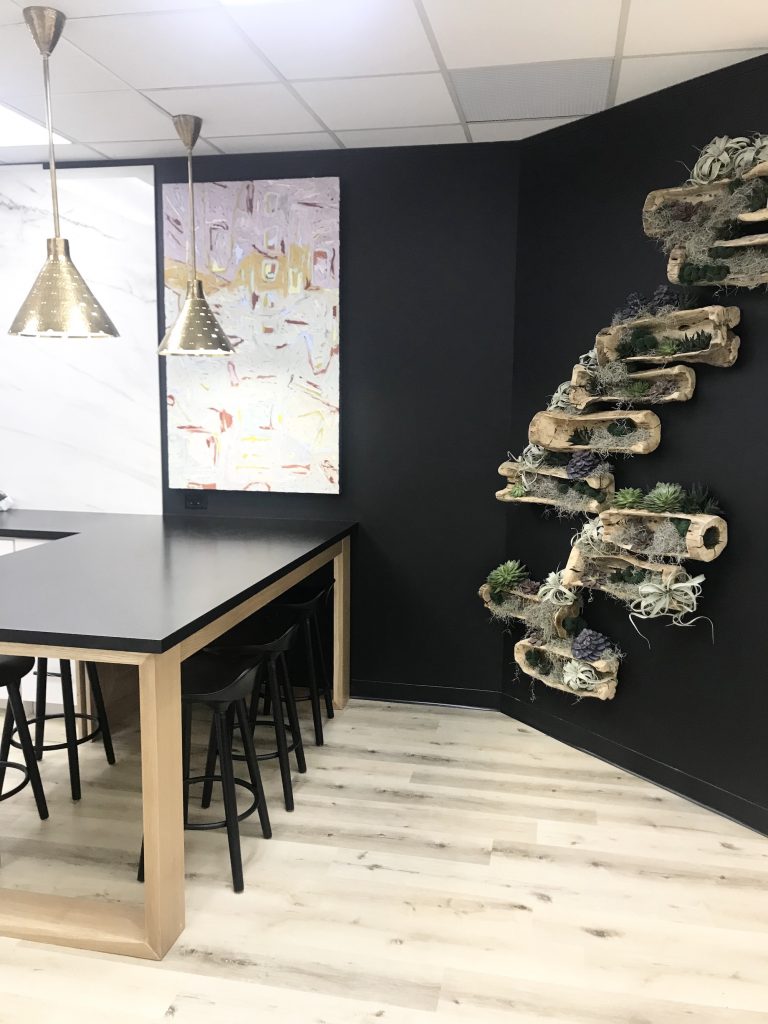 Come check out our newly remodeled design studio and it might just be what you've always dreamed of.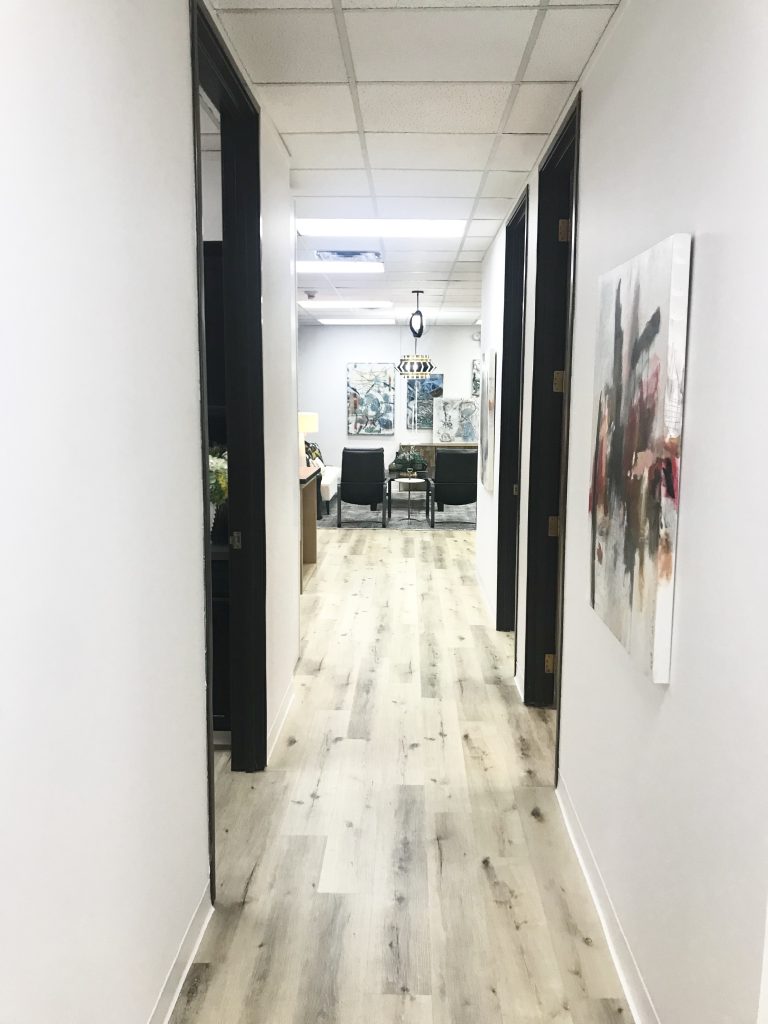 You could find yourself renting office space from an Interior Design Studio if you are a creative needing room for :
*Art Studio
*Photography
*Podcast Room
*Videography
*Marketing
*Floral Studio
* Blog Influencer
*___ Fill in the Blank with your line of creativity!!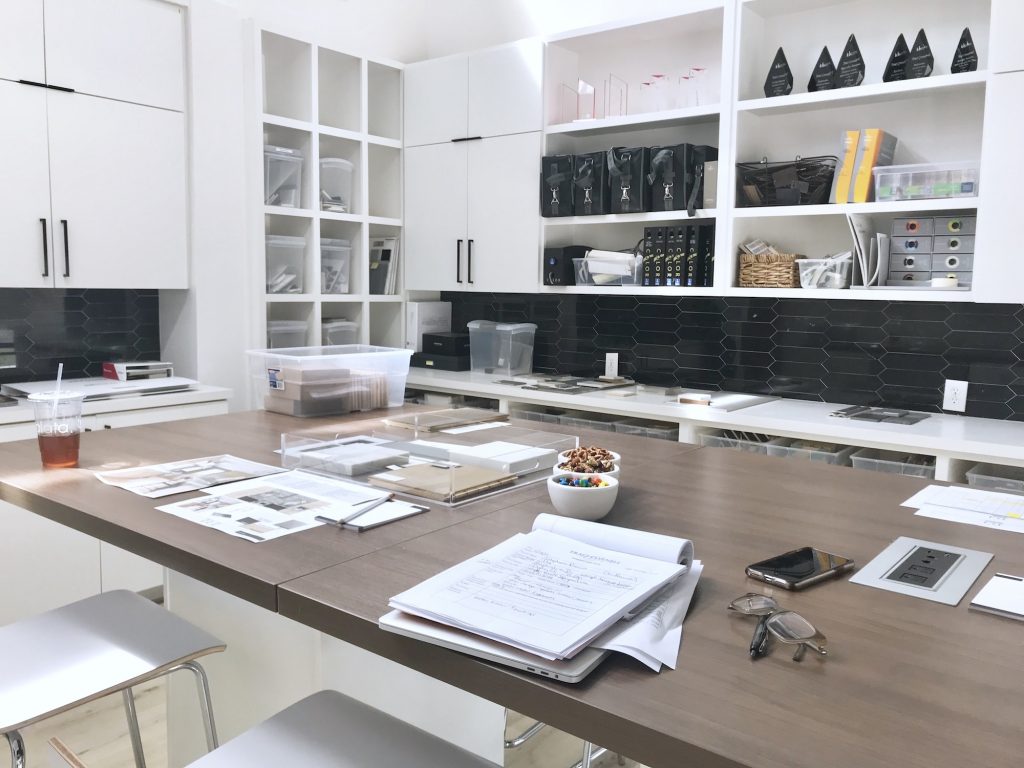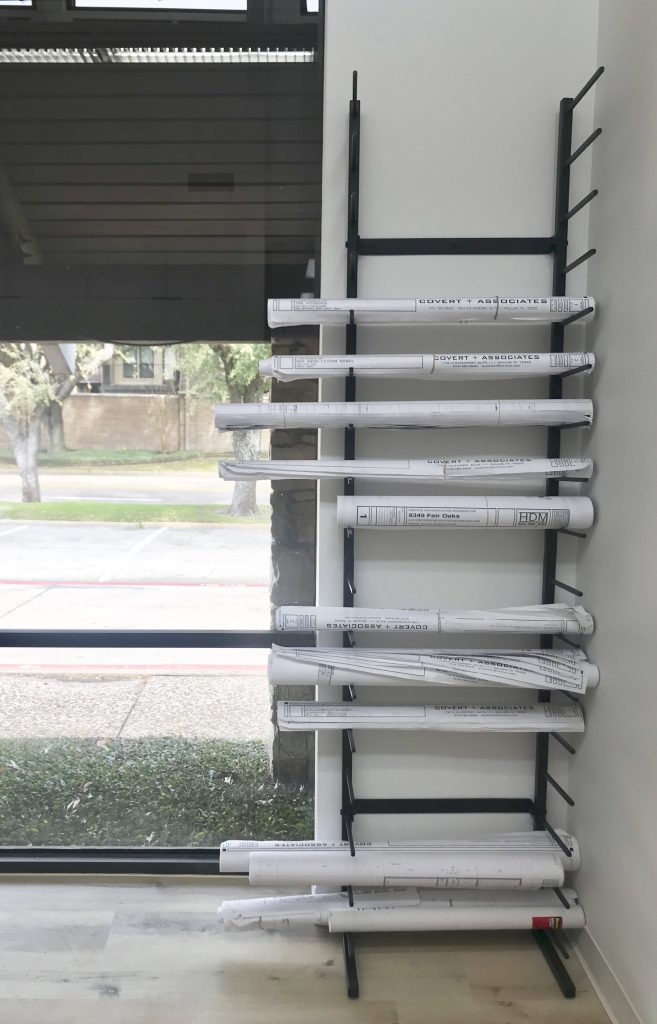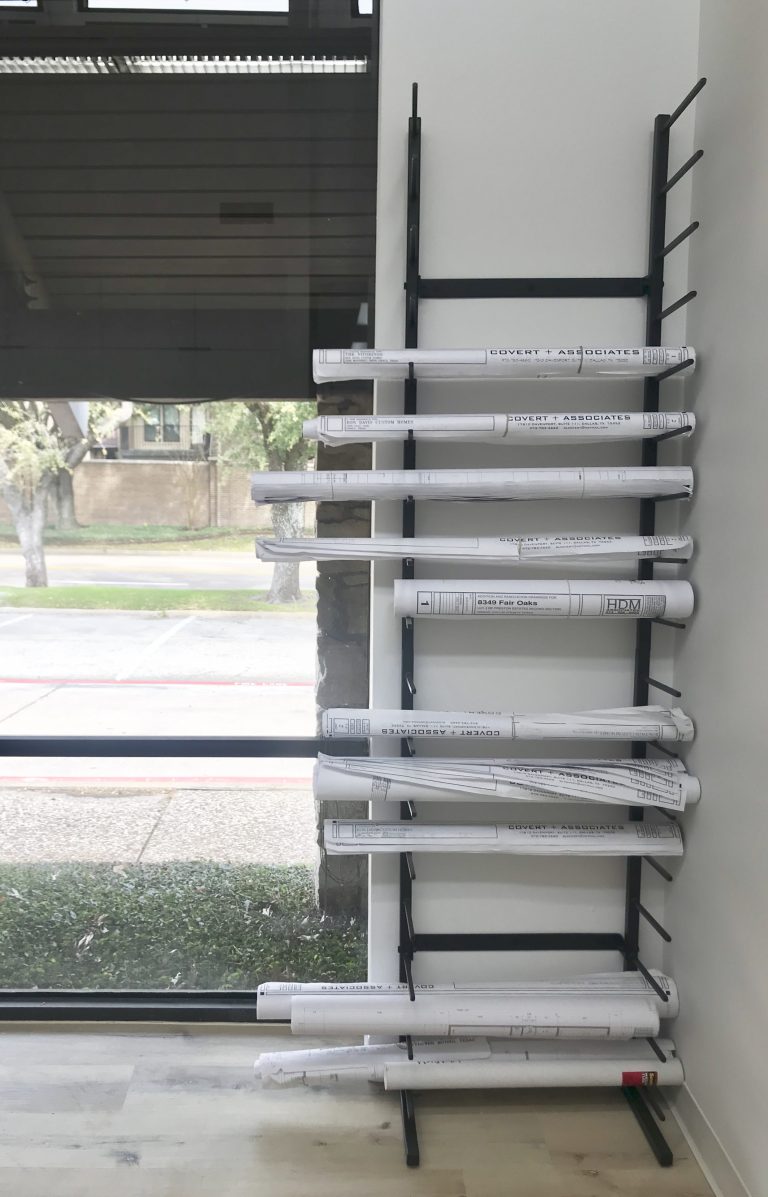 We have several shared spaces + a 156 sq ft private office suite (complete with custom cabinets, floor to ceiling windows and brand new flooring and paint!) available to a local creative looking to find a spot to land!!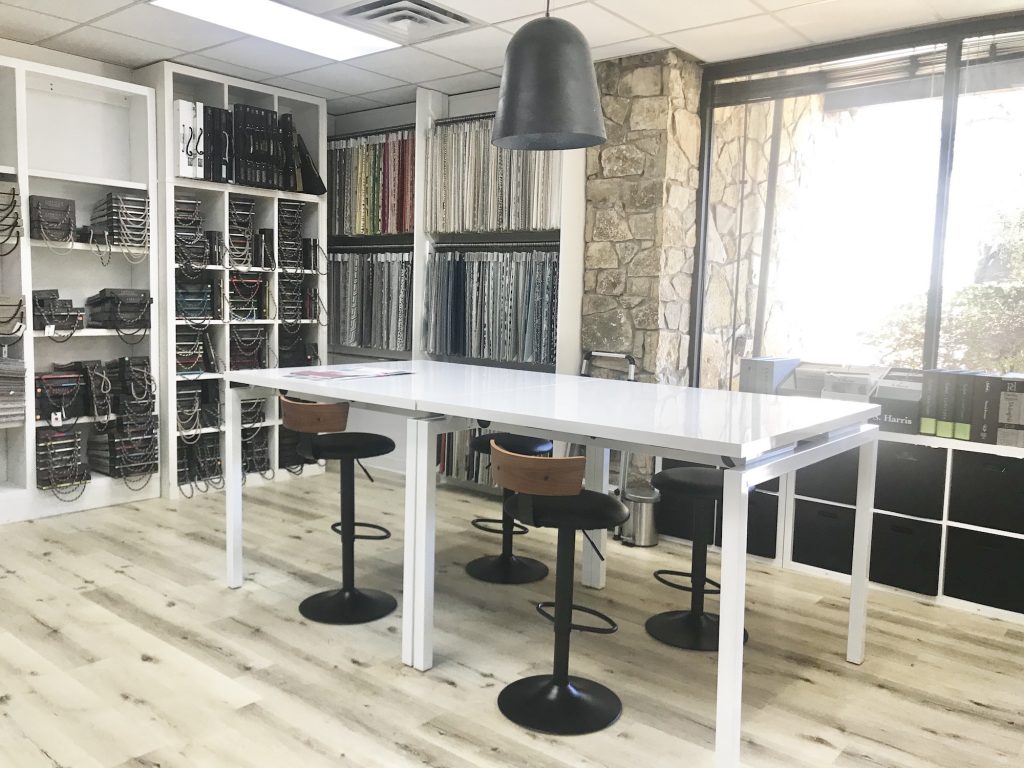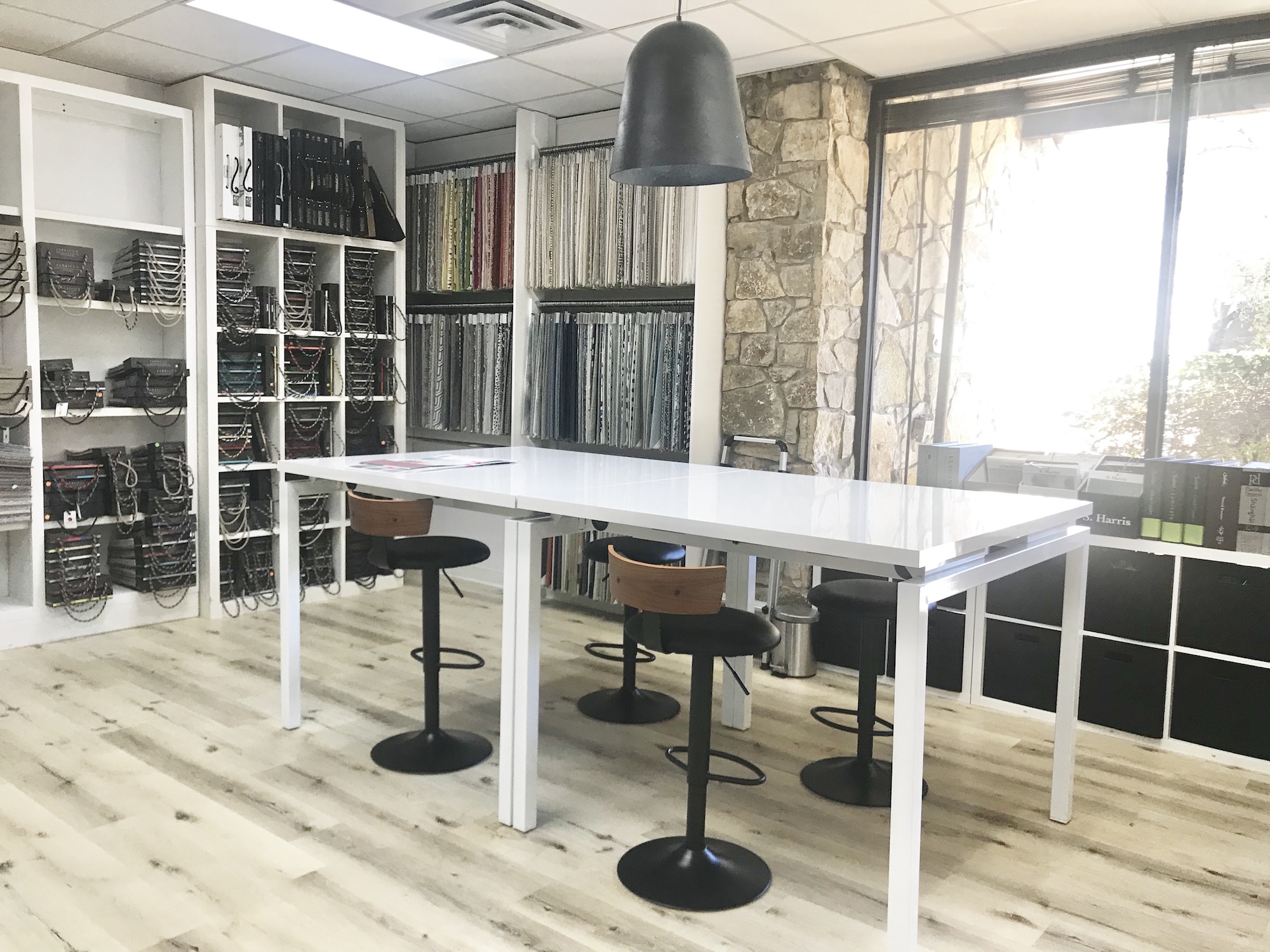 Come check us out 😉 Contact Traci at traci@traciconnellinteriors.com for more info!!