Looking for a way to put your kids to work this summer when they are home from school 😉 ?? You might want to check out these tips to get prepared for the next few months!
SUMMER CLEANING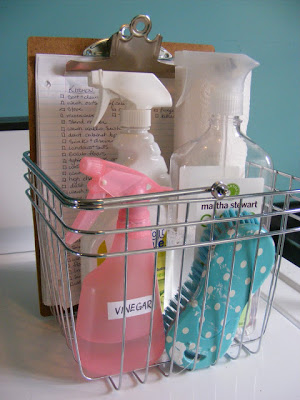 I have a 10×15 Storage unit to clean out = dreading it
But for all of you staying indoors,
we've put together a list of 7 ways that will help you enjoy your summer cleaning efforts!!
1. Make your Entrance Inviting:
Jazz up your Front Door with a fun color or simply add a few colorful
potted plants to liven up your front steps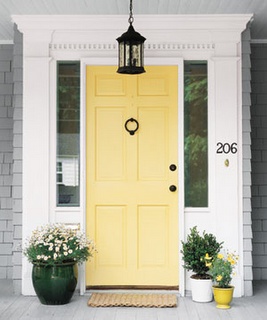 2. Light up the Kitchen:
An easy update to your kitchen — switch out your light fixture to
something with more clean lines and lighter finishes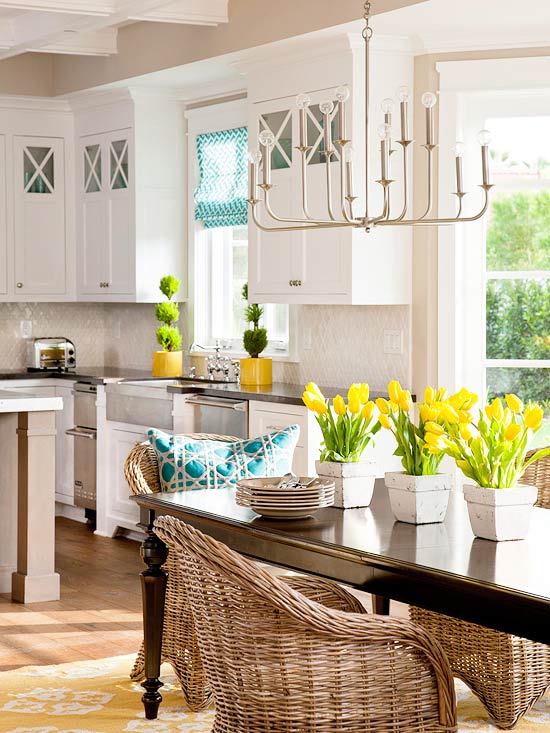 3. Paint or Paper a Wall:
A fresh coat of paint, or even a bold new wallpaper,
can quickly give a space a whole new look!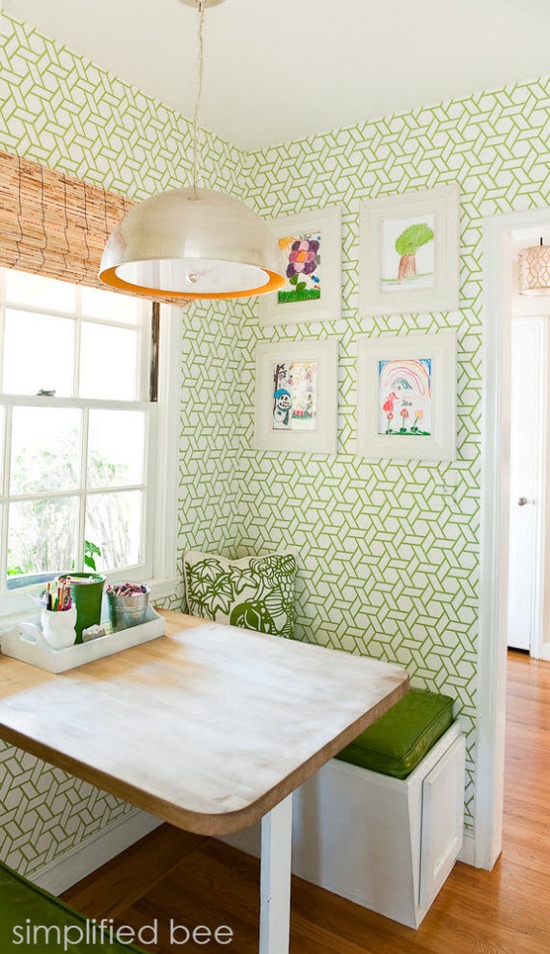 4. Update your Hardware:
A fast and fabulous fix to your kitchen. Explore new hardware with
straight bars and give your kitchen a facelift!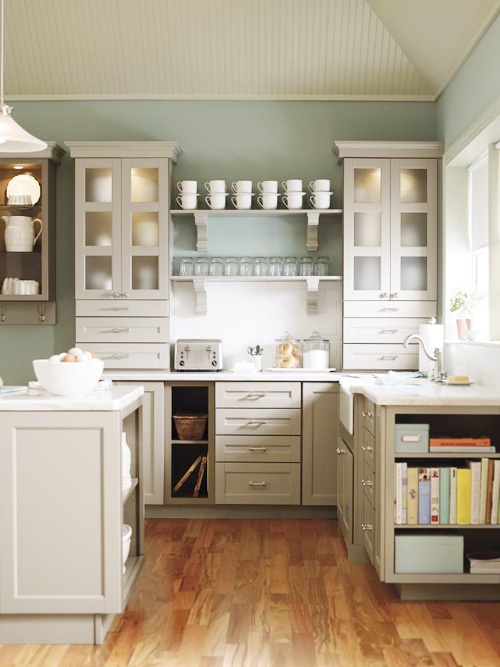 5. Put Dimmers on the Lights
Adding a dimmer to your lights will help to set ambiance in a room and
give you the option of bright or dim.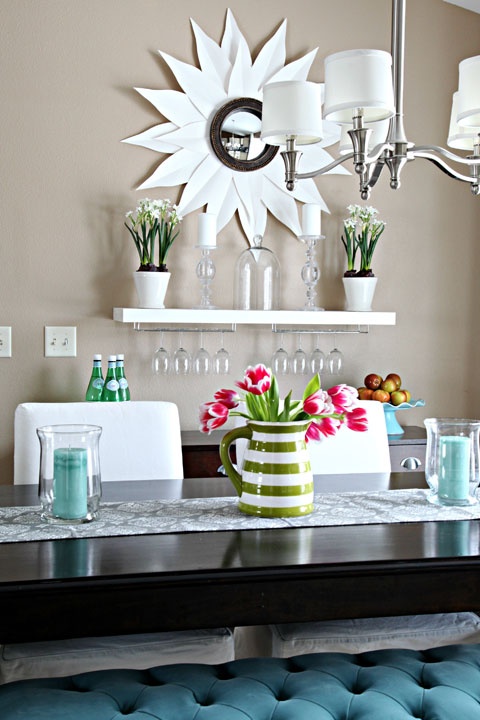 6. Dress up your Fireplace:
Layer unique items and add natural pieces to create a spring fireplace setting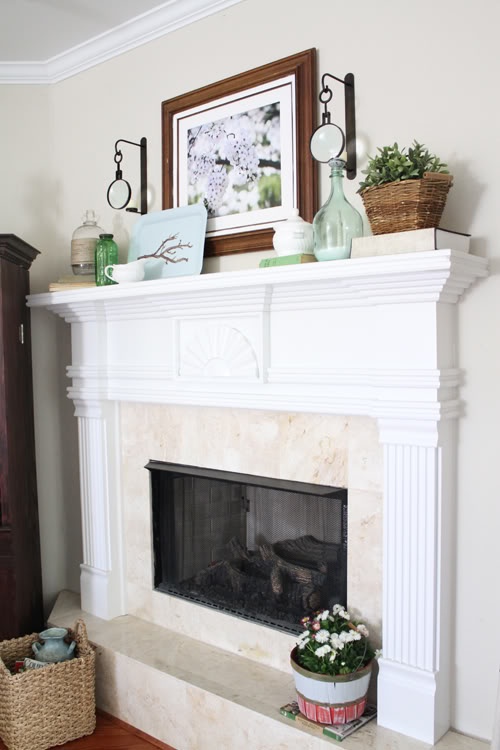 7. Create Storage in Decorative Ways:
Have you been thinking about organizing those piles of paper and mess? Use clean boxes and cube shelving to create a storage solution that is pleasing to the eye!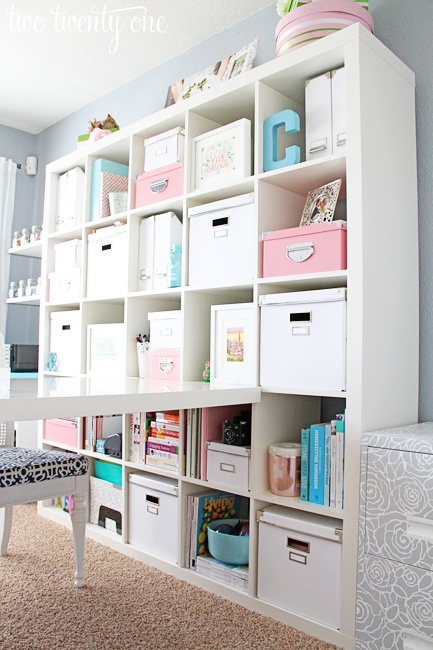 Good Luck this Summer!