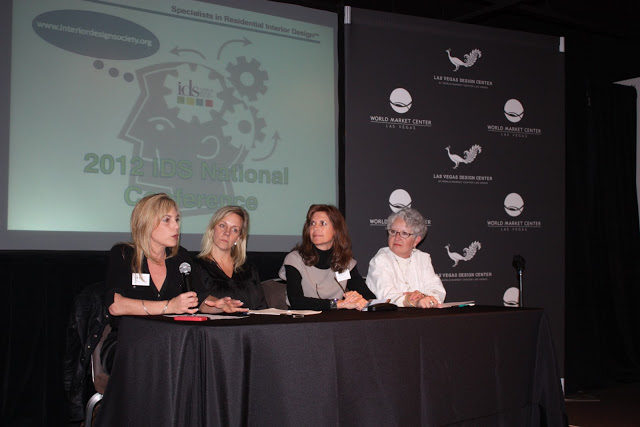 Back from Vegas!
As a national board member of the Interior Design Society,
I fulfilled my role as a speaker on a panel during the Leadership conference,
sat in a whole lot of meetings,
attended great seminars,
watched our local chapter win two prestigious awards,
gambled:),
and shopped Las Vegas Market- sigh.
I'm tired but it was well worth it!
Here's a quick trend from Vegas Market…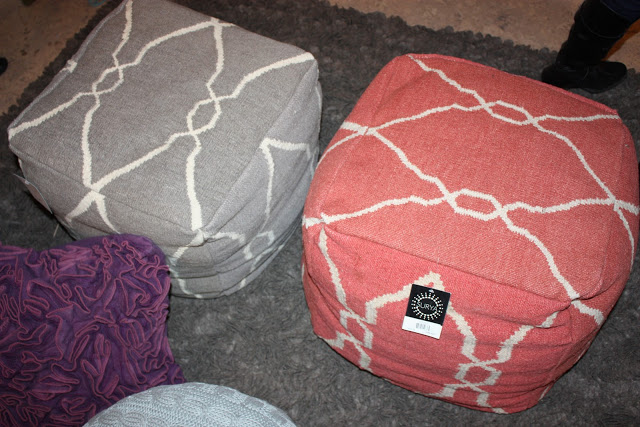 The Pouf!
These gems are from Surya.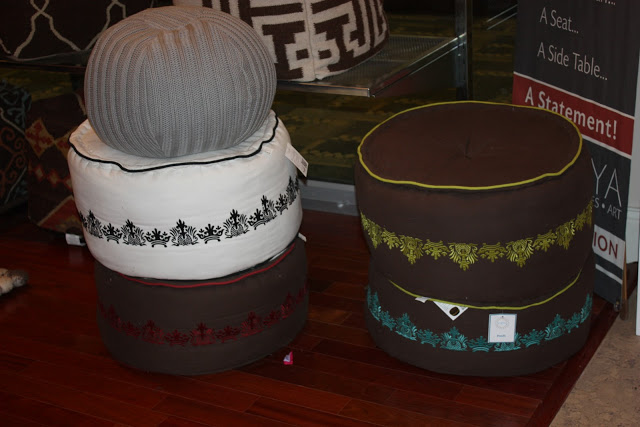 Do you want to jump on the "pouf" bandwagon? Everywhere you look,
you see these "poufs"!
They make a great foot prop, ottoman, coffee table, kids bean bag,
dog bed and much more…
AND they are aesthetically pleasing!!
Can't get enough… here are a few more!
Open Weave Ottoman
Calypso St Barth
Calypso St Barth
Calypso Home
Beignet Pouf
Viva Terra
CS Post
Maybe you'll get Pouf crazy too!
Until next time,