Switching gears from the obvious design for a few moments! Did you know there's a whole other side to design?? Today we sat down, we planned and we dreamed. We are getting ready for a fun little soiree of our own at the office! How does Paperless Post fit into the scheme?
Keep reading to find out what we love about this fun website and all they have to offer you (and us!!)
EVERYThing has gone digital now and mailed invites are a thing of the past. Paperless post allows you to send a beautiful, hand crafted design right to your attendee's inbox in less that a minute and they can even RSVP right then and there. This makes it SO easy for party planners such as us 😉
When planning a party, its very similar to a design. We find inspiration everywhere!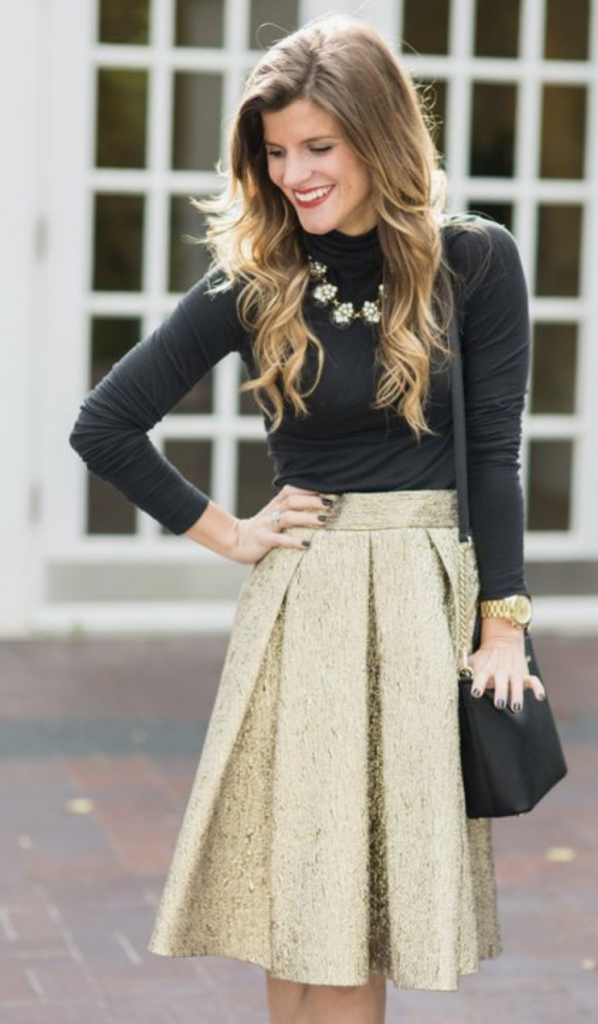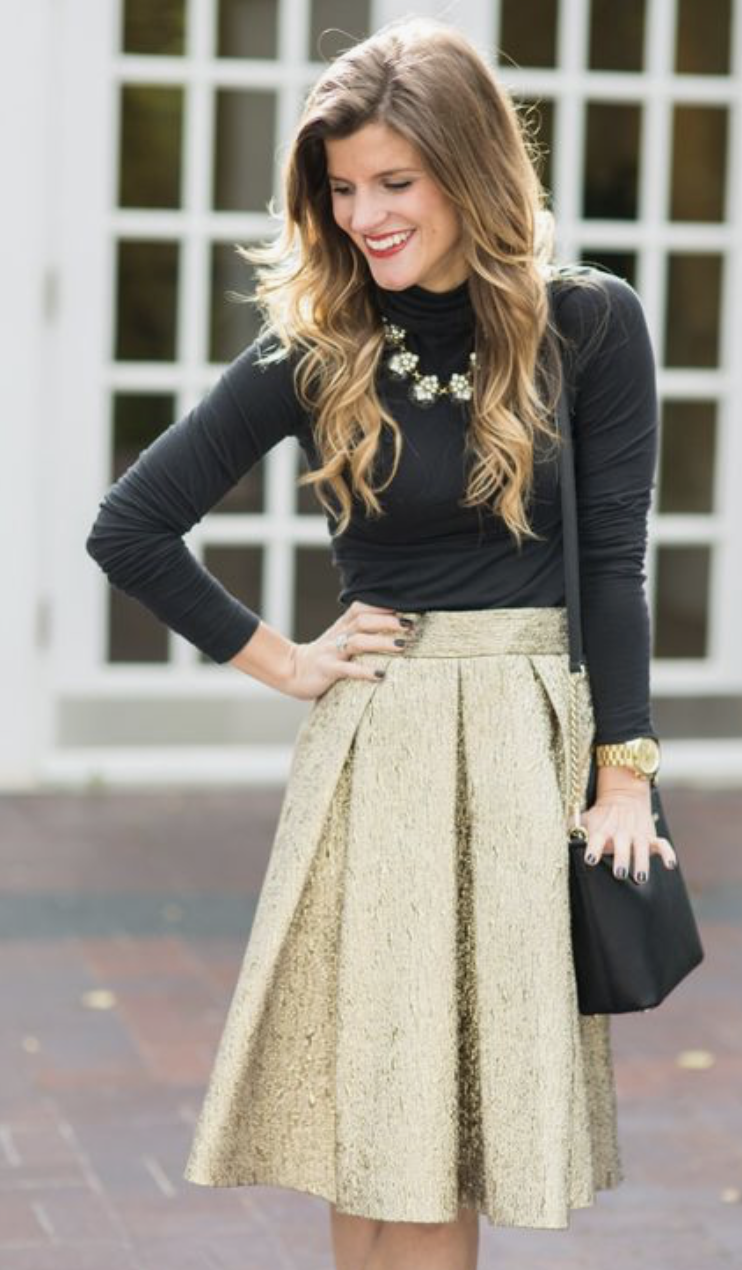 From clothes and fashion …. to something as simple as office supplies (HA)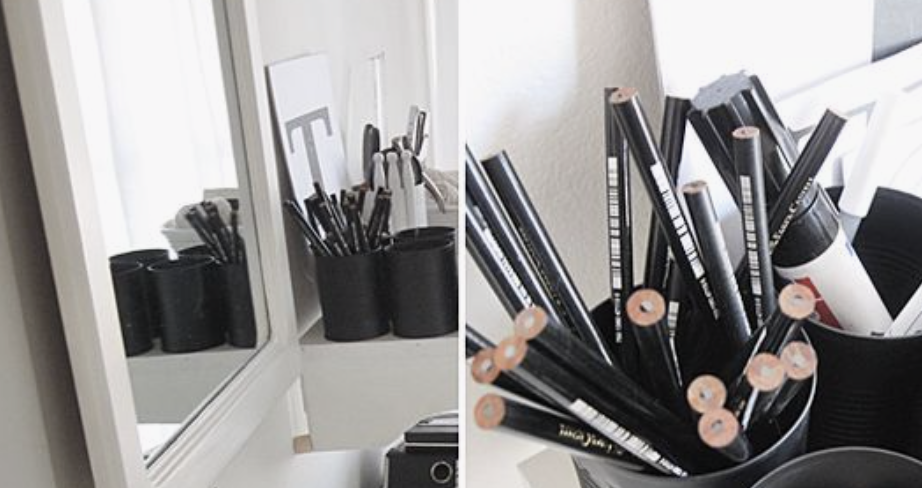 These can quickly turn into a mind full of balloons and beauty! Dreaming about what this party may be is SO FUN.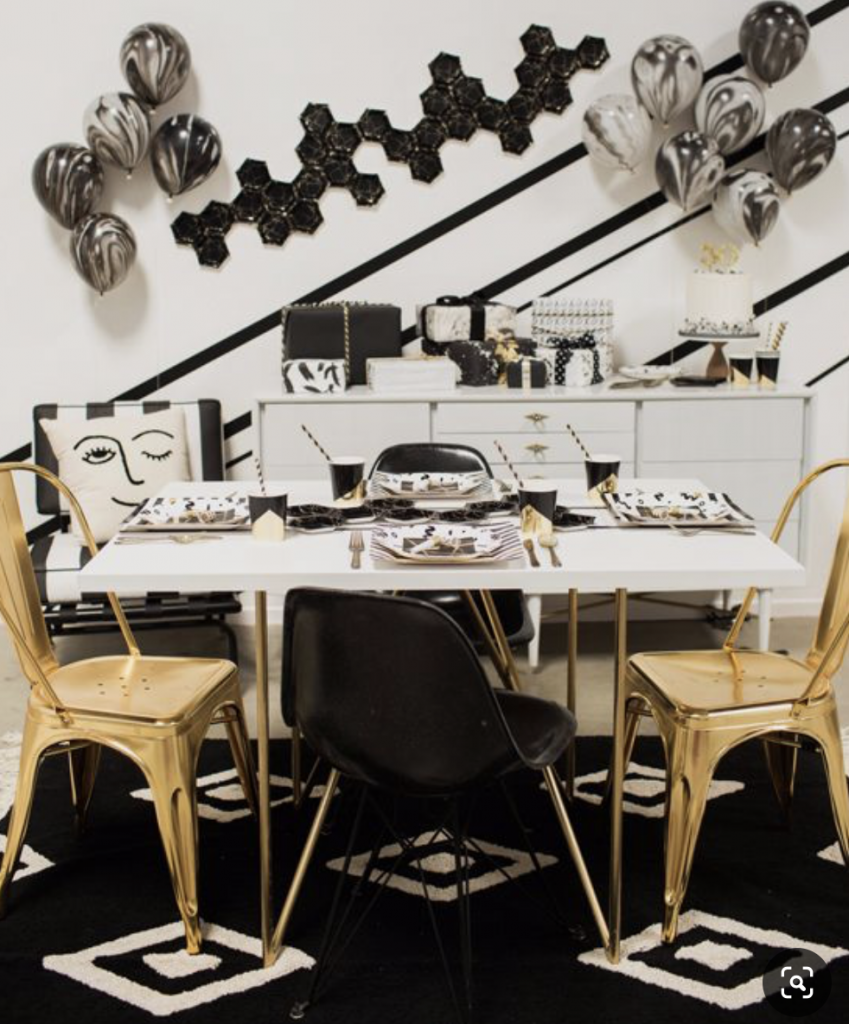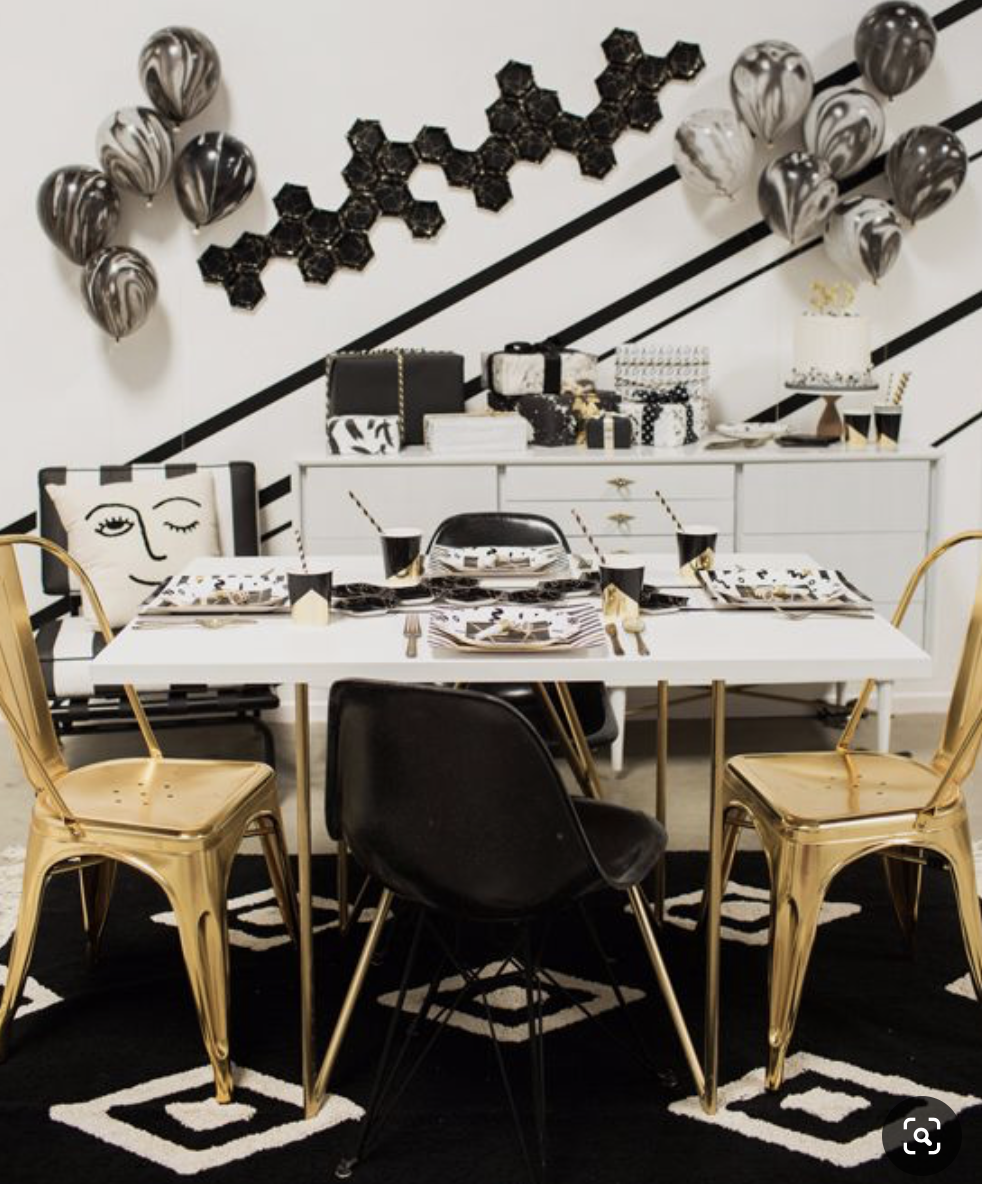 Want to know where else we gather inspiration?? You guessed it … interiors. Something as simple as cabinet hardware can actually blow up our minds with ideas. The lines, the colors, the finishes. These all play into the design of a home… or a party!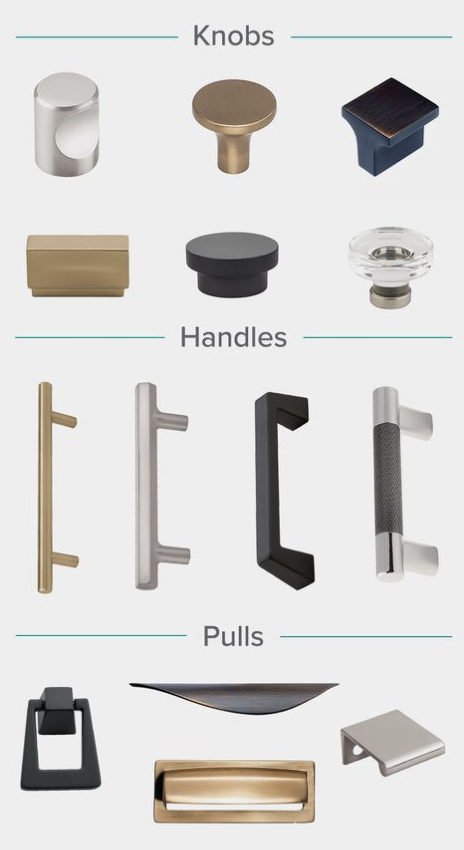 So what does that look like in print?? Well we think Paperless Post did an awesome job creating designs that fit our dreams!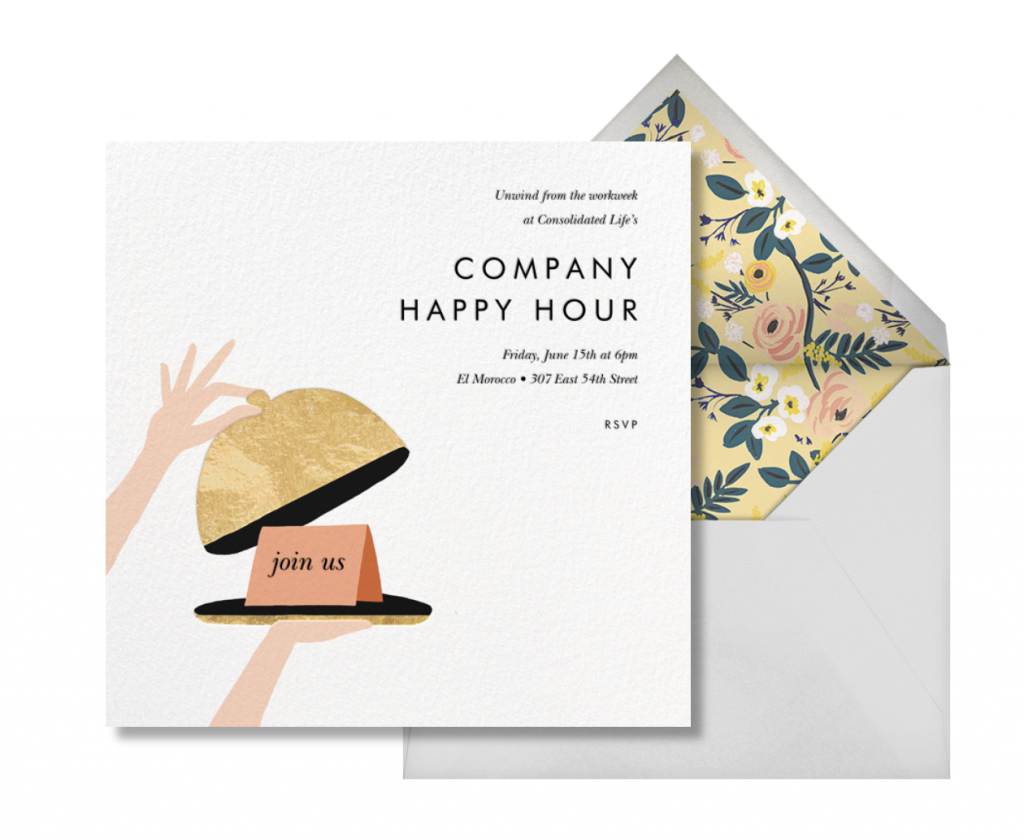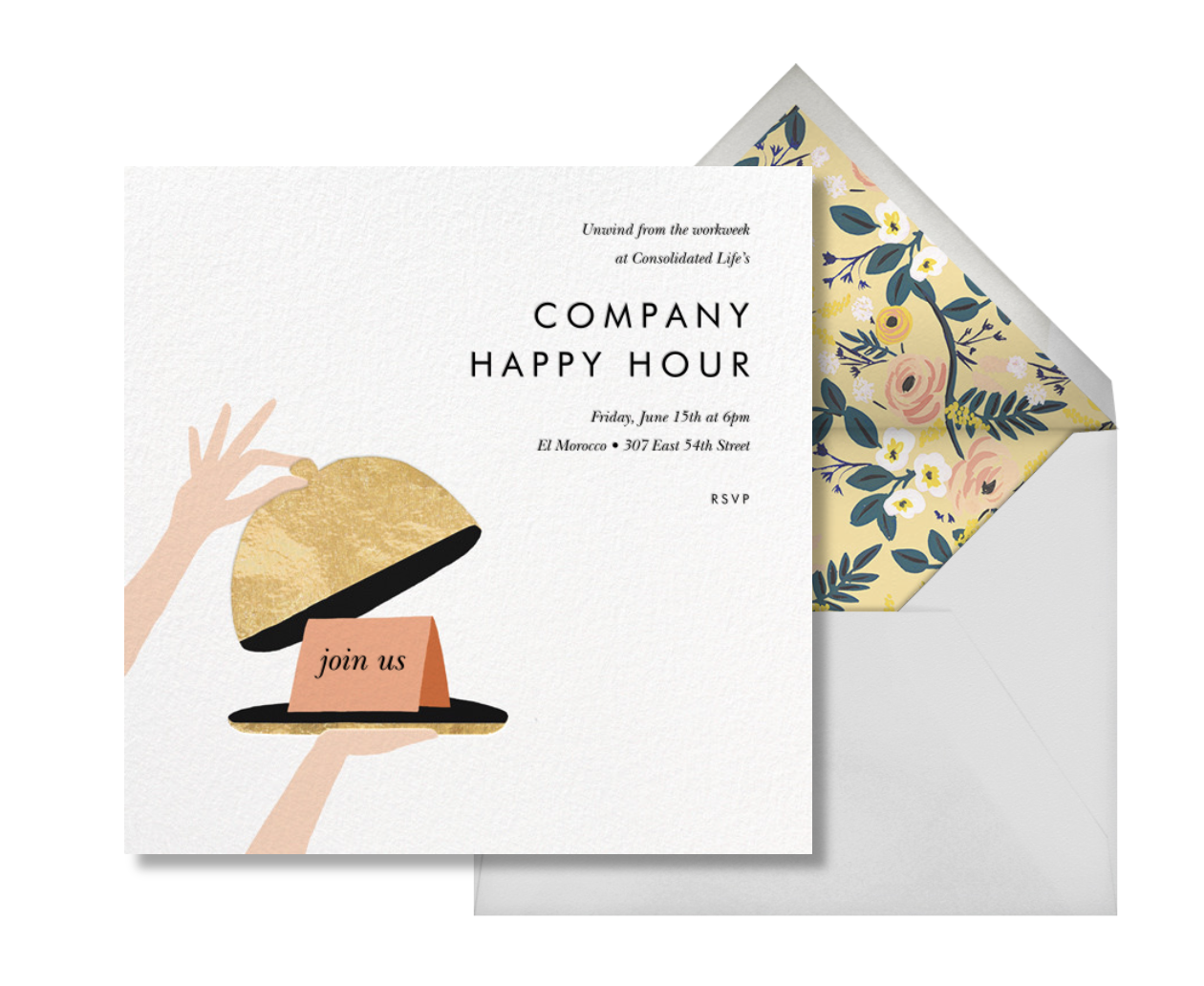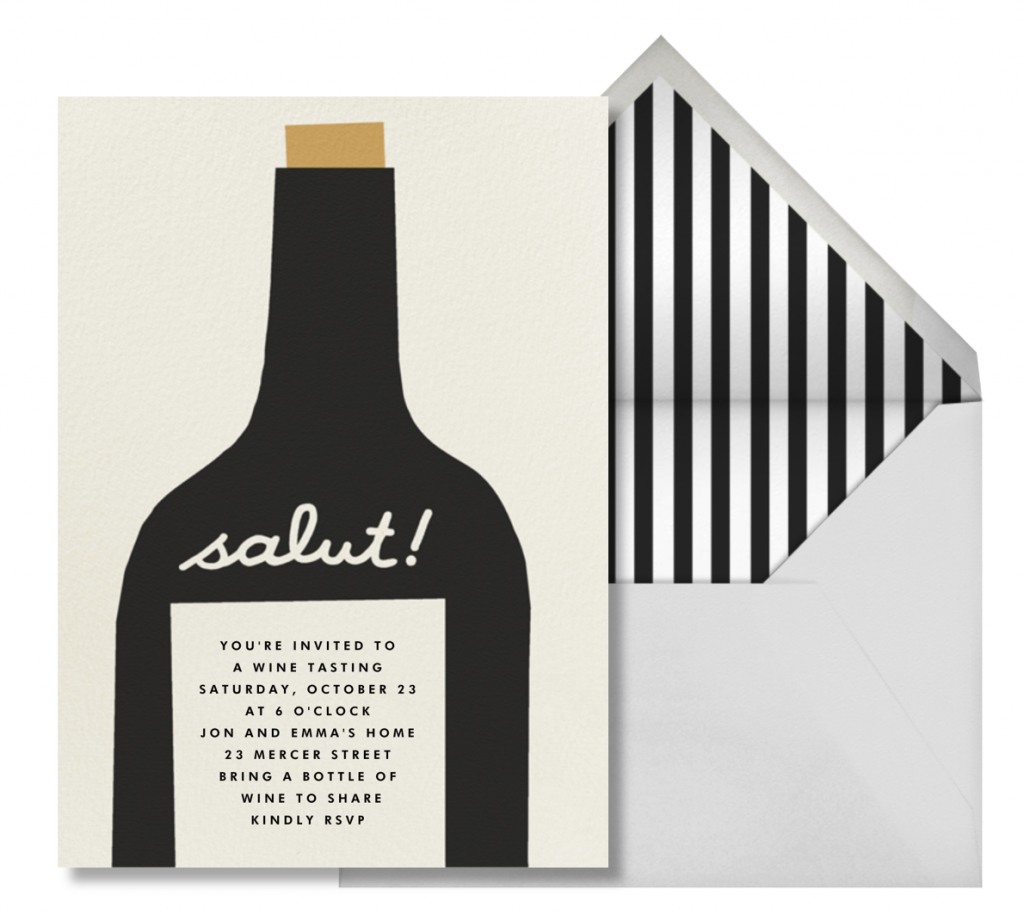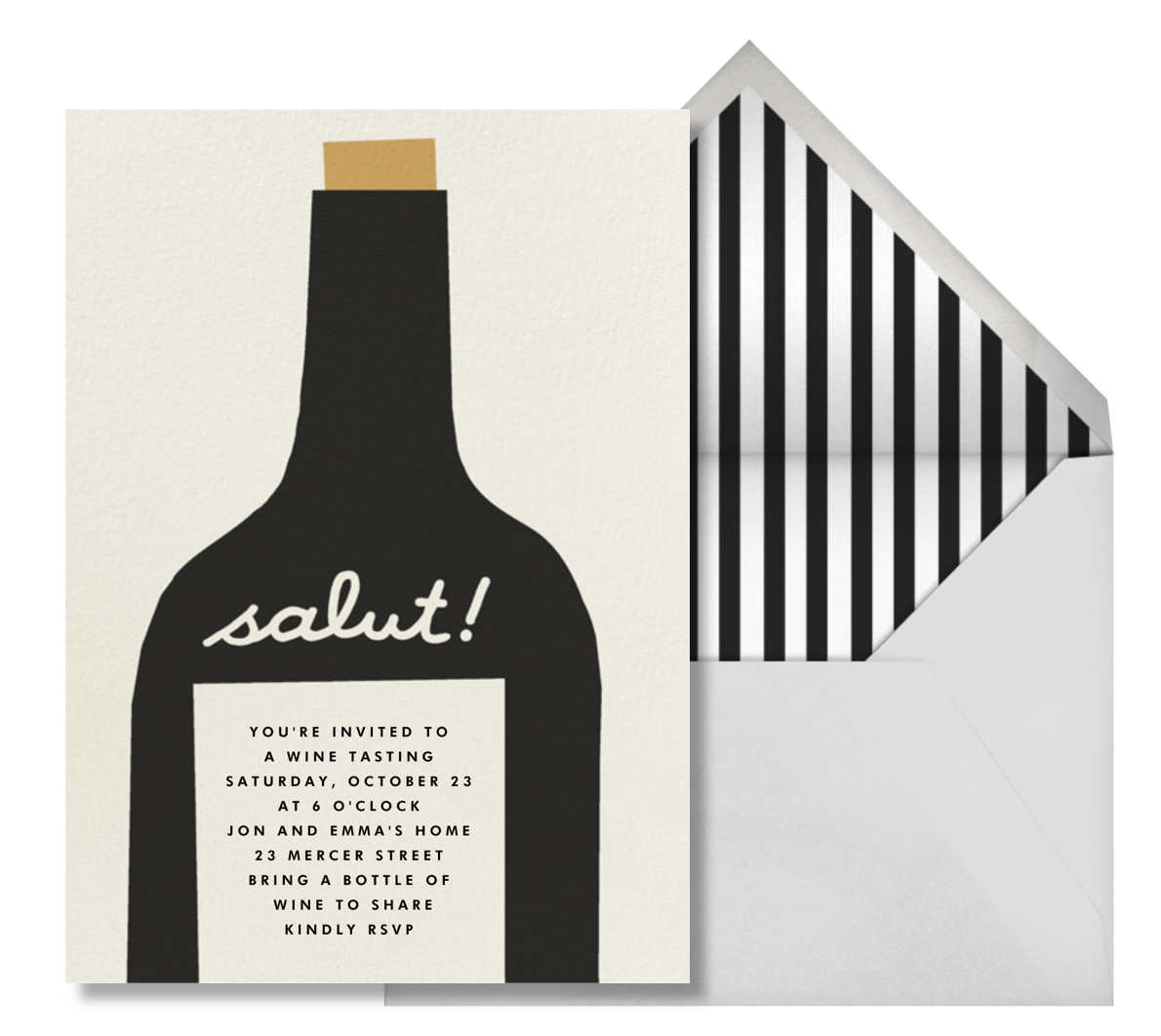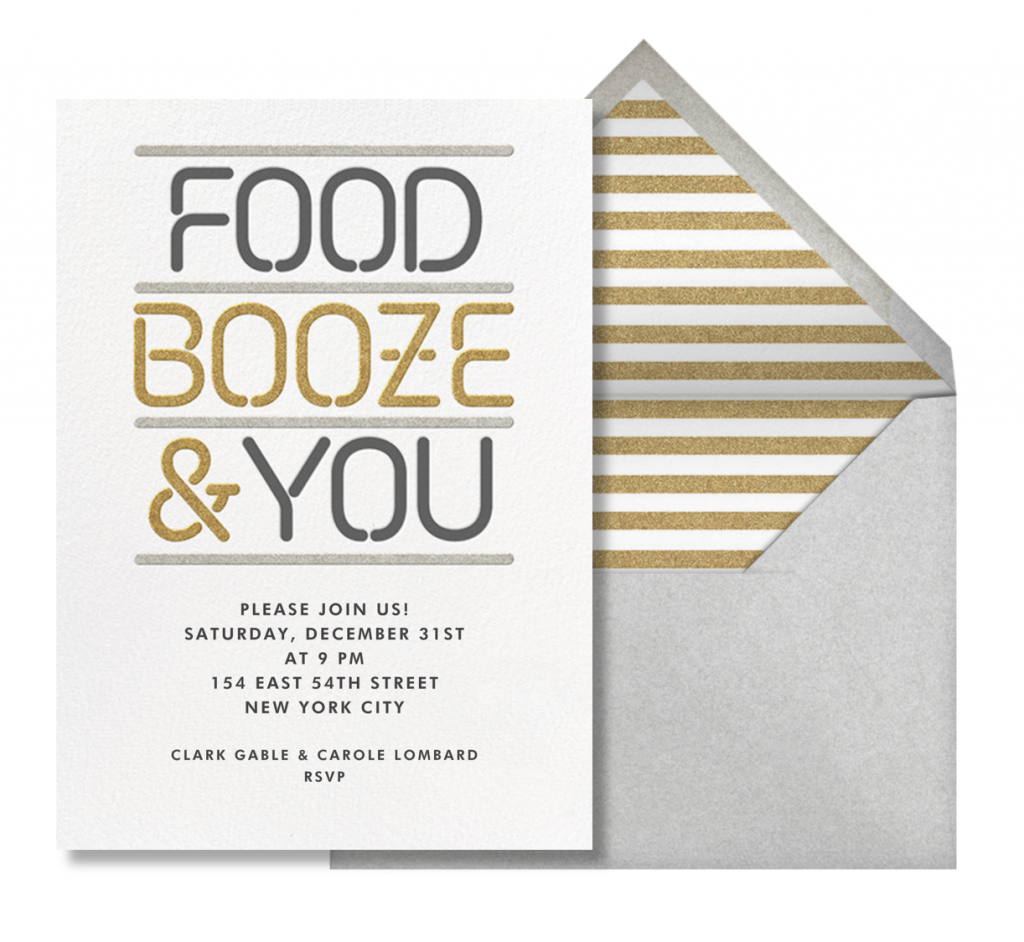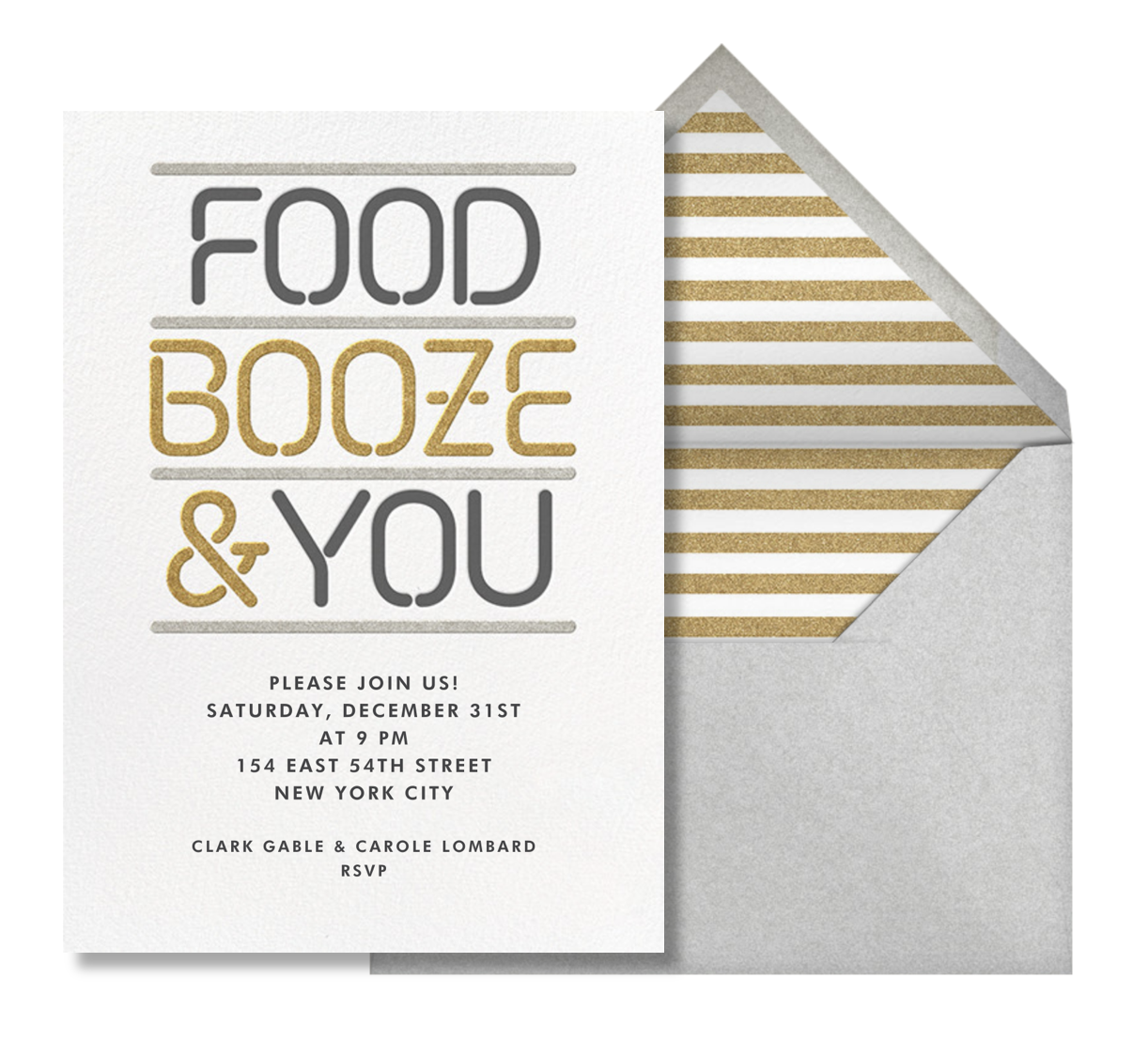 We can't wait to show you guys the fruits of our party in August and the fun designs we come up with!!