Bedrooms are multifunctional spaces
So how can you utilize this "living room, dining room, playroom and home office"
to its maximum potential??
*** LIGHTING ***
It's the key to everything in a space. It can change the color, feel and statement in a room.
We are laying out 4 simple steps to help you decide what works best for YOU!
1. Decide the Type of Lighting you Need
– a ceiling light with a dimmer : this is key to setting the mood for your bedroom
– sconces create a soft ambiance
– floor lamps are nice to light up a dark corner
– nightstand lighting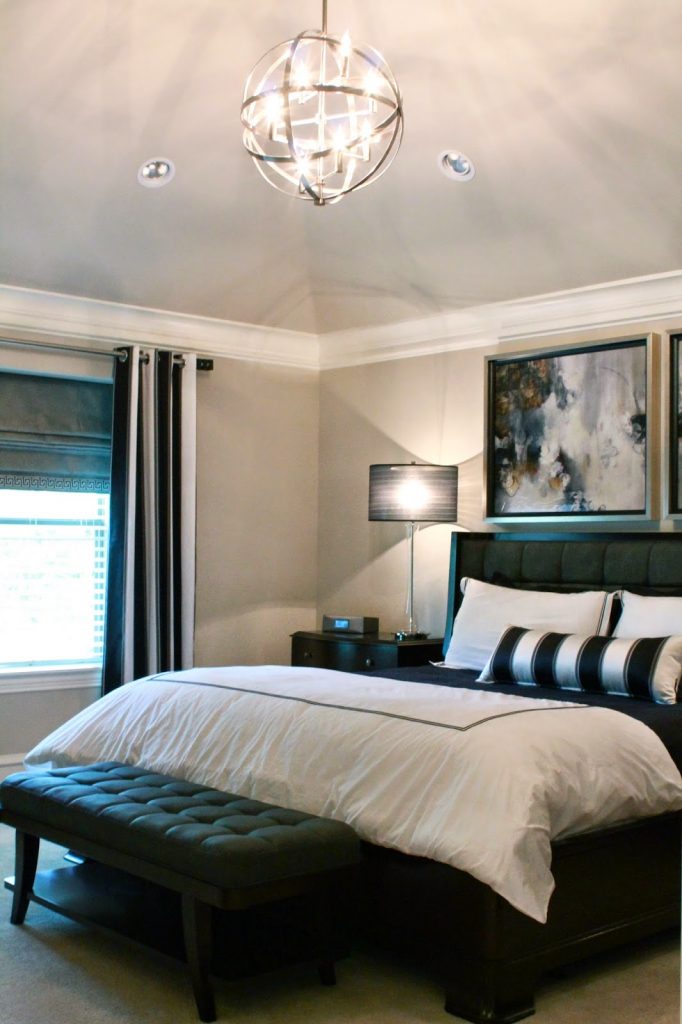 2. How to utilize the lighting
– make sure they are near outlets so cords aren't being tripped over
– get the correct height of nightstand light:
** bottom of shade is at eye level when you are sitting up in bed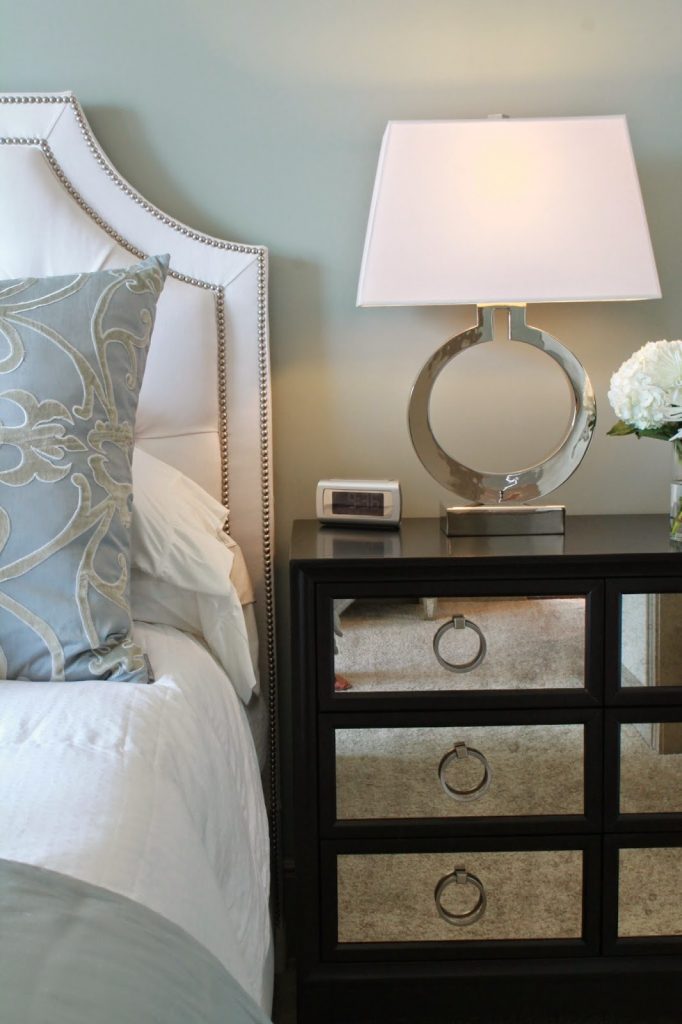 3. Think about how you live
– do you like to read at night, but your spouse is ready for sleep?
– do you wake in the night and need a dim light?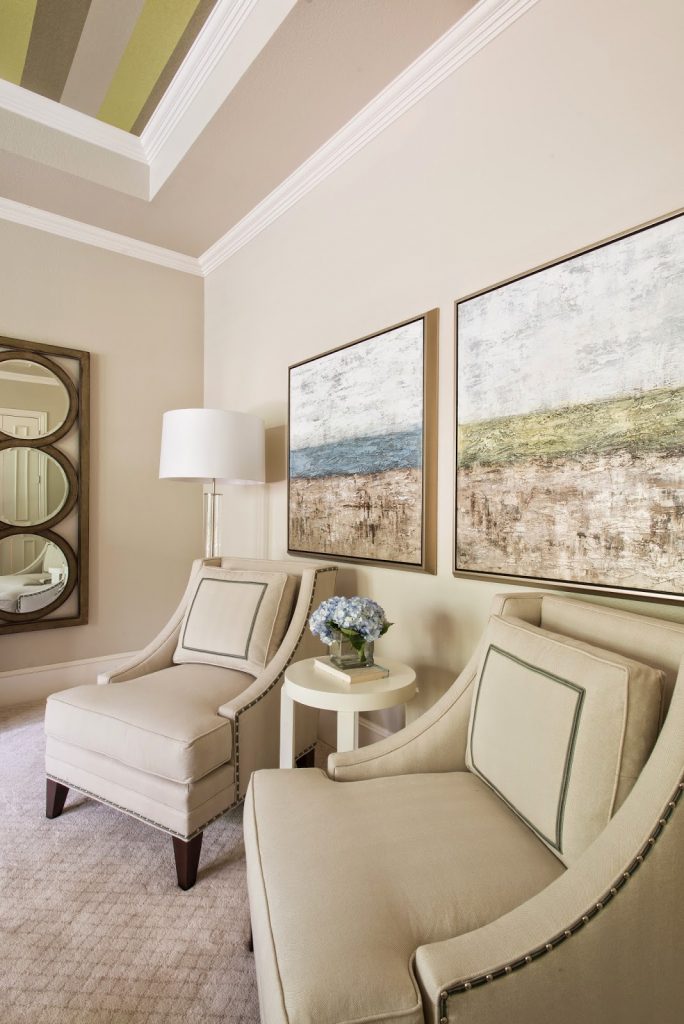 4. Find your style
– lighting is a big part of your design
– it can set the stage for your personal style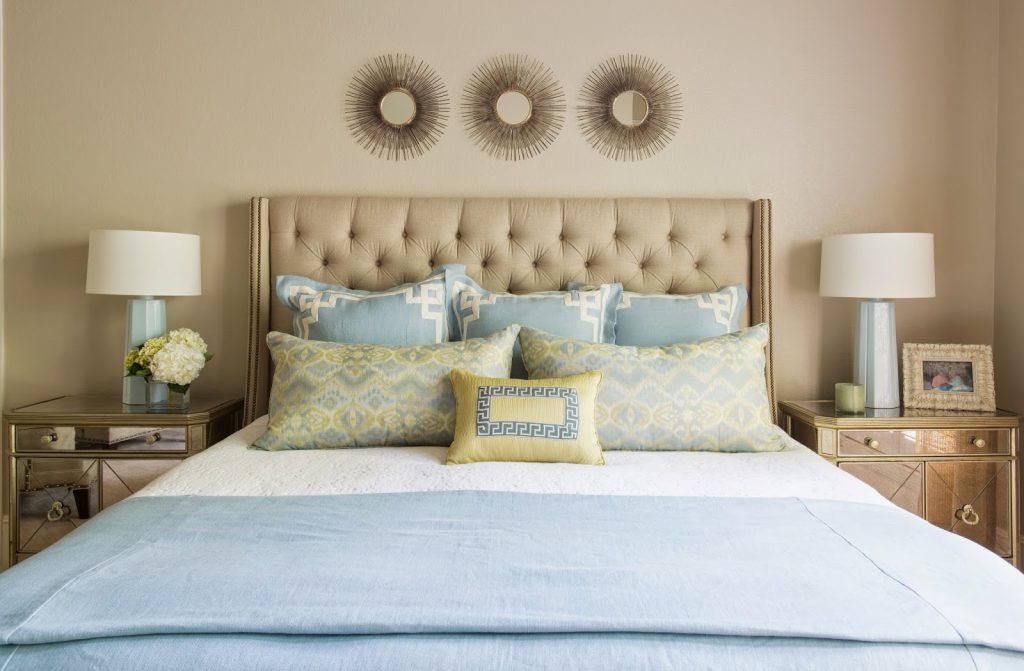 bedroom lighting today to help YOU out!


"How to Choose the Right Lighting for
Each Room
Most
rooms perform better with multiple layers of lighting and three types of
lighting work well in many rooms, in addition to natural light.
1: Ambient
Light–
You will want an ambient light, which is the general lighting for the room. You
flip a switch and the overhead light brightens the room as a general light.
2: Task
Light–
This allows you to work on a specific function with adequate light and it can
be used with or without the ambient light.
3: Accent
Light–
When you have a special object, such as art, or the focus over a fireplace,
accent light will direct your attention to this area of the room.
Bedroom
Lighting Tips –
– In addition to the ceiling light,
many like the task light of a
lamp on a dresser or desk in the bedroom.
– The best light for bedrooms
is generally warm light, which is more flattering and restful. If you do a lot
of reading in your bedroom, however, be sure to keep a
cool-light shaded task
lamp nearby to prevent eyestrain.
As
you consider you next remodel, make sure you place a
special emphasis on the
lighting."
Happy Lighting!