Just like we make it our goal to incorporate ease into each and every bit of our design work, we know that you guys want to also learn/experience and implement this "lifestyle" so to say, into YOUR lives. We thought it would be an EXCELLENT opportunity to share what works for us and what is easy in our day to day life out in the real world. These one stop shops for easy luxury help us live our best lives while also bringing glam in the door.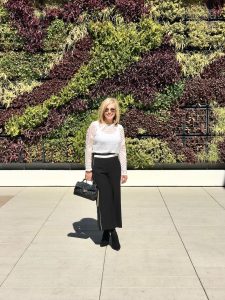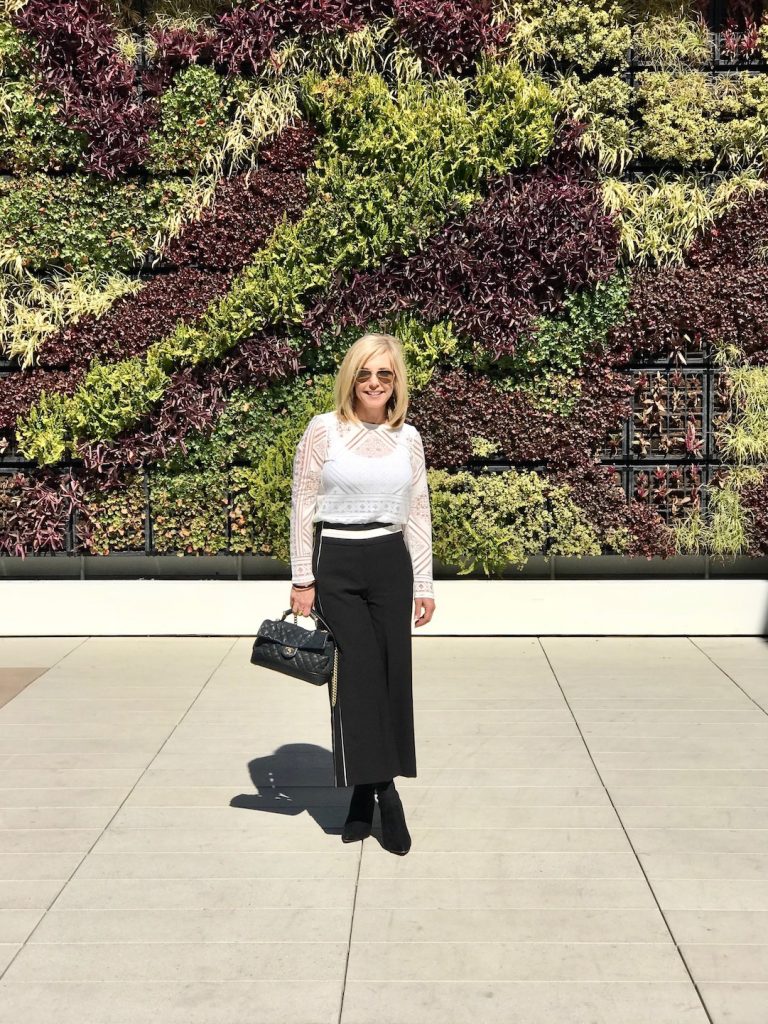 Guys – as an AVID Nordstrom shopper, this quick and easy store… "The Rack" has seriously been a lifesaver for me personally. I can not only find affordable clothing (see image above!) for each place I go, but also home decor (see below!) Throws, pillows, lighting… it TRULY is a one stop shop!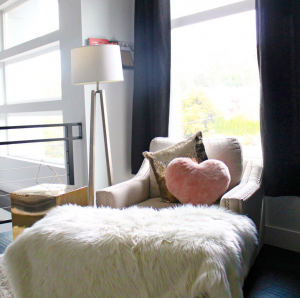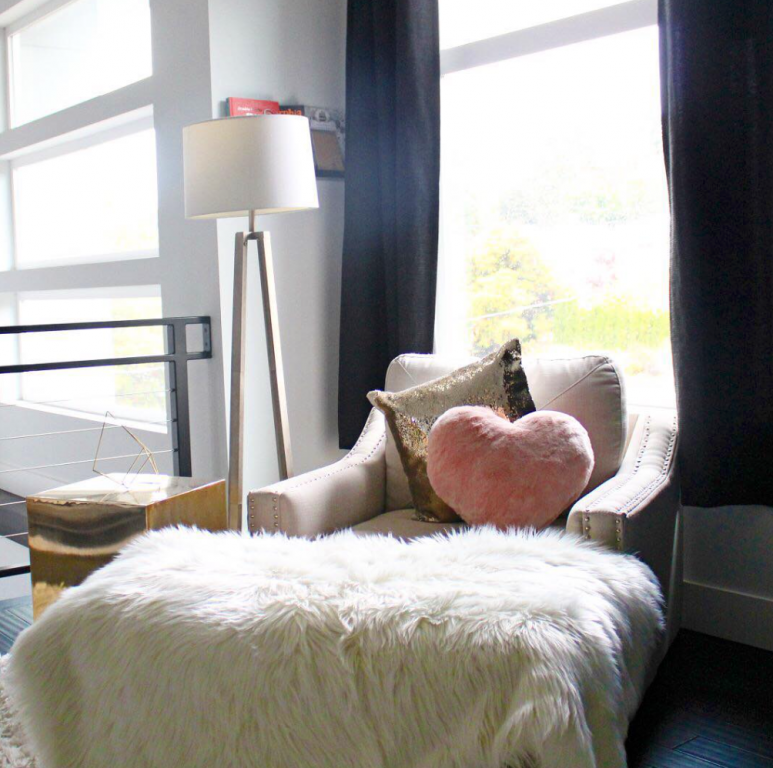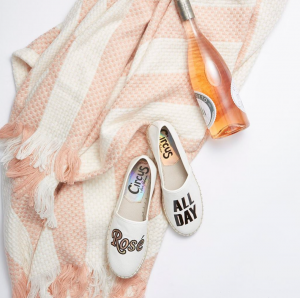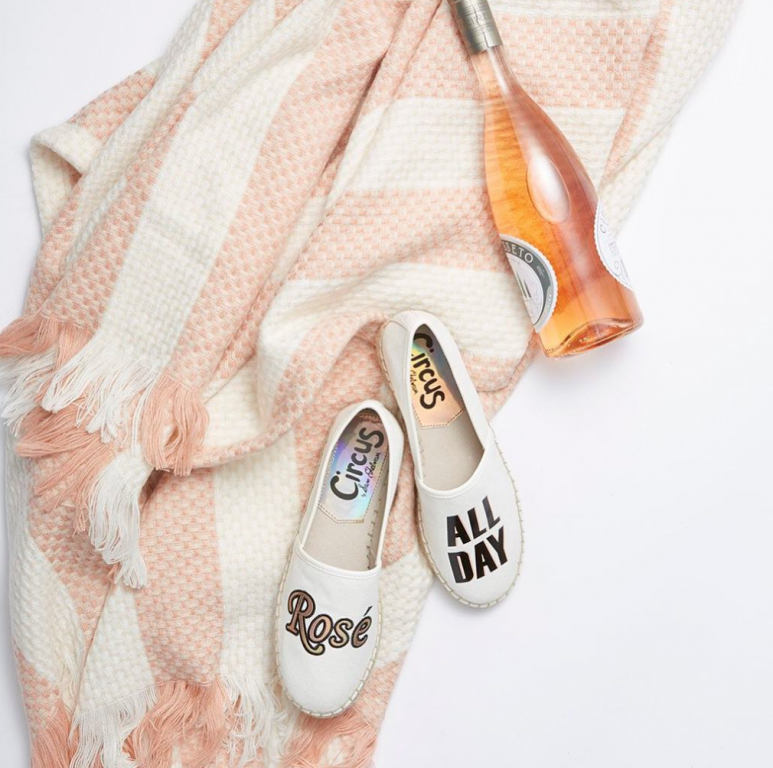 Images from @nordstromrack Instagram Page
Need to spruce the house up for a dinner party? This online retailer is the perfect place to grab a quick modern faux floral, a unique light fixure, and EVERY accessory you might ever need.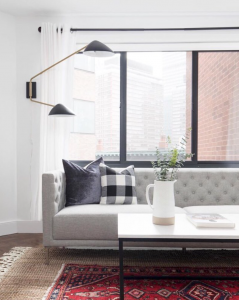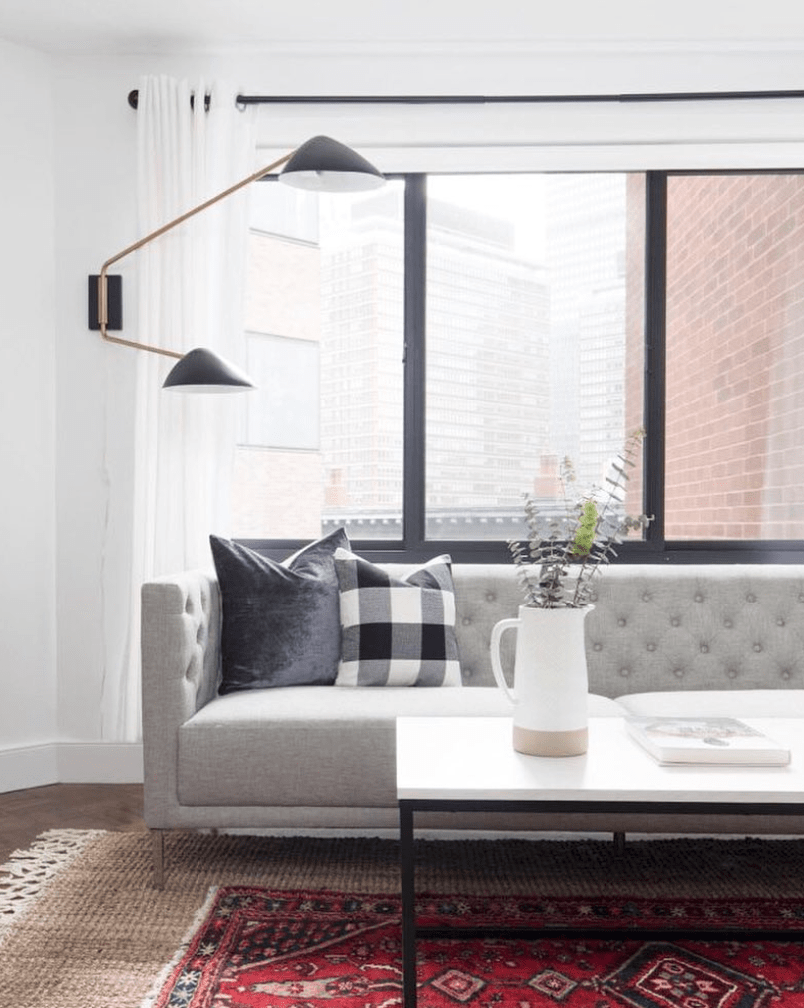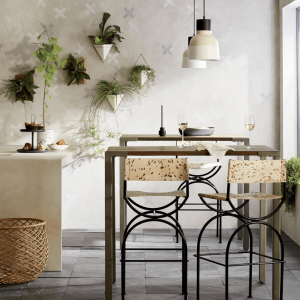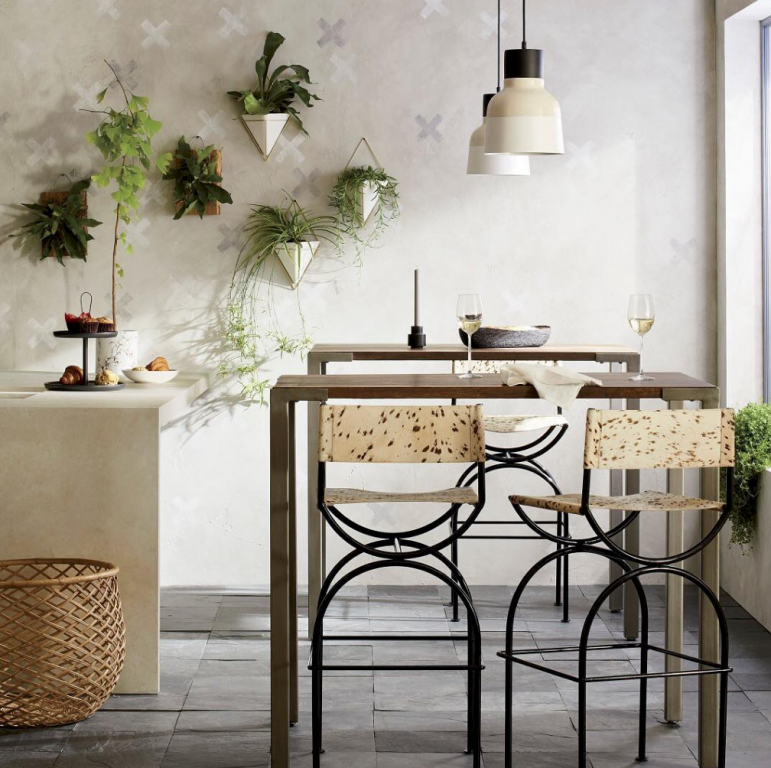 Images from @cb2 Instagram page
We all have those spaces that just become mush. My jewelry is one of those areas. When I rolled into The Container Store and found the perfect solution to not only keep my necklaces from getting tangled, BUT also an adorable and beautiful display… I was sold.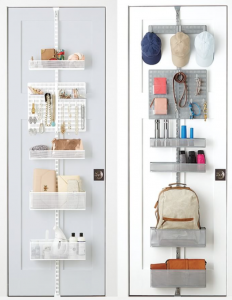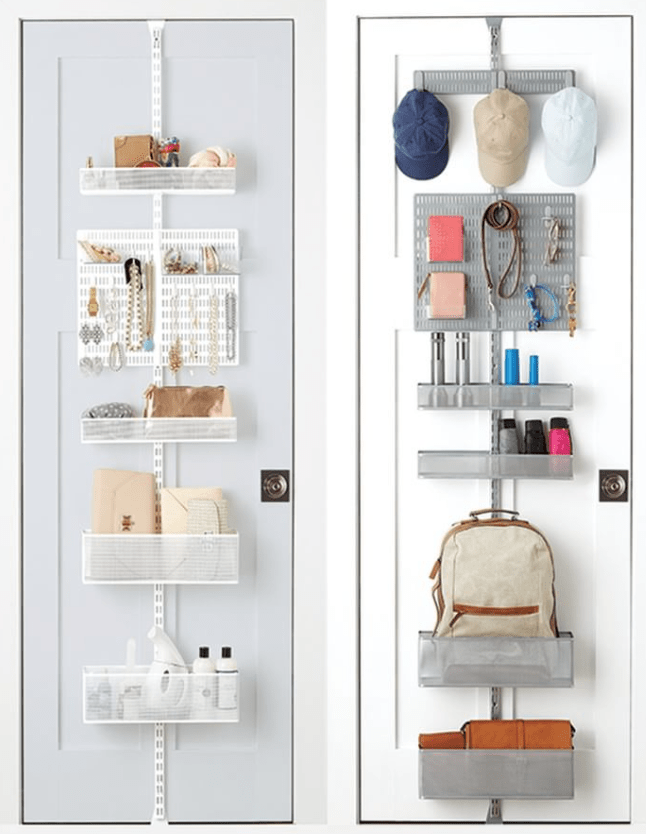 They also can outfit any closet to the T! and who knew The Container Store also can help your coffee table from getting cluttered with remotes, magazines and junk?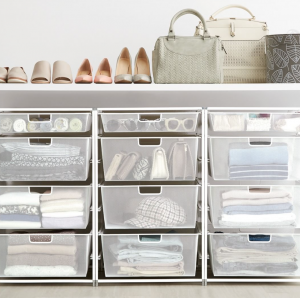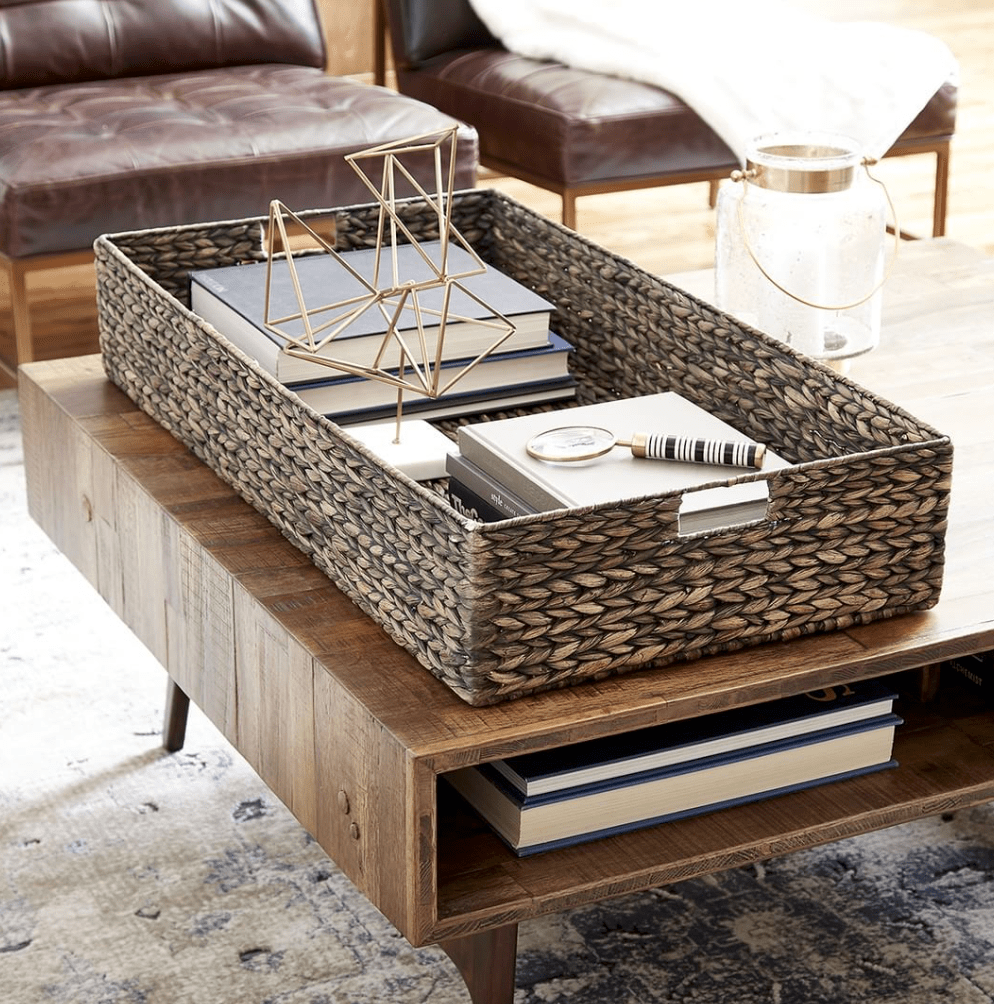 Images from @thecontainerstore Instagram page
My FAVORITE place to go for quick and easy florals. I know I can always count on Trader Joe's to supply my vases with fresh, and beautiful flowers that will keep the modern on point! And as always, for a quick dinner party, I can grab what I need with one swipe!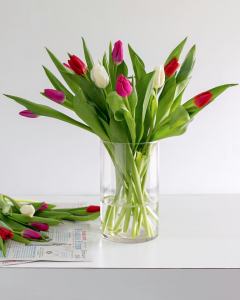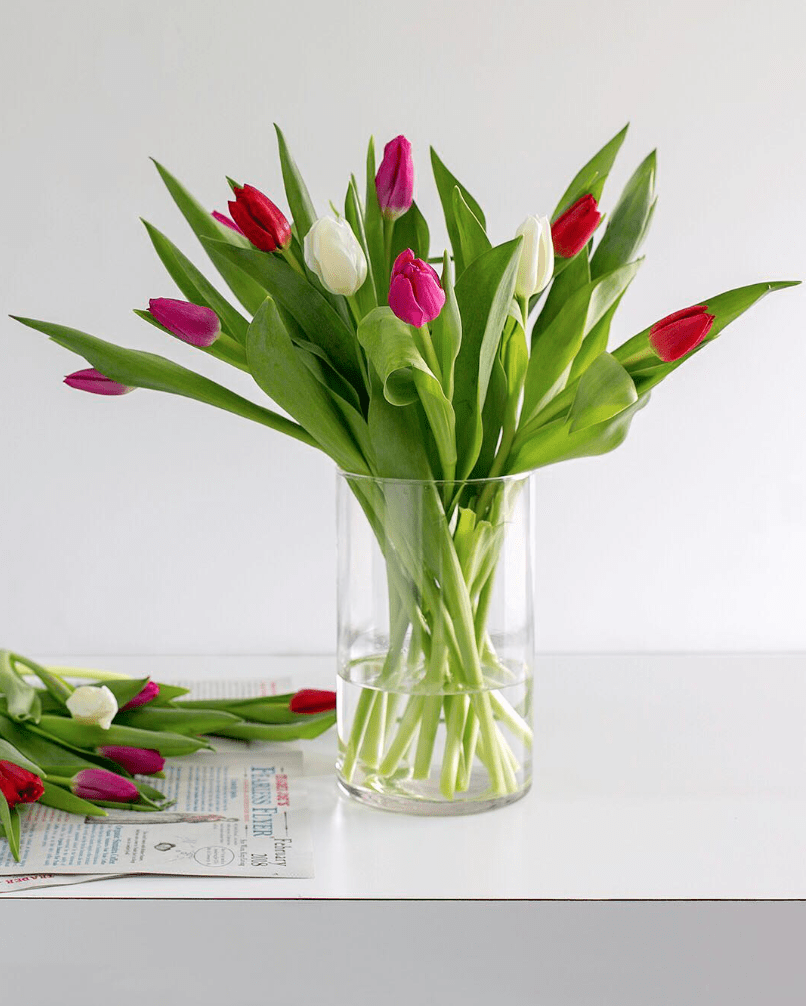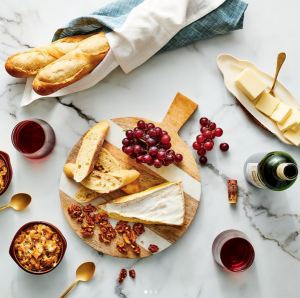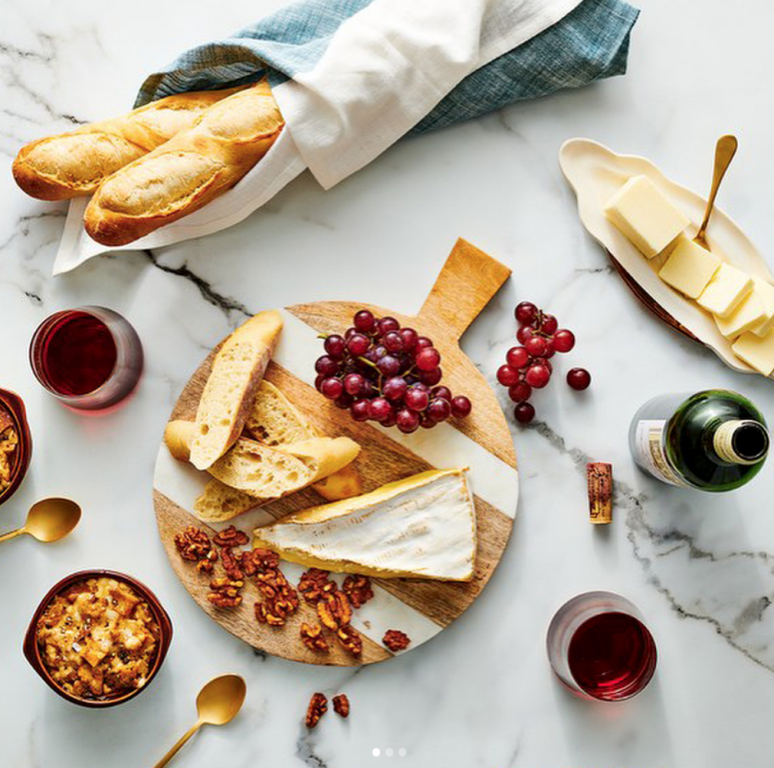 Images from @traderjoes Instagram page
The "home" section of Urban Outfitters is the BEST for a fun, quirky side table, an abstract bookcase or quick and unique artwork! Grab a pouf or throw pillow while you're there! You won't regret it!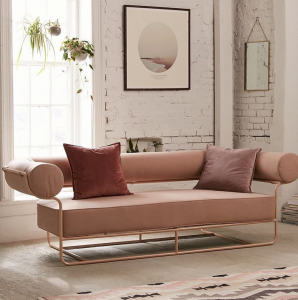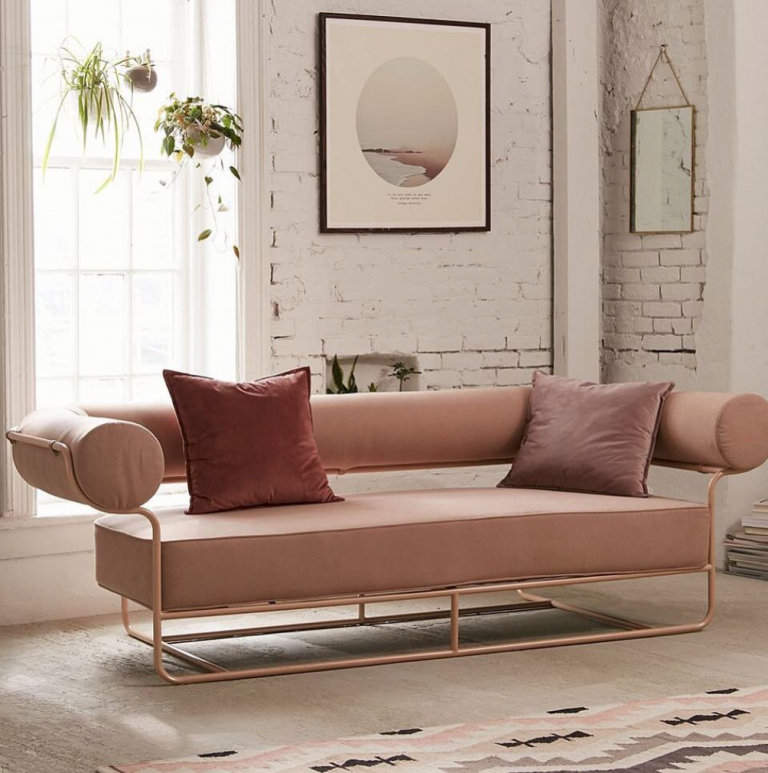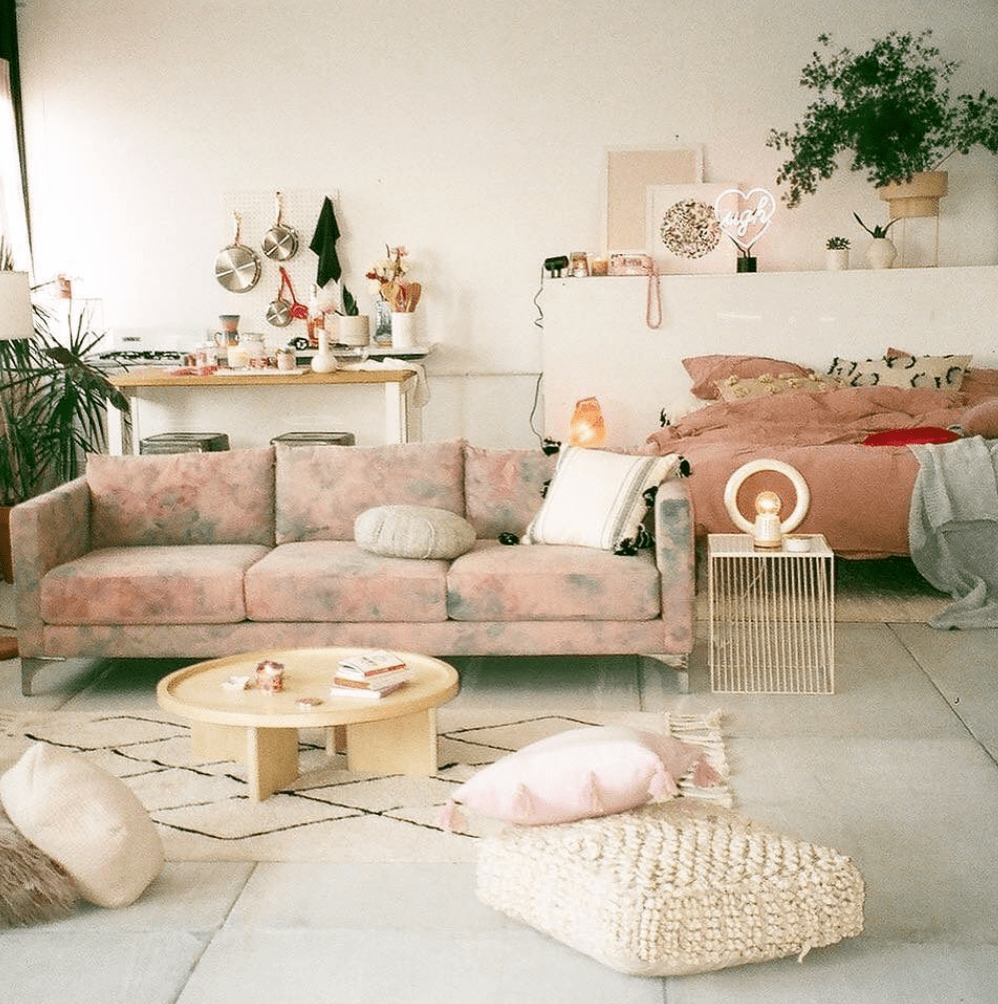 Images from @urbanoutfitters Instagram page
Best for last?? My wine obsession is featured on this new custom wall in my home and I will have to fill it up. You'll see me back at my favorite Total Wine this weekend to continue my collection 😉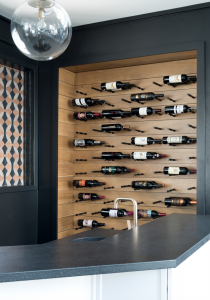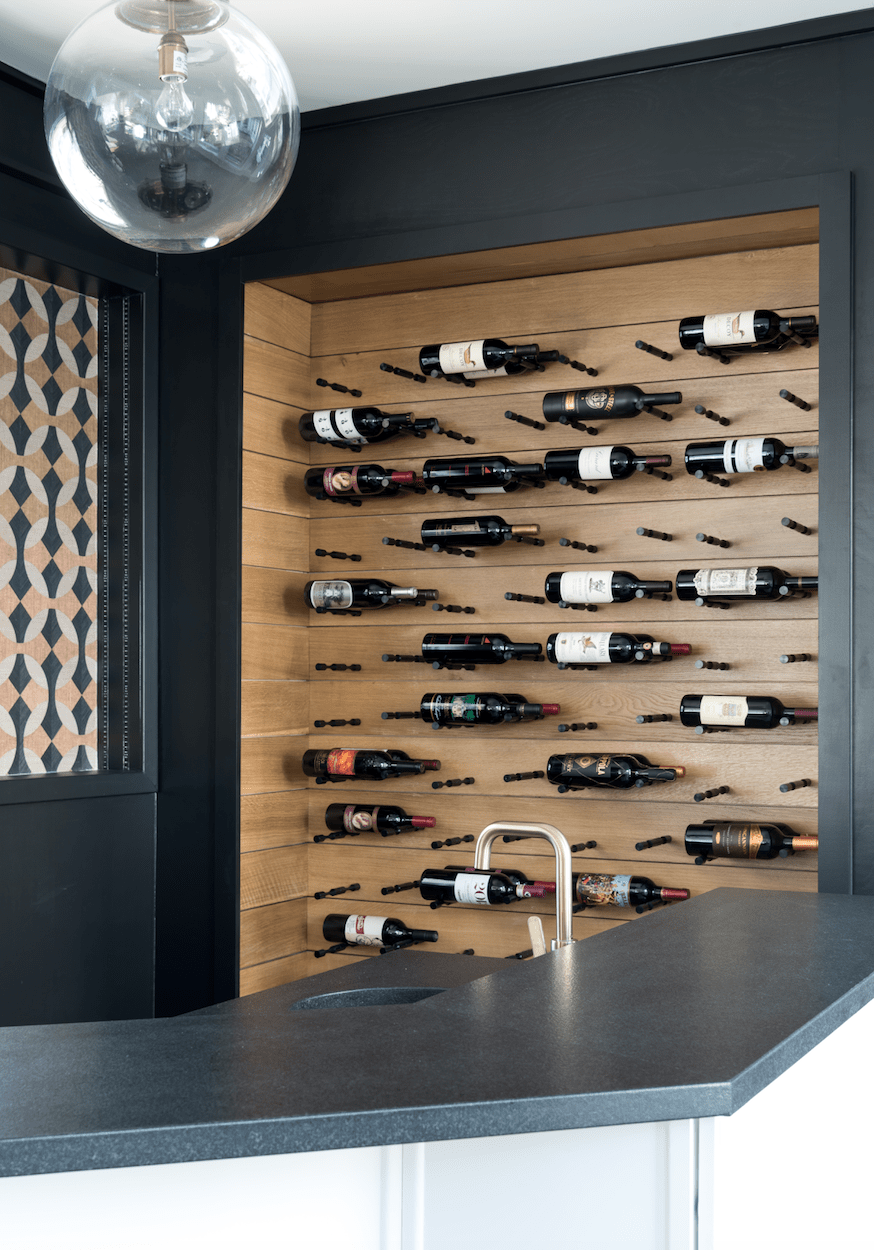 All these retail stores are filled to the brim with beautiful and personal pieces that can complete any home without breaking the bank, but bringing luxury in with every glance.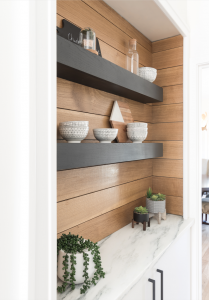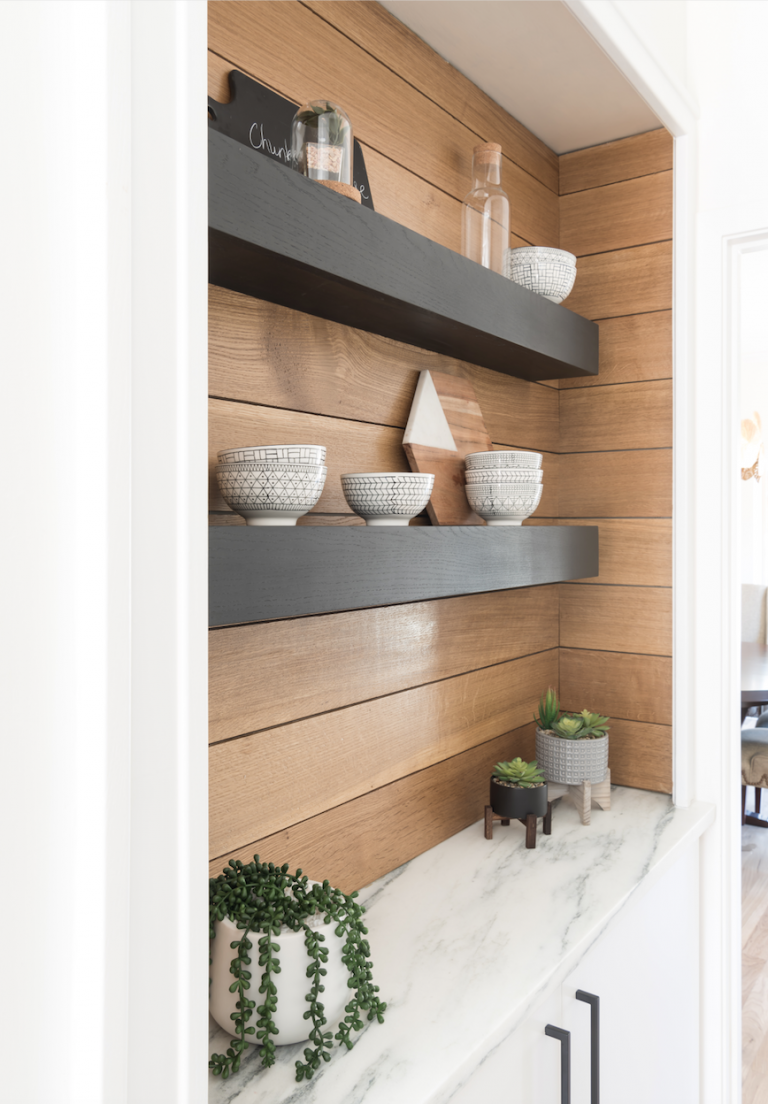 A quick glance at these floating shelves in my kitchen reveals a CB2 cutting board on display for all to see 😉