Tis the Season…for Christmas decorating! How to decorate for Christmas AND make it jive with the rest of your functional, beautiful home is always the question. We are ready to prep you on Modern Christmas Decor … read on!
Minted has a BEAUTIFUL line of decor that we are absolutely loving. Simplistic design, soft patterns, and unexpected colors are the 3 keys to making Christmas decor unique and stand out!
Unexpected Colors:
Try different shades of green. While yes, green is a typical Christmas color, we like to mix hunter green, with emerald green and a deep dark green for a new mix that your neighbor definitely won't have!



link
Soft Patterns:
In this sweet little ensemble right here, you can find 4+ patterns that all complement each other perfectly. Each one individually may not say "christmas" to you, but when you put them all together with the right colors and textures you get a modern christmas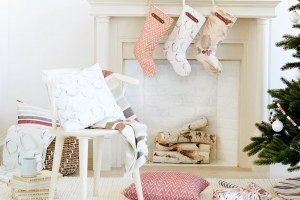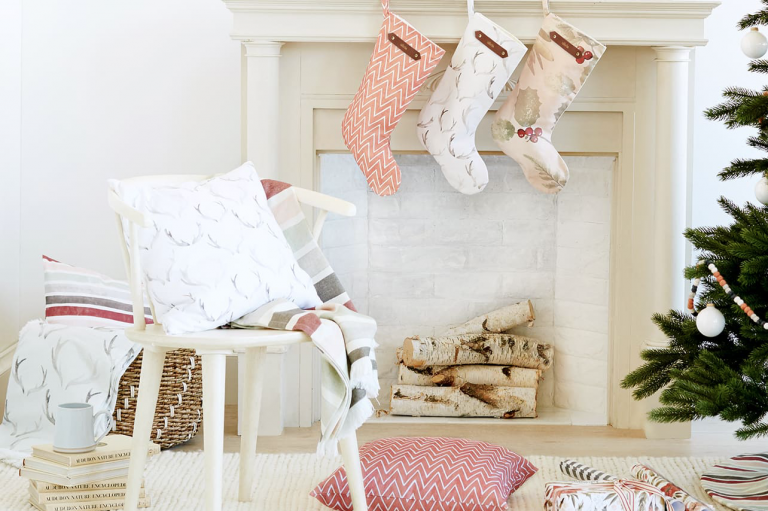 link
Simplistic Design
There is really no need to deck EVERY hall in your home. When you use just the right amount of Christmas in each little space, you will be happier and more festive than if you filled every inch of your home with red and green. Playing off the Christmas color scheme you decide to go with, throw a few pillows and blankets around that coordinate with that scheme.



link
Don't forget that decorating for Christmas is not just about the right stocking or the perfect tree, but bringing a smile and joy to each and every friend or family member that enters your house this holiday season. Enjoy making your house a home this Christmas!