Using all white is becoming quite the fad lately but we've found many ways to break the "white" and be BOLD: Mixing Brights and Whites – A Little Color Therapy
Pops of color, accent walls, trim work, etc
But what's your color of choice?? Read on to find YOUR hue:
Yellow:
Represents hope and is the best mood enhancer you'll find
Orange:
Fearless and energy is what orange brings and opens the conversation of any dinner party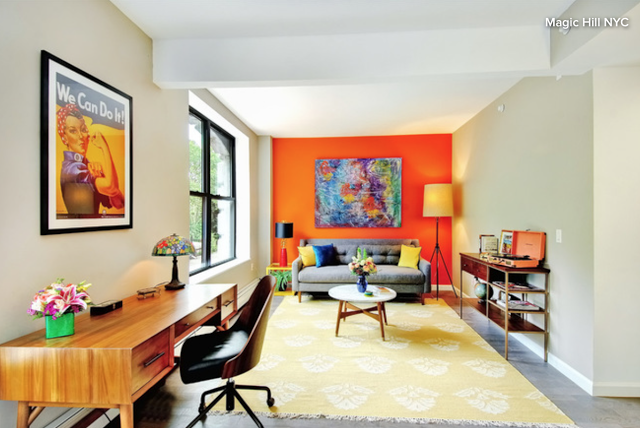 Red:
Red is the color of love. Its loud, bright and can be a scary choice for clients. Be Bold!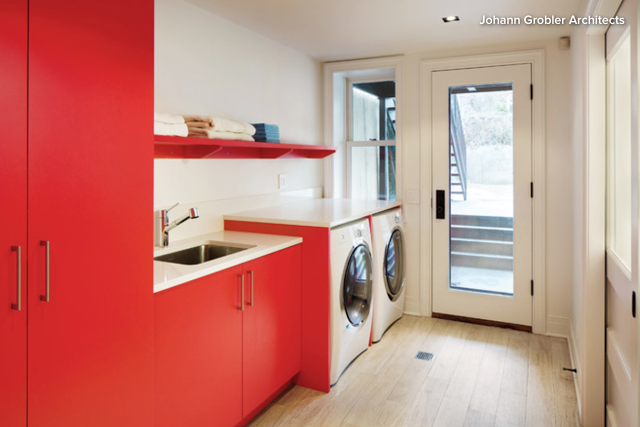 Purple:
Easy-going and unexpected and the perfect balance to cool white paint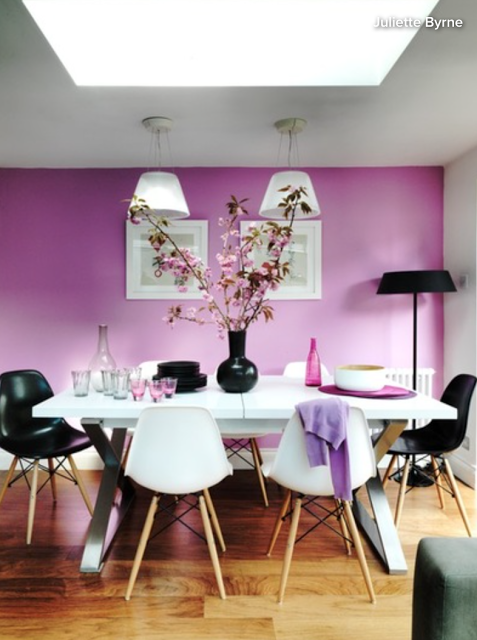 Blue:
Reminds us of the sky on a sunny day. Vibrant, serene and natural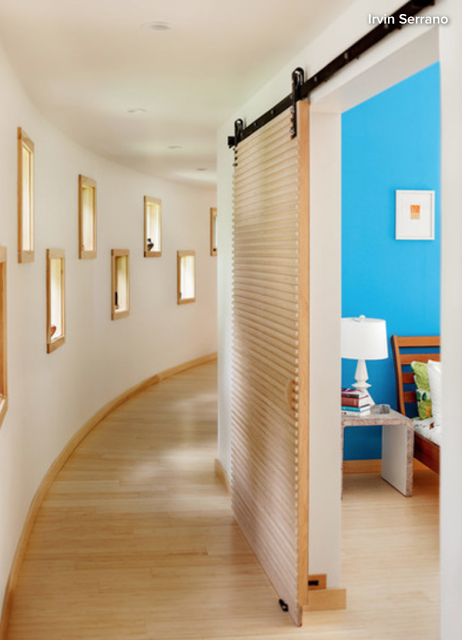 What's your color of choice??