We have somehow developed this niche of helping clients move away from old world … to soft contemporary… And that means
STARTING WITH THE EXTERIOR!
We like to look past the curves to create classic design in iron. We have a client in Dallas that we are designing a custom front door for. And it has been such a fun experience!
We started off with this concept image —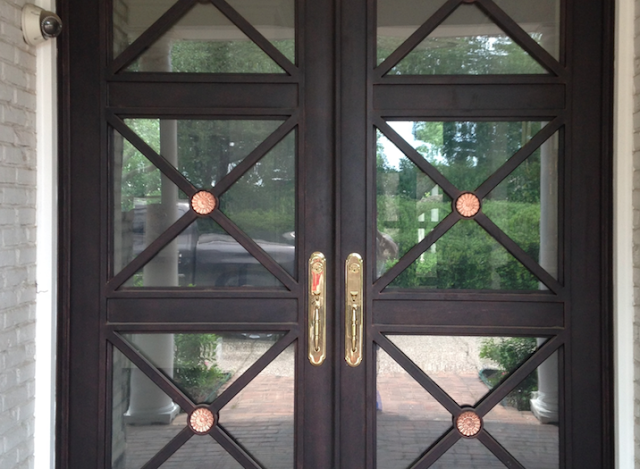 By sketching out a few designs, we were able to combine the vision we had with the concept image…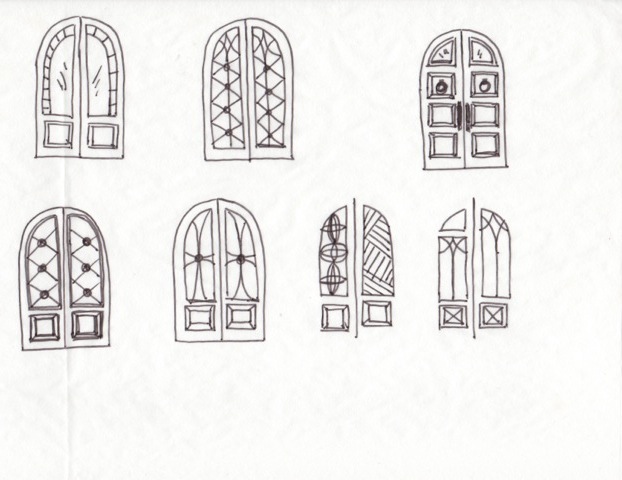 And come up with this more technical, detailed design!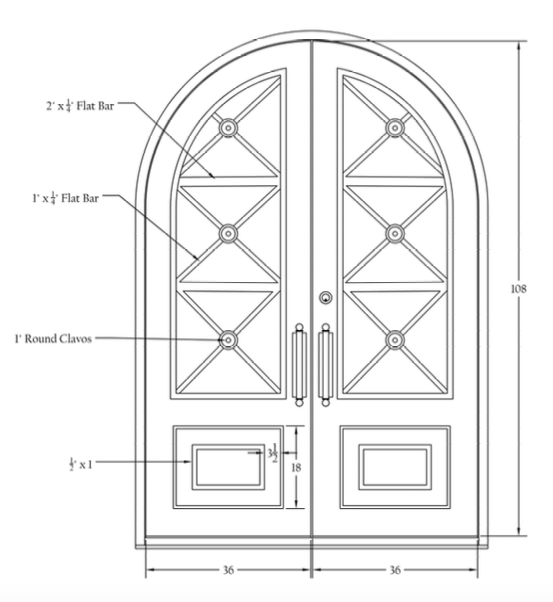 In order to get the ball rolling with this unique, NON-CURLY, iron design, we took a trip to Entrada to see what we could create.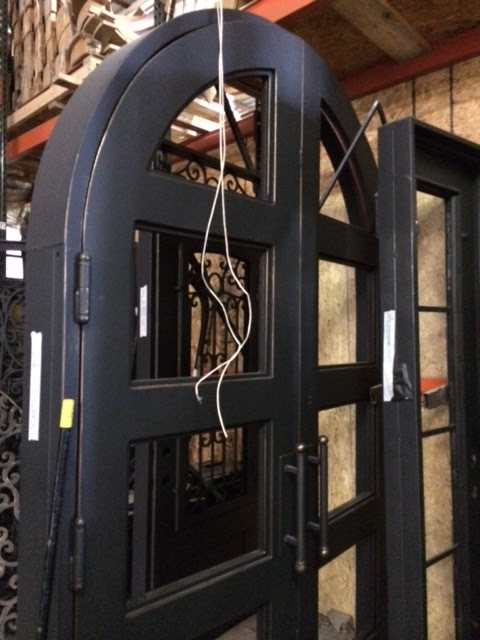 We were able to see how these doors will be created and what details will go into the process.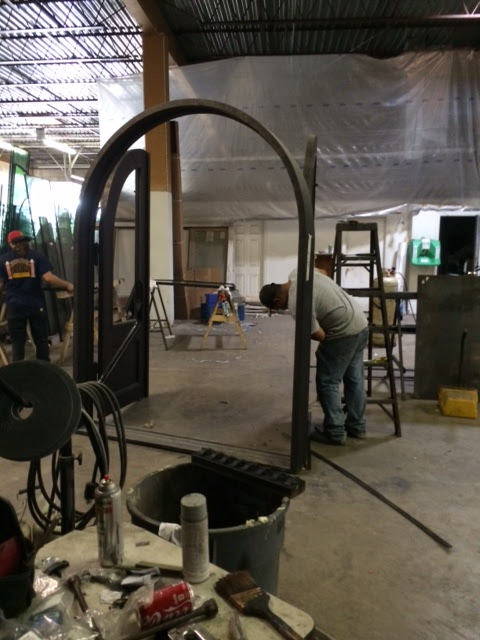 The possibilities are endless when it comes to custom ironwork … but the choice is yours whether you let us take it to the next level and straighten out the lines on that design!!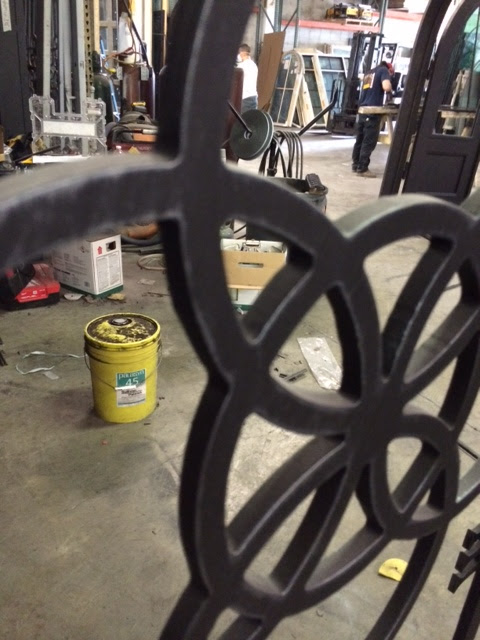 What are your thoughts?! Ready to step out!?