What are some easy ways to add some FUN to your space and make it feel more at home? Here's our latest How To – Make a Pretty Patio!
Try these TIPS!
Maximize Wall Space – add wall planters and succulents for easy care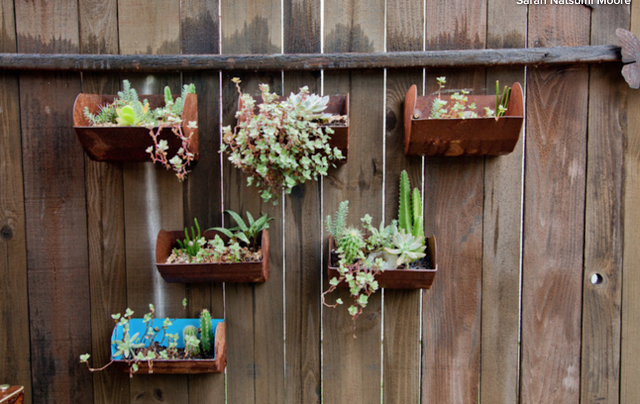 Add Calming Noises – a water feature is always a nice touch and helps drown out other noises.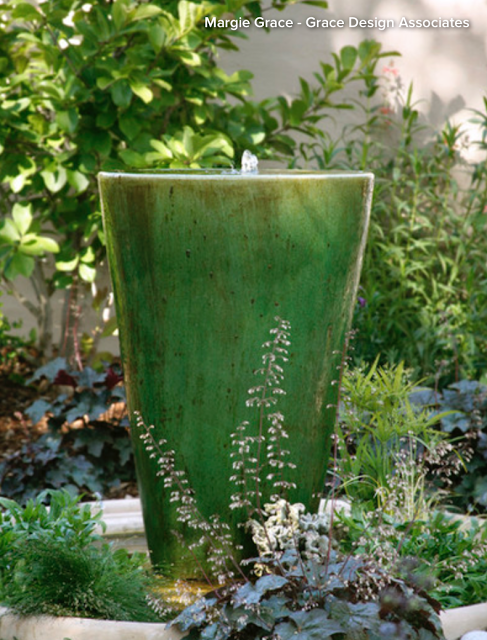 Incorporate Drapery: for a pop of color or touch of softness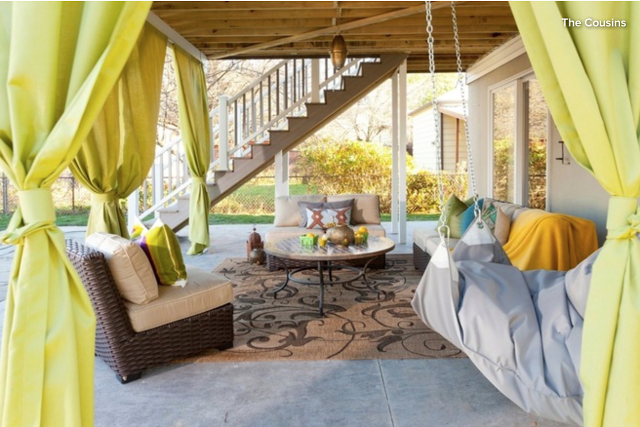 Hang Decorative Lights: even if they don't put off a whole lot of light, the ambiance is definitely set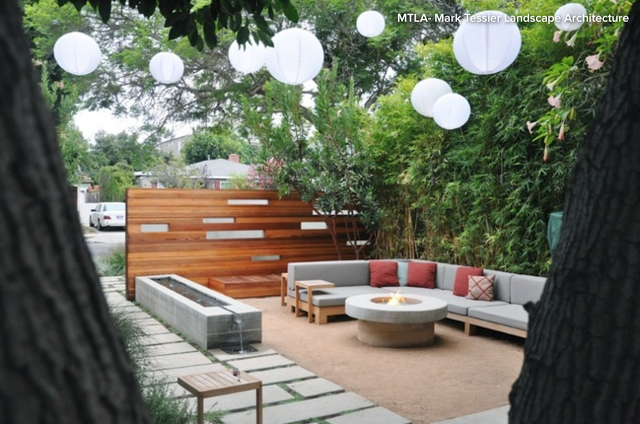 Add a fun banner or pendant: a touch of homemade always makes everyone feel better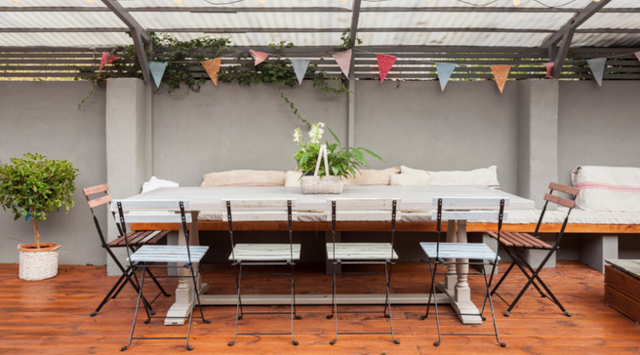 Steer away from Neutrals and TOWARDS Color!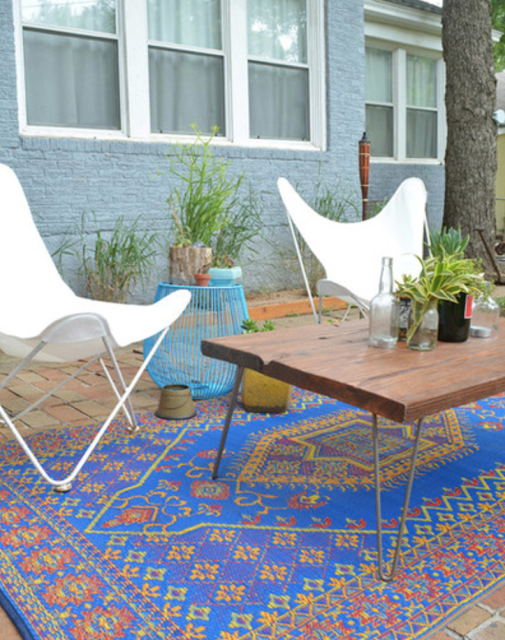 Now step out and take action!!