We get asked the question: What flooring can i use that will withstand my children, pets, friends, lifestyle etc?
Well we have a little survey of 3 questions to help you figure this out!
1. First off, what aesthetic are you going for? Warm, cool, wood or stone?
2. Do you have animals that may scratch the floor easily or tend to pull giant pieces of furniture around the room often? 😉
3. How often do you like to clean?
Hardwood Flooring: This flooring is of course everyone's dream, but it is a softer material and can tend to scratch with dogs claws or sofa legs. Also— HINT: The darker the floor, the easier it is to see dust.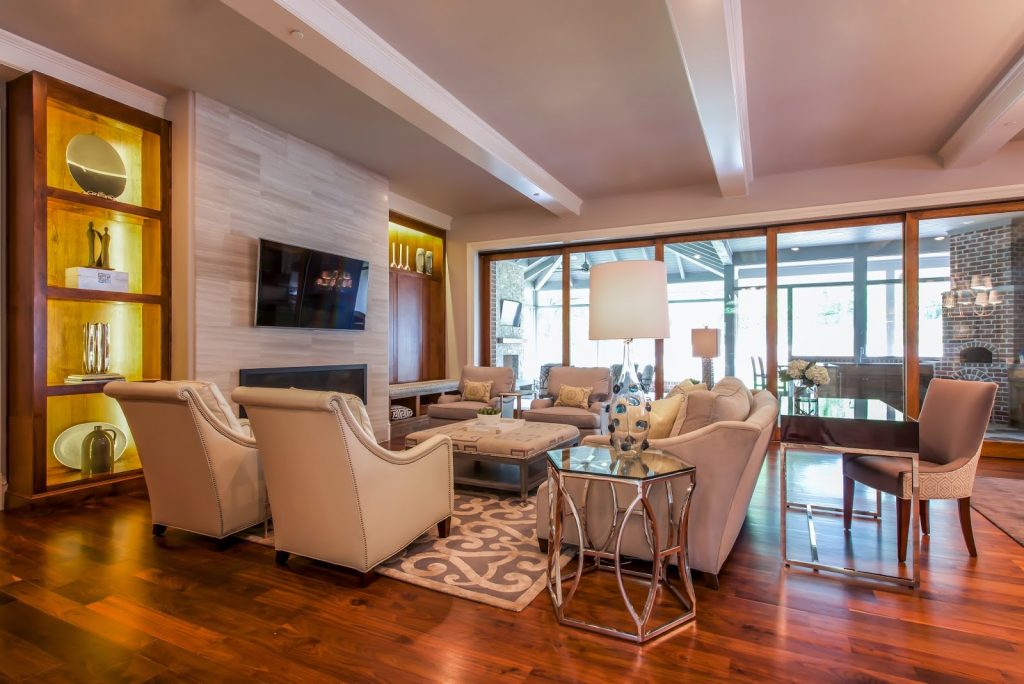 Engineered Hardwood: A thin piece of real wood on top of a thicker piece of plywood. These hardwoods are more cost-conconcience and are easier upkeep. They will still scratch some, so you have to watch out for that.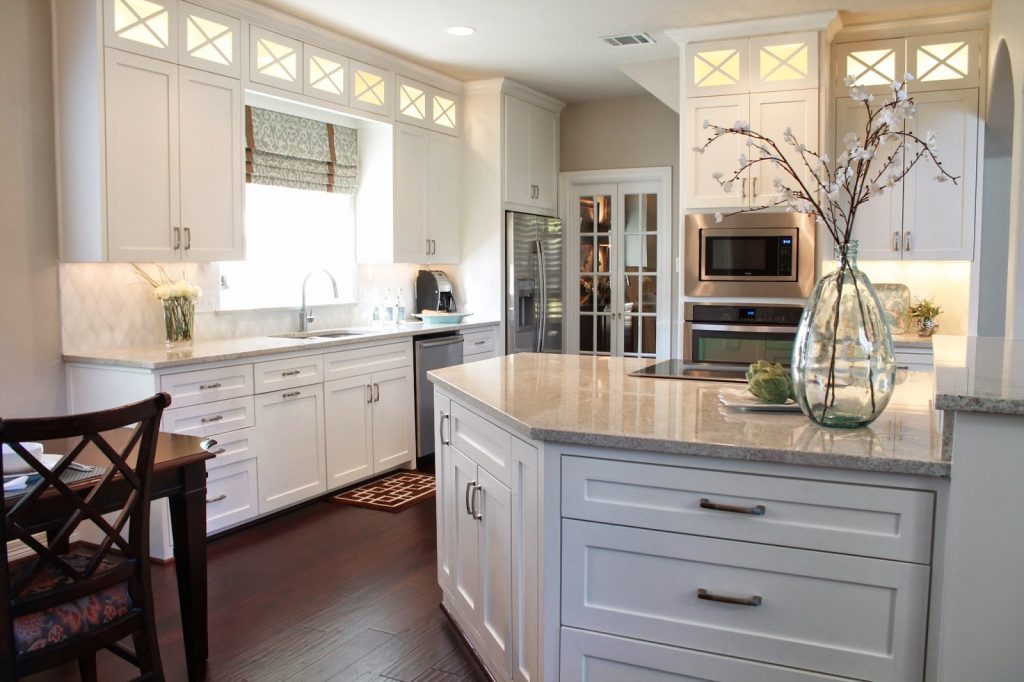 Vinyl Hardwood: We use this type of flooring in commercial spaces many times. It will not scratch and is VERY easy to mop up quickly for cleaning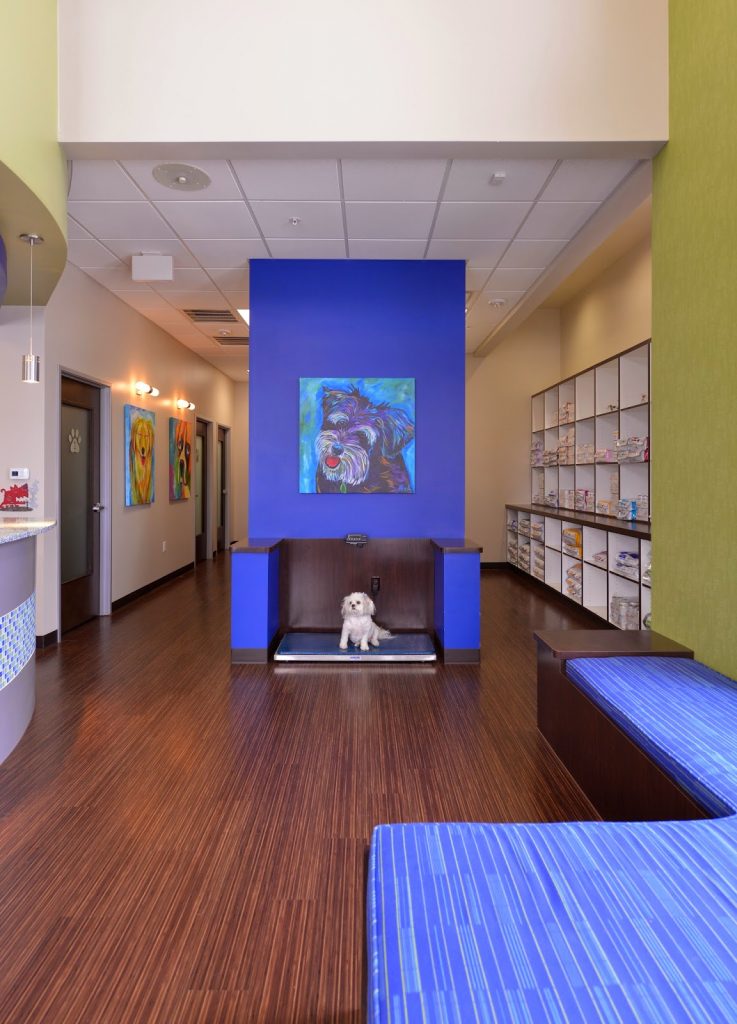 Tile and Stone: Definitely your go-to low maintenance flooring, easy to clean, and usually will not scratch. There are many new products out there in tile and stone that make this category even more exciting that it used to be!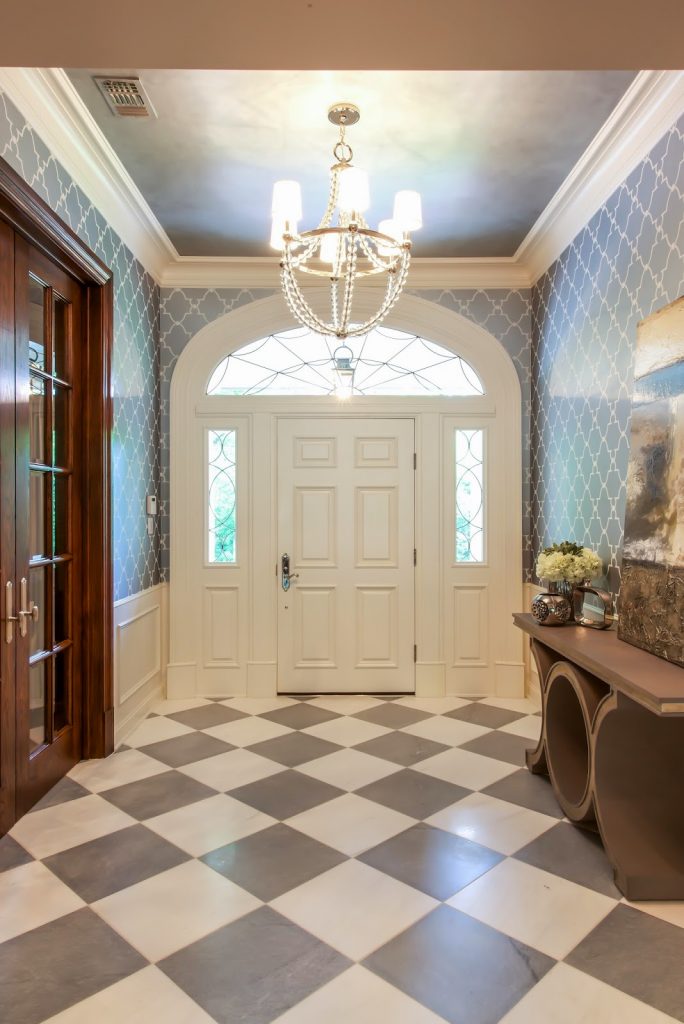 Today we are collaborating with TCI's newest colleague,
Kathi Fleck, on her favorite types of durable flooring!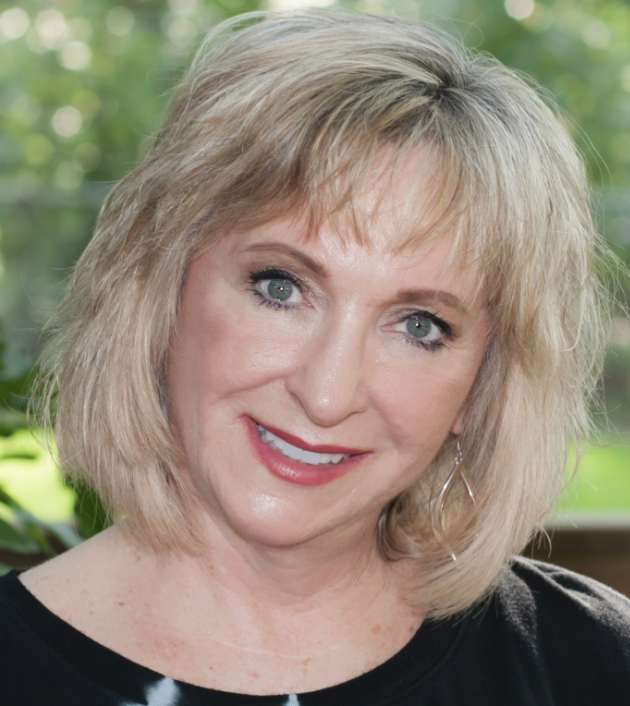 "You ask: what are the options? Replace the
carpet? Install wood or tile?
These have been the main flooring options on the market for
years. Replacing carpet with wood has become extremely popular over the past
ten years.
Although wood is installed in many
homes, it is susceptible to scratches, fading and moisture. Most just accept
this and decide the best places in the home for their updated flooring.
You ask: what are the options?
Faux Wood
Why not try wood-look flooring and have the look without the worry? The two
very different materials are wood-look tile planks and vinyl planks.
Benefits of Wood-Look Tile Planks:
– Easy to maintain and clean; resists moisture and is less likely to stain
– Highly durable even in high traffic areas
– Wide variety of colors and plank sizes with a look for everyone
– Can continue to tile from main living areas into the kitchen and bathrooms, as well as extend the look into the outdoors for a continuous flow throughout the home
– Fire resistant
Benefits of Wood-Look Vinyl Planks:
– Thicker than tile and softer underfoot than tile
– Wide range of wood species and colors from very light to deep tones
– Very easy to replace a few pieces, if needed
– Vinyl plank flooring is easy to clean as well as waterproof, making it an excellent choice for wood-floor effects in kitchens and bathrooms.
(read more)
"
You can see — the options are endless when it comes to flooring.
Let TCI know if you need a little help!