We come across this design dilemma often … LARGE SPACES.
This can be a large living room OR a dining / living combination room!
If you are faced with the "What do I do?…"
Do what we do!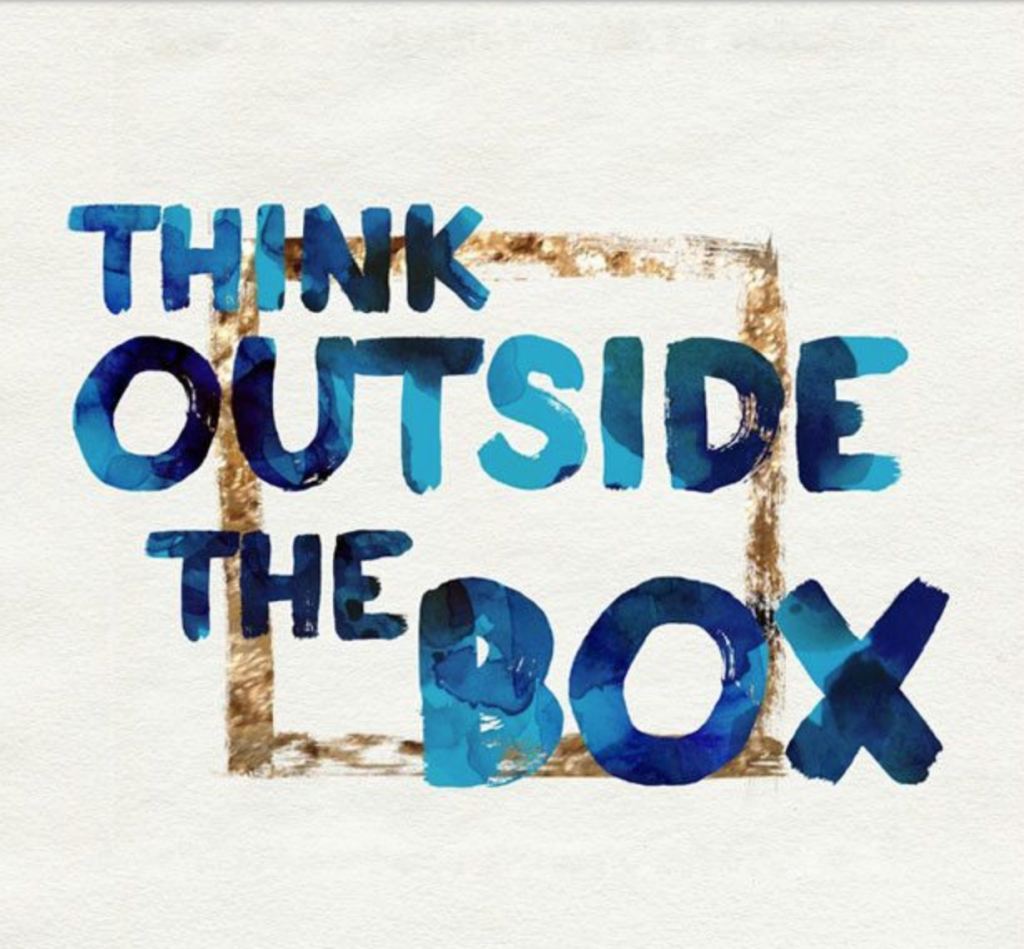 While it's GOOD to have open and airy places, it can also cause some headaches for those who don't know how to tackle the furniture arrangement correctly.
Try this approach or call TCI to help!
Here are a few ways WE have solved this debacle dynamically.
1. Storage to Separate :
Using a two sided bookcase or storage piece to separate areas will help to keep the open feel yet divide off the space in a pleasing manner.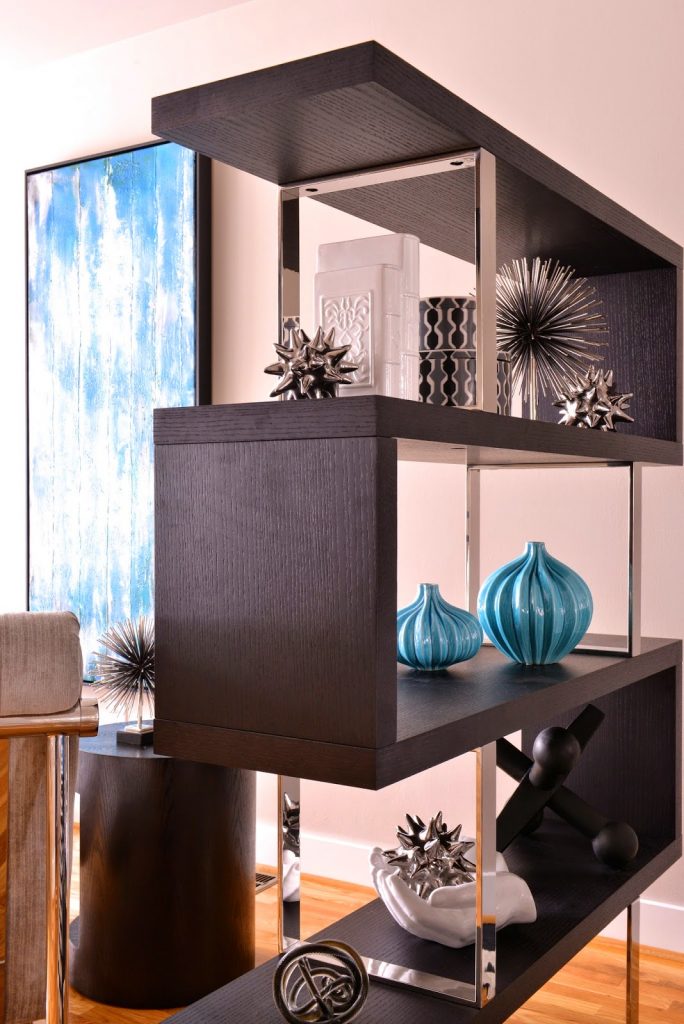 2. Colors to Separate:
By bringing colors in from separate seating areas in small doses you can accomplish the task of having the room coordinate but still allowing two seating groups to function.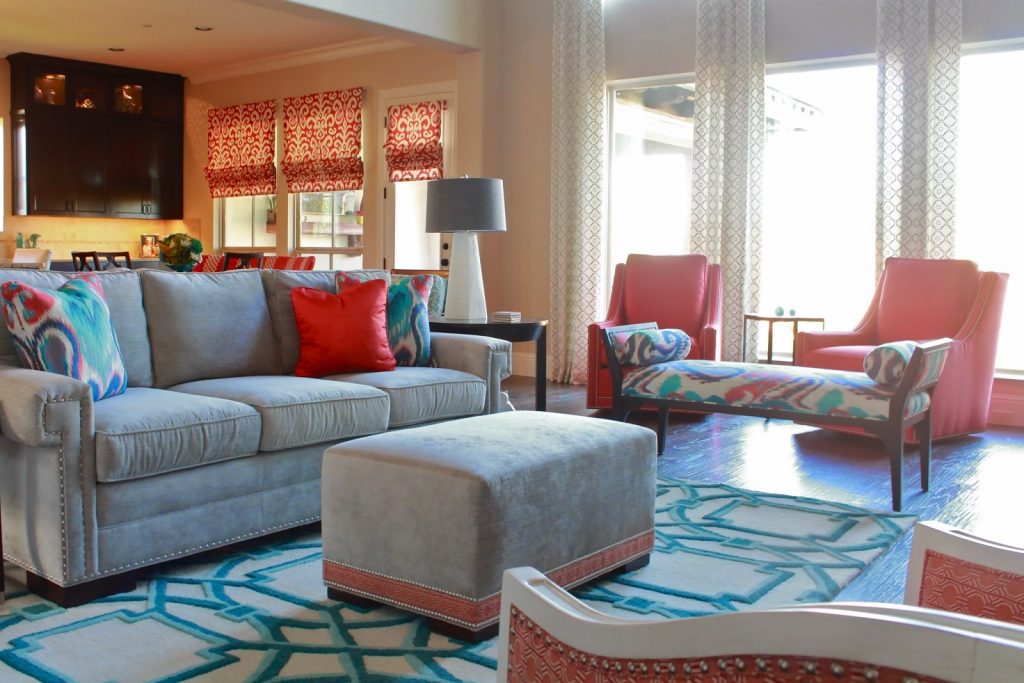 3. Drapery to Separate:
Change up the window treatments! Flanking windows in the living area with long drapery panels while installing roman shades in the breakfast nook will help to assign a purpose to each space.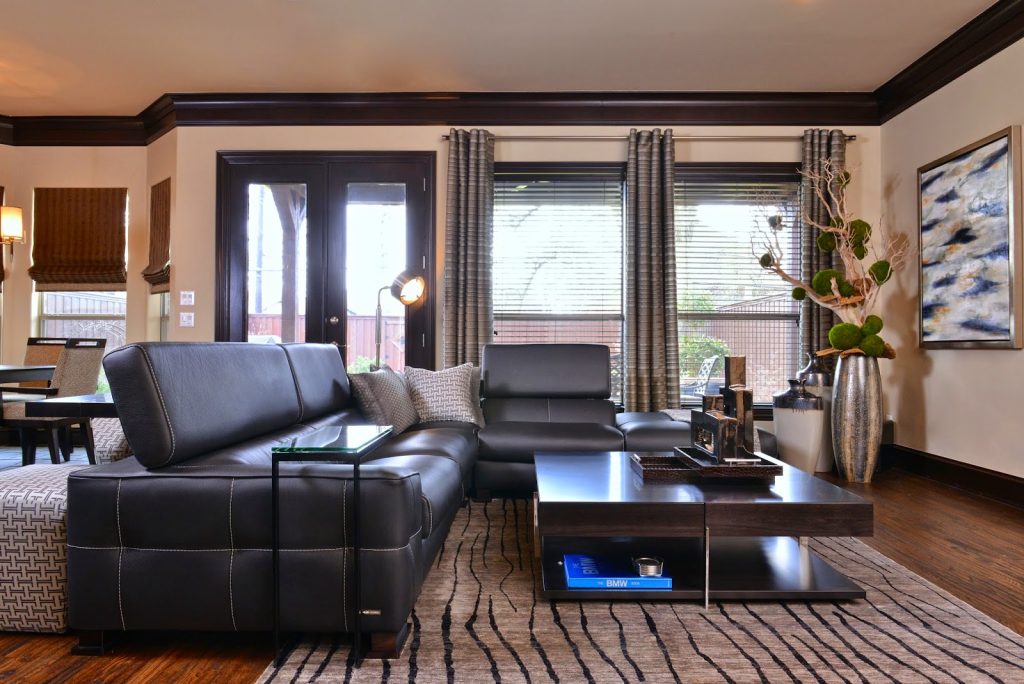 4. Rugs to Separate:
Rugs are KEY. They delineate areas BEST. In this large living room, we were able to place TWO completely separate seating groups in this space and make it look like they BELONG by grounding them on different area rugs.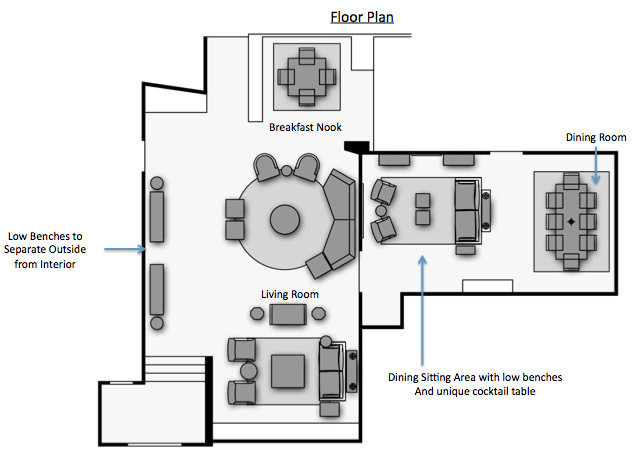 5. Lighting to Separate:
Lighting will also scream one space from another. This living room / dining room combination is quickly deciphered by the chandelier over the dining table and
can lighting over the living seating area.