Many of you may have heard of our "online design" option called Design Delivered!
This is a package specifically for DIY-er's who want to put the whole design together themselves.
We provide you with drawings, elevations, and every single item sourced online where you can go and purchase it directly yourselves! Then all you have to do is assemble the room!
You can read about it more
HERE
!
And wa-laa you have a Traci Connell Interiors design look!
Lately we have completed 2 children's bedrooms we'd love to share with you!
This little girl wanted a soft, neutral bedroom featuring her favorite animal .. horses!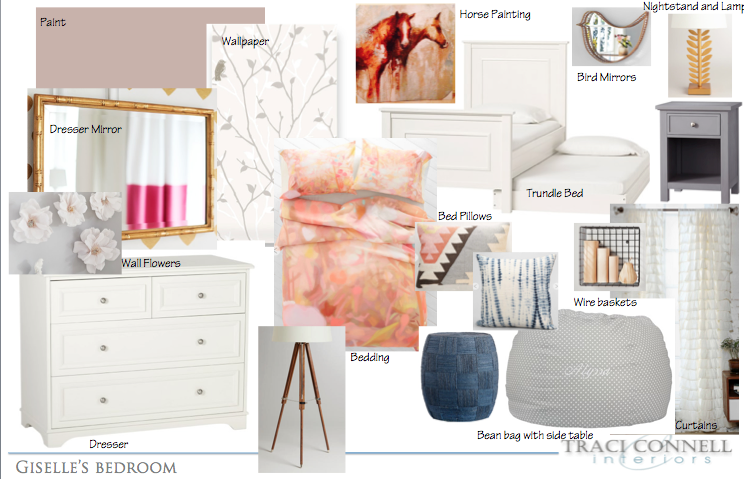 We gave her that look while adding in some elements she may not have thought about such as self-stick wallpaper and gold accents!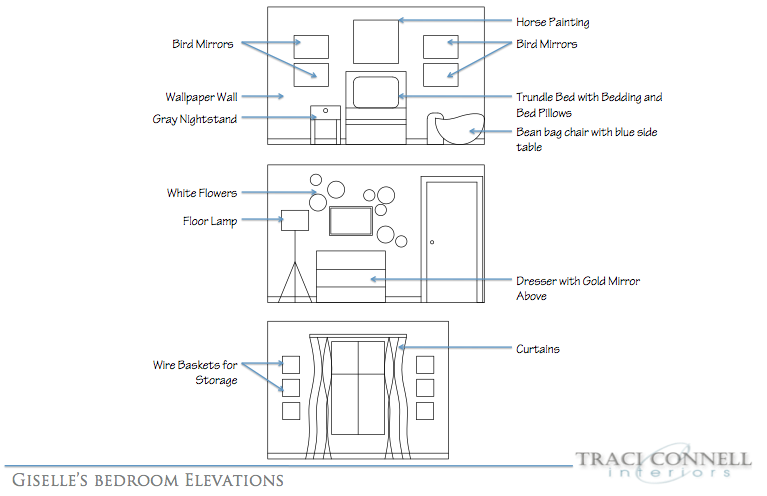 Her brother wanted a "blue" room with airplanes! So we took on a vintage airplane theme, fully equipped with old airplane propellers!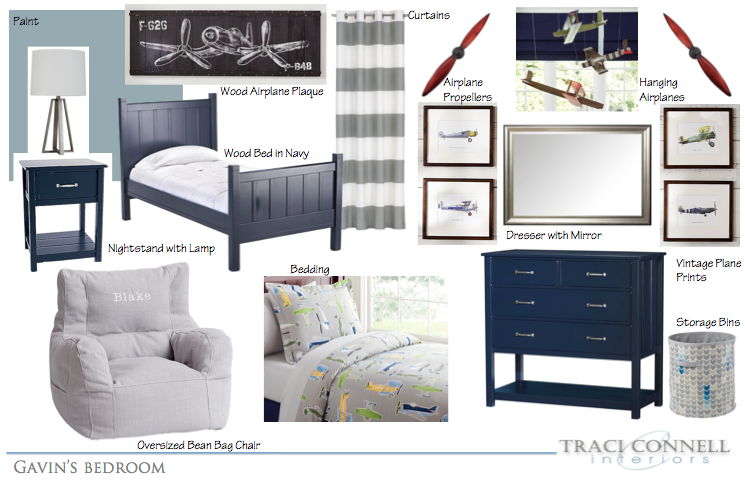 The elevations help the homeowner to know where to place wall decor and art!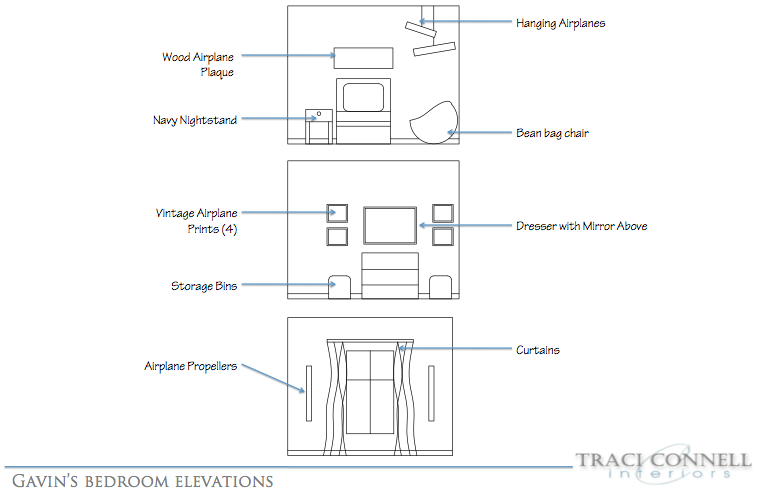 Each Design Delivered plan is accompanied by an excel spreadsheet with each item laid out and a direct link to where it can be purchased!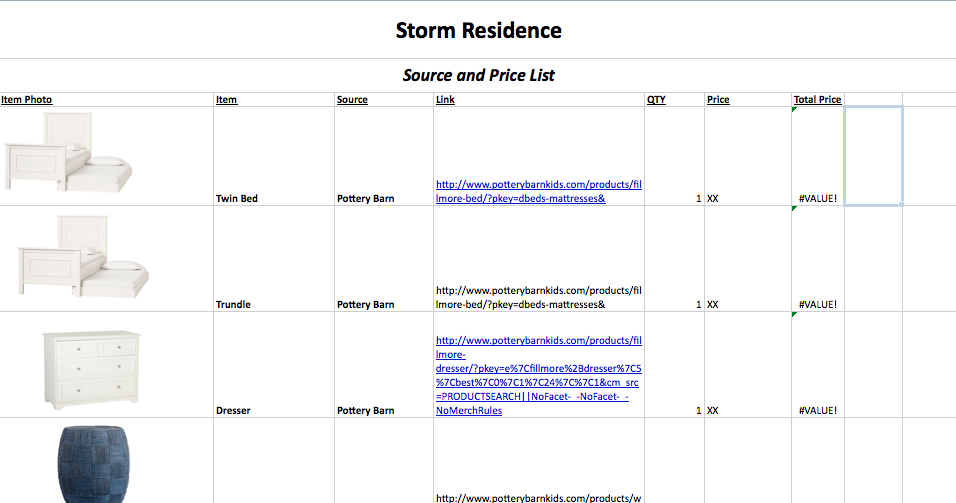 We hope they love it as much as we do!
Do you need help assembling a room you'd like to DIY?!