Traci Connell Interiors featured!!
CultureMap Dallas interviewed Traci on the "latest hot neutral"… see below for a sneak peek of what she had to say!

Be sure to click
HERE
to read the full article!!
"There are not quite fifty shades of it in the color wheel, but there are plenty of grays to choose from when it comes to contemporary home design. The color trend is going strong in Dallas, so we asked Traci Connell of
Traci Connell Interiors
to weigh in on the new neutral obsession."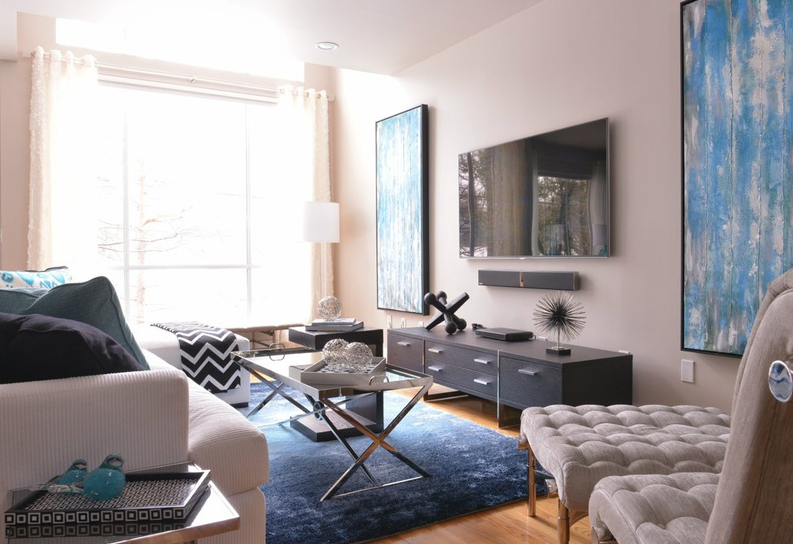 "In practice, the gray treatment can give smaller spaces more room to breathe, as in this Oak Lawn condo on Rawlins Street. The goal was to create a fluidity between comfort and style that's suitable for both relaxing and working from home."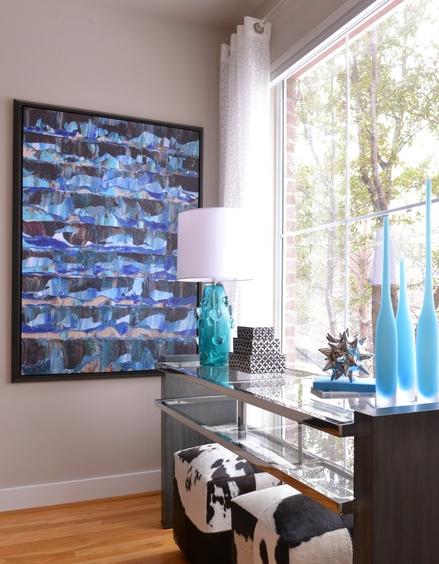 "For modern interiors, Connell suggests experimenting with a veritable rainbow of tones including fuchsia, indigo, lavender, turquoise and slate blue"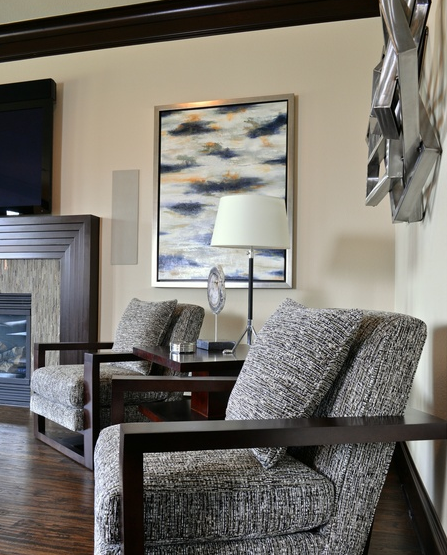 "Gray is a versatile hue. Not many colors will clash with gray, although Connell suggests staying away from browns and tans."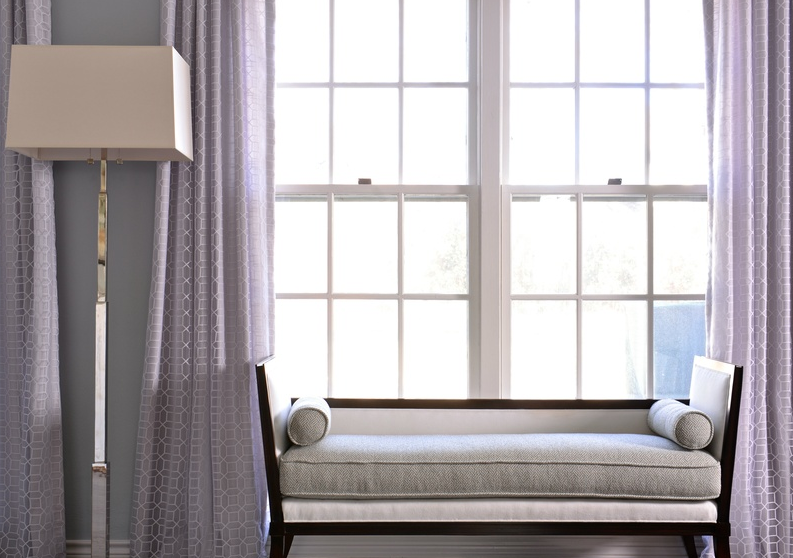 "Although gray offers a serene feel, our goal is that it does not appear sterile, but offers a sense of cleanliness." Connell says "By adding a pop of color you can achieve both goals."
Thanks to CultureMap Dallas for the feature!!