IT'S ALL IN THE DETAILS:
When designing a room, it's important to keep the overall picture in mind, WHILE focusing on the details. Yes, that's why you hire us! So that we can do all the critical thinking.
So what ARE "the details" ??
It could be anything from a light fixture,
to hardware, to accent pillows!
Check out some of the "details" in our custom home build in Fairview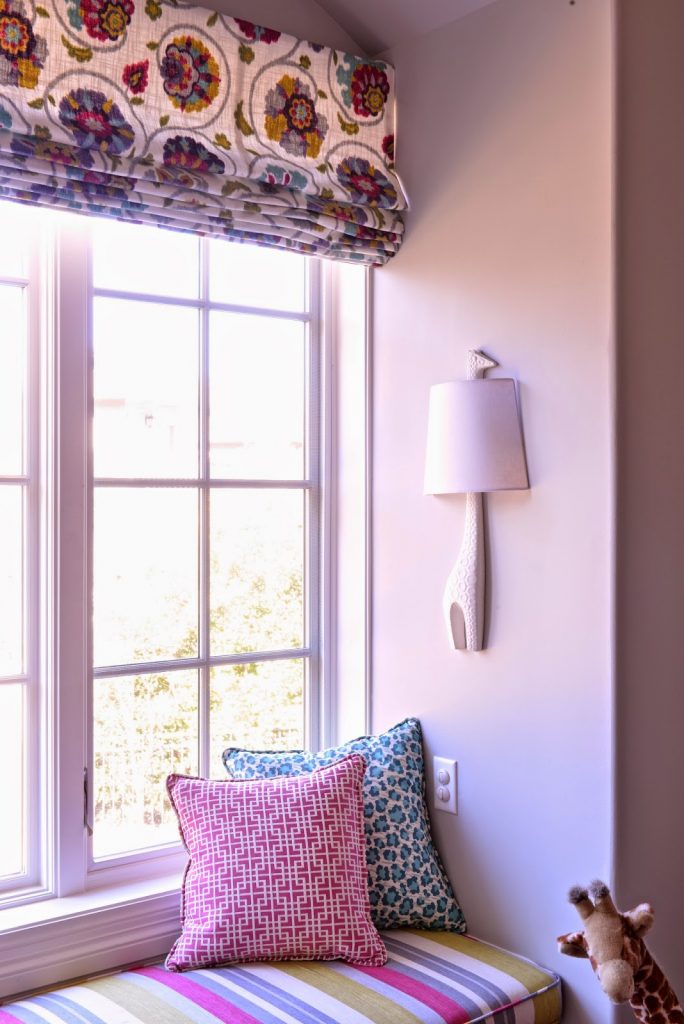 This
giraffe wall sconce
, by
Robert Abbey
, along with the custom pillows and
roman shade bring this little playroom to life!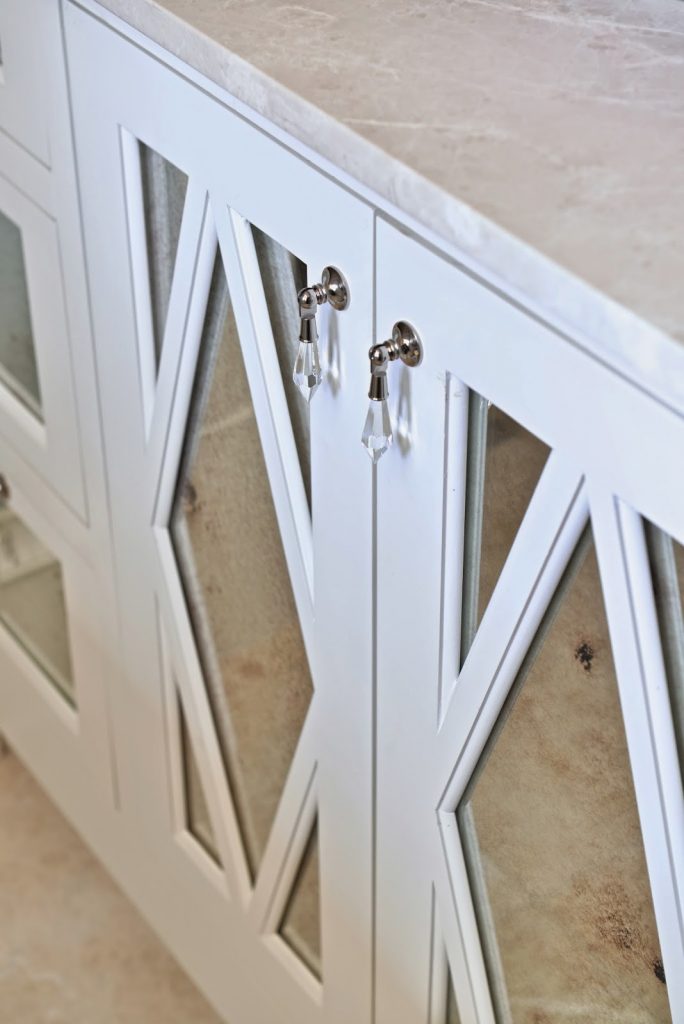 The custom antiqued mirror front cabinetry and crystal hardware
give this little vanity such personality.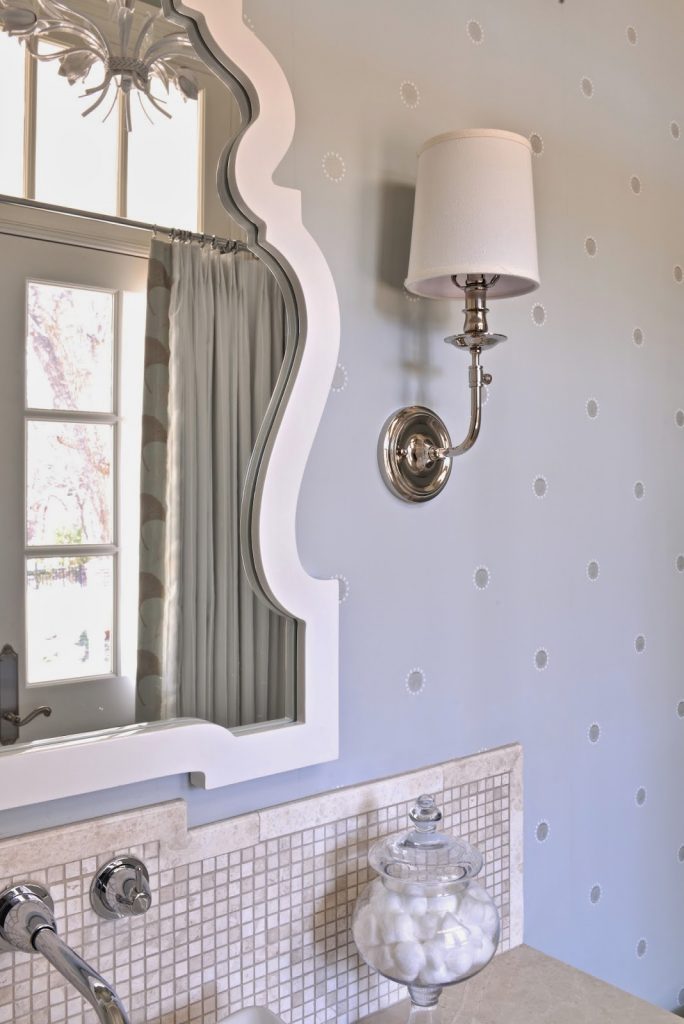 Why use a regular rectangular mirror when you can choose a
fun shape to go on your adorable wallpaper?
This abstract shaped vessel sink provides a lot more interest
than a simple drop in sink!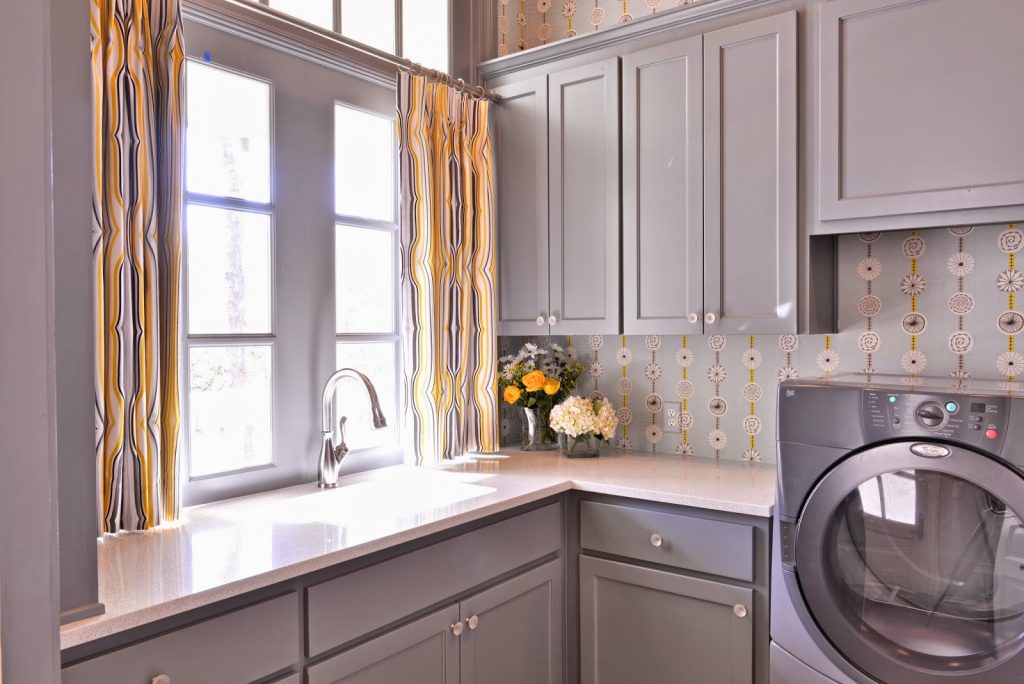 Everything about this laundry room screams details: from the wallpaper, to the drapery… who wouldn't want to do laundry here??
Paying attention to details really DOES matter 😉