Kitchens are meant to be bright and happy. They should make you WANT to be in them … to cook, to live … and lets me honest .. to clean 😉
A color scheme that we are loving to implement is a bright and
happy turquoise and yellow scheme.
As always, we used a base scheme of whites, grays and neutrals to set the stage … then by adding pops of yellow and turquoise in the banding on a roman shade, accessories on the counter, and fabrics, we accomplished our goal!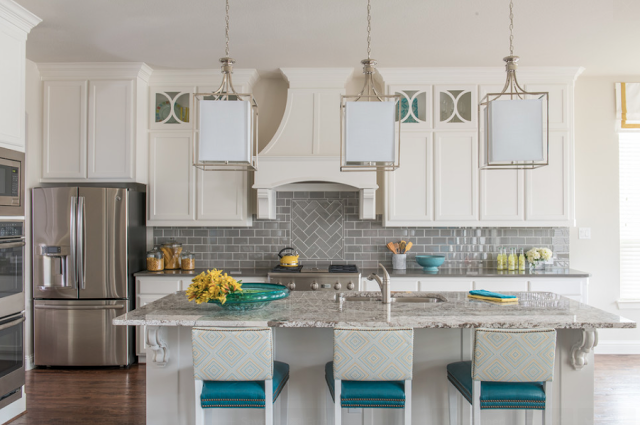 When you are bringing such a bright color to a room, it's best to only introduce it in small doses… or unique places. Like a light fixture or bowl of fruit.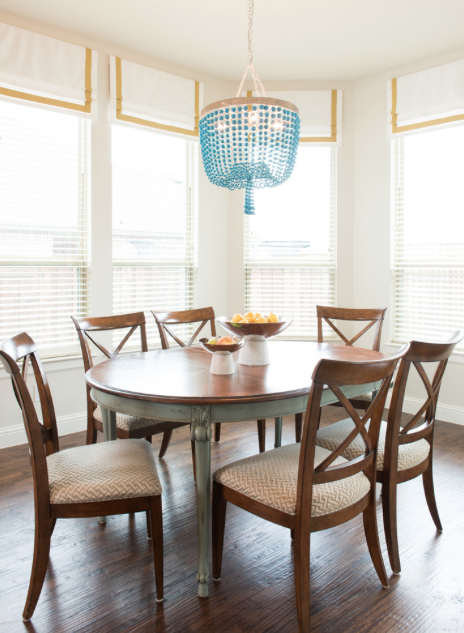 We grabbed a few turquoise and yellow "pops" from around Houzz to show YOU how bringing these small items into a space makes a huge difference!
Teal Small Pendant – We love this ombre look and daintiness of this pendant.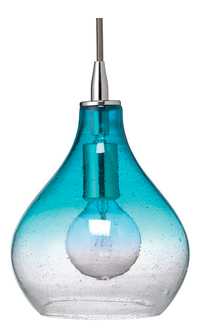 Yellow Metal Chair – Easy to clean, bright and happy to look at!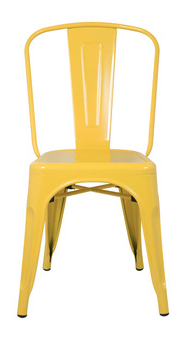 White and Yellow Chevron Tile – Want to be a little more bold?? This will do it for you 😉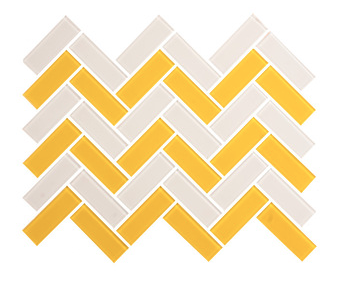 Large Turquoise Carafe – The blue iciness of this crystal clear carafe is almost too good to look at!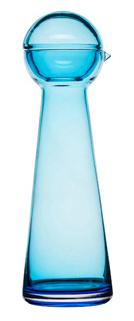 And a final product can be completed!!
We even brought this color scheme into the open adjacent family room.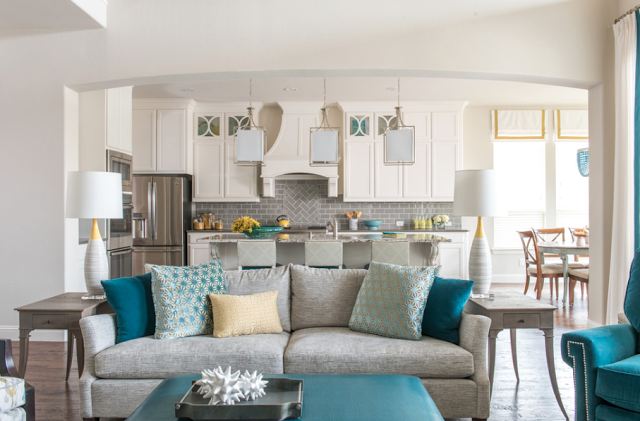 What bright colors would you choose for your dream kitchen??