With last weekend being beautiful and sunny, we got a whiff of Springtime here in Texas!
Of course, Texas proved to be Texas yesterday as it was rainy and cold….
But in order to lift our spirits and remind us of Springtime again, we leave you with a few tips on freshening your household for Spring!
1. Freshen up your color scheme!
This we can help you with… give us a call to turn your color box upside-down!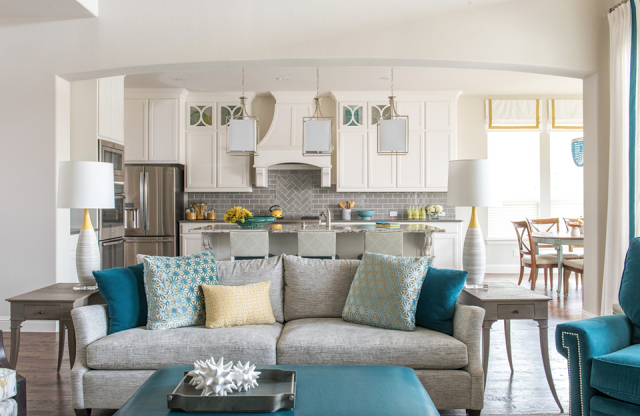 2. Indoor Plants .. bring the GREEN inside:
Whether a modern faux plant, or a succulent, bringing the outdoors – in is always a good idea.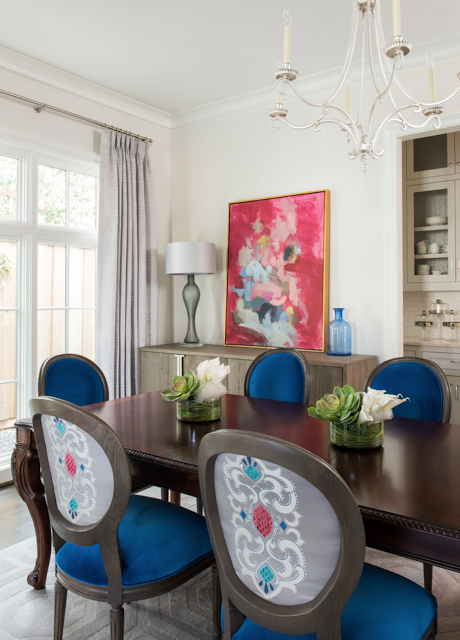 3. Brighten your space with new and unique lighting:
Lighting is the backbone of a home, and switching out a few fixtures might be just what your home needs this spring.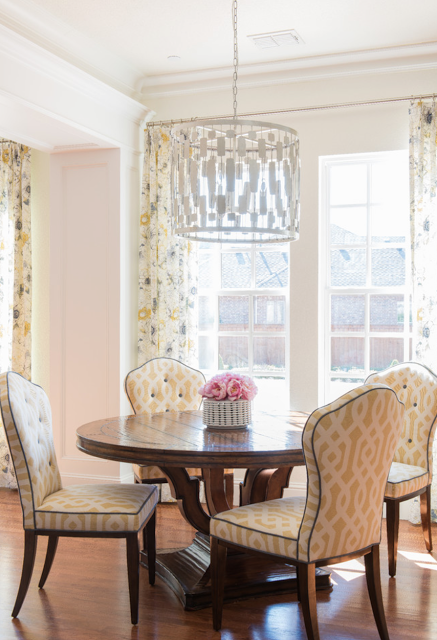 3. Throw in a good springtime candle … here's a few of our favs:
4. Florals can be good… embrace them:
A modern floral … they DO make those. These beautiful drapes are proof!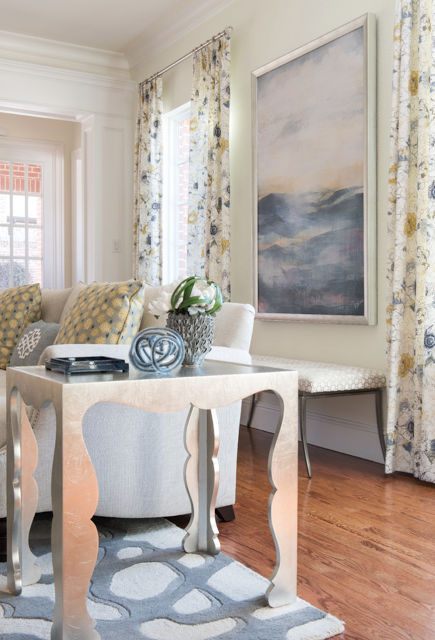 5. Rethink your walls … with the addition of wallpaper:
A boring wall will scream Wintertime in a flash. Bring life to your walls by adding wallpaper or pattern!