It may be Fall, but it feels like Winter in Texas… brrr!
We've been busy this month with pre-holiday installations and a bit of fun as well. Our feature today will have you inspired by one of our projects and give you a nudge to start thinking about Thanksgiving!
I've started my planning since I will have all three babies back in the nest! Ashley moved back to Austin from London and I can't be more thrilled:).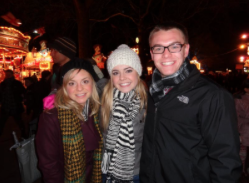 An Autumn Party – Hosted by our Client!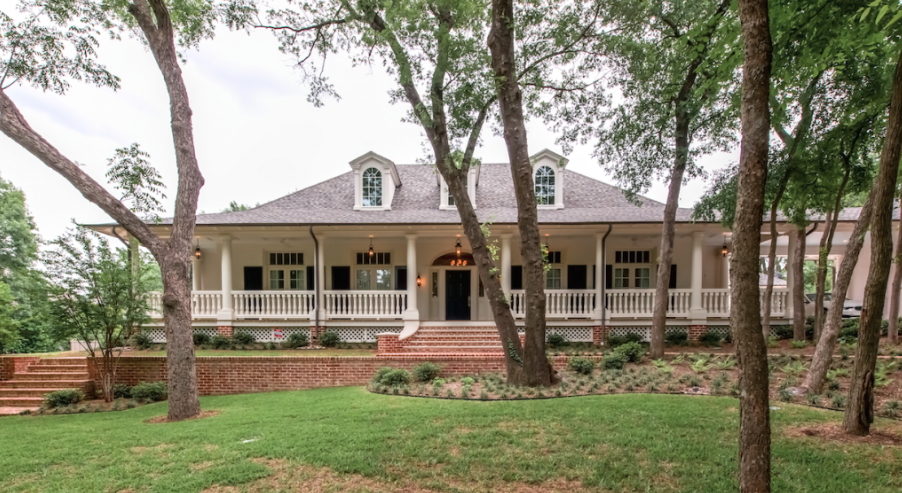 Remember this beautiful
custom home
we recently completed in Fairview? (See our
Houzz
for the full project!!) We were so excited to see the final product and even more excited when our client decided to show it off in style with an
Autumn Party
for all their friends and family!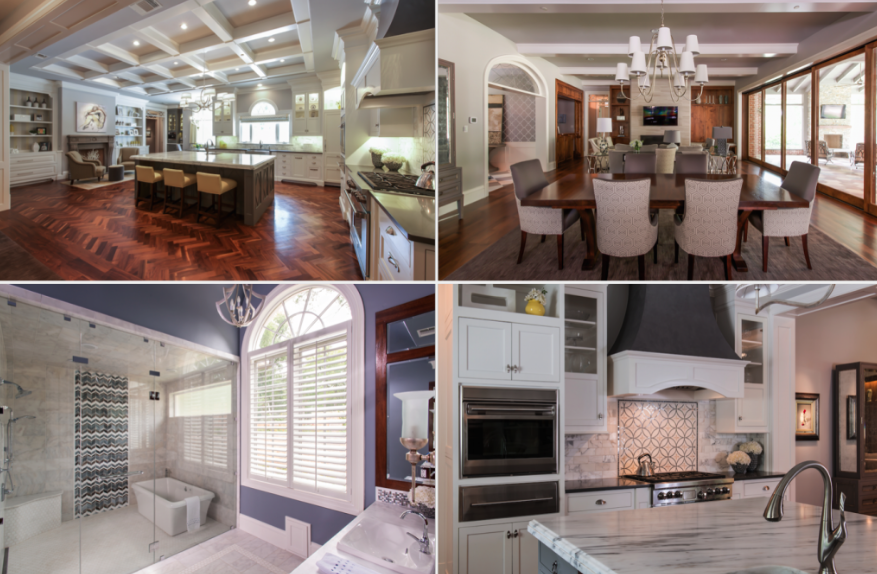 We worked with our preferred floral artist to create the warm harvest feel which fit perfectly with the delicious catered feast.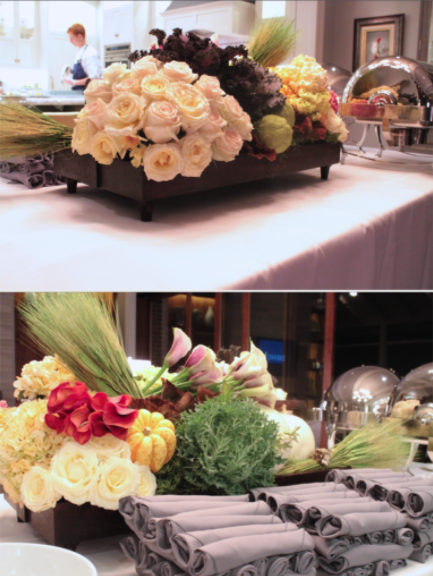 The dining room table was a gorgeous focal point due to the fresh tables cape.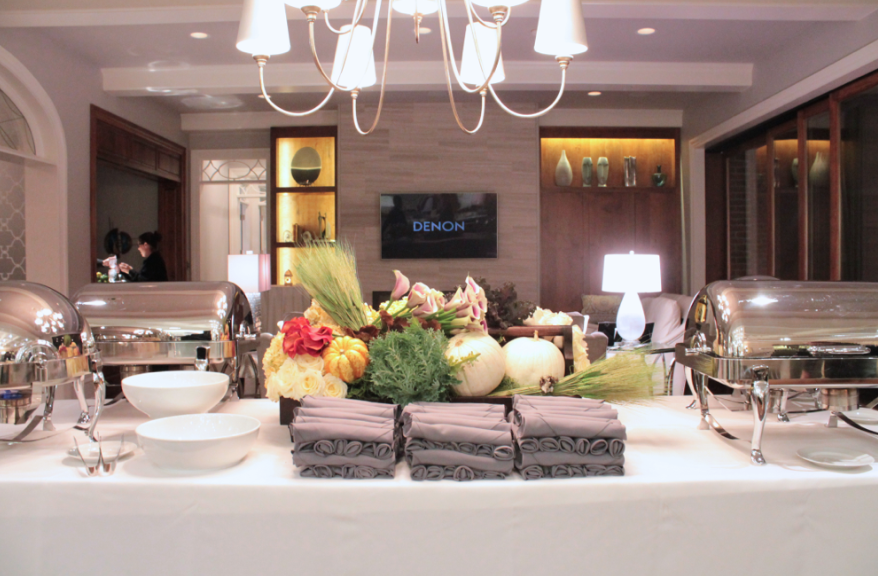 Even the fireplaces throughout the home were perfectly
adorned with Autumn accessories.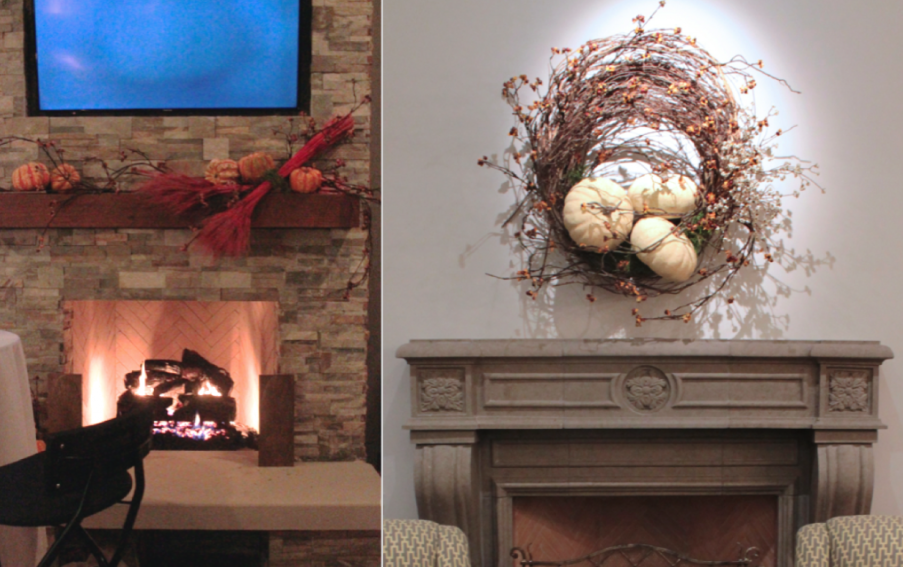 Thank you Matt and Ronda for a fabulous evening in your new home. We loved working with you and better yet…
celebrating together!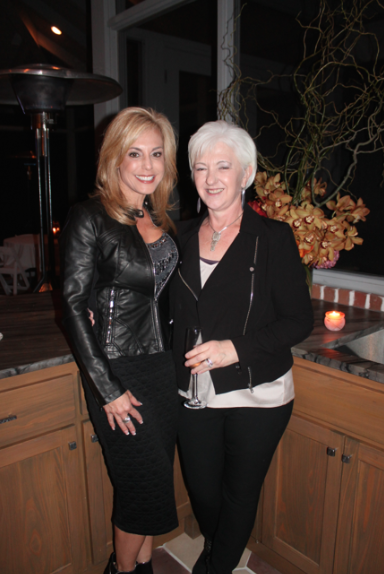 How to make YOUR Autumn Party Unique:
Thinking about throwing a Fall or Thanksgiving Party of your own? We are sharing a few of our favorite and most unique ideas to make your party as special as it can be!
– Use brown craft paper as placemats and hand write your list of
thanksgiving for all to see!