Happy Holidays from Traci Connell Interiors!
At our annual Holiday party this year we were able to have all our employees together in one place for a fun dinner. We welcomed our newest designer, Tara Holland, to the TCI team!
A word from each of us at TCI!
Thinking ahead to the New Year … each of our team members have contributed a "trick of the trade" to share with you regarding planning your next project!
We know you are in a hurry to get that remodeling project going, but proper planning will help in the end.
1. Listen to your contractor/designer regarding time frame of project and plan an extra few weeks cushion for completion. Selecting your products early will prevent delays later.
2. Be prepared mentally for hiccups. There will inevitably be unexpected surprises along the way, so if you know they are coming, you'll be better able to take deep breaths. Keep in mind… it is a process and a team effort!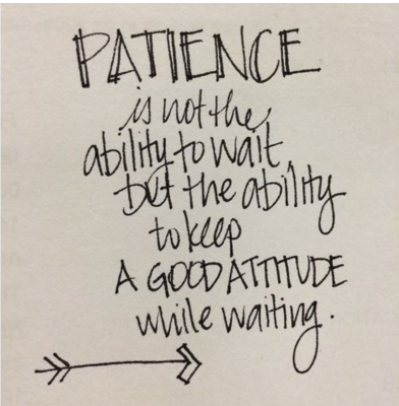 Like everything, renovating always starts with your budget.
1. Before speaking to your designer and contractors, you need to establish your budget for your project.
2. Meet with your contractors to discuss your project to make sure your budget is realistic for your renovation. 3. Assuming that everything matches up, let's get started transforming your home. Another key point is never cut corners with cheap materials because you will be disappointed. It's better off to wait if you need to, so you can do it right.
Light it Up! When doing any remodel thinking about lighting is a MUST! Whether it is a decorative chandelier acting as the perfect jewel to a space or accent lighting in bookcases to highlight architectural details; lighting plays a huge roll on how a design plays out.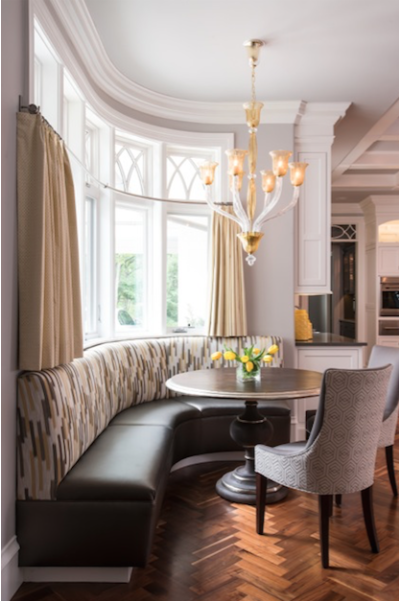 Go with an Open and Spacious Floor Plan. Walls are over rated. Use the positioning of furniture and rugs to help define a space while keeping the overall plan open and less choppy.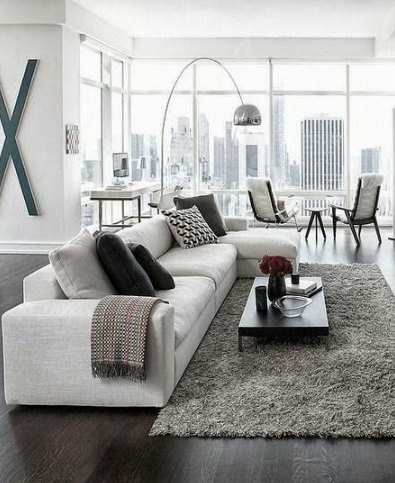 Be open to new ideas! Don't be afraid to shake it up by adding something different and out of the box. Mixing finishes in a tasteful way or adding a pop of fun color/design through a wallpaper or paint. Trust your designer's guidance throughout the process!
Enjoy a fresh new look with straighter lines, lighter colors and more white! Clean design = less clutter. Stay organized!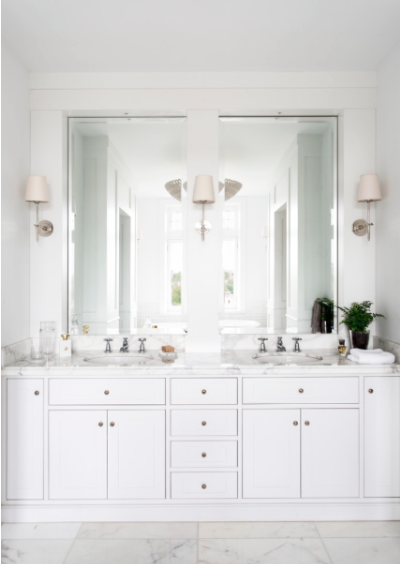 Give your kids fair warning if you plan to use their bathroom to get ready while yours is getting redone!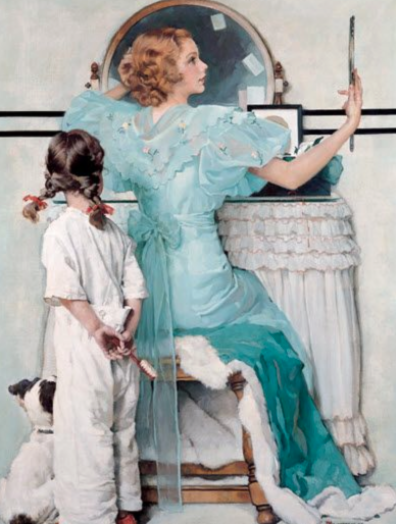 We can help. If you are considering a large renovation, custom build or refurnishing some areas, contact
TCI
today!