Yes, we know… we are laughing as hard as you are…  It's a "glamorous camper" A "Glamper" — Check it OUT
Come on guys, I only camp if i can camp in style, and when we ran across this new term and these images, we couldn't help but to share for a quick romantic getaway on Valentines!!
Check out what camping could really be like! — I had no idea this was even possible. Now the opportunities are endless!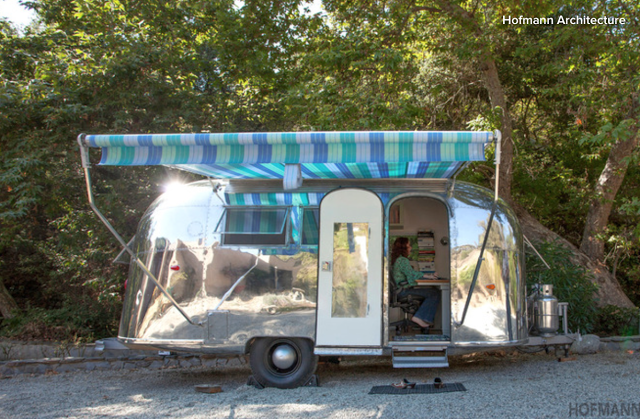 Little spaces = more bang for your buck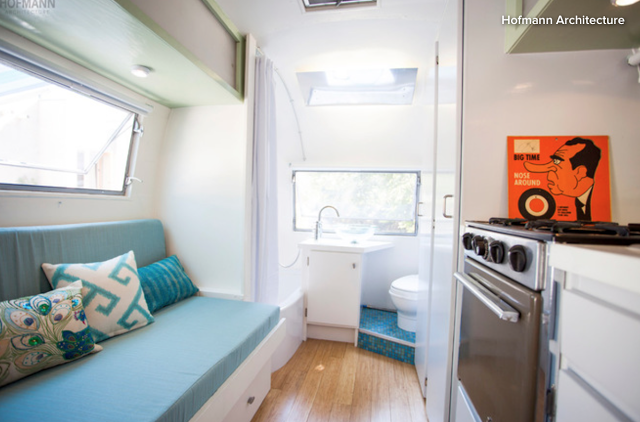 We love the pop of pattern throughout to bring life into a small space.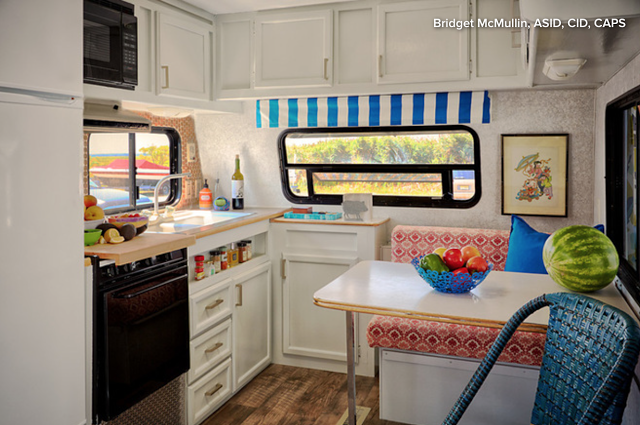 I mean … this is just FUN!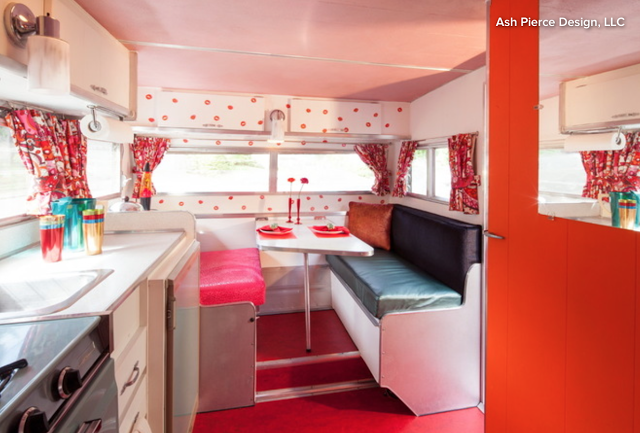 For a classier approach, we are loving this glamper. (ha, I know, i just can't help but to use that word)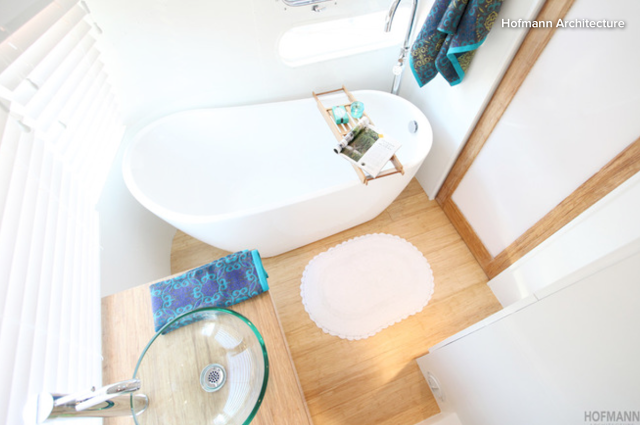 And our favorite, … grays and yellows and white. Ah. I could "glamp" in this!