Hello! We love to share company highlights with you as well as
helpful tips and here is our latest!
It is such an honor and privilege for me to have been nominated by industry peers in the Interior Designer category for the 27th Annual Arts Awards. The gala was held last weekend and I was one of four world wide interior designers selected as a finalist. Behind the scenes, I worked diligently to create a presentation to show my work over my career, and it was culminated by this celebration.
The event was seriously like the Academy Awards 😉 for the home furnishings industry and I was thrilled to have my three incredible children by my side as well as my uber talented TCI team.
It's been a long road and it's my tribe that gives me so much support- thank you.
A top notch event-
Bravo to the Arts Awards Committee and the Dallas Market Center!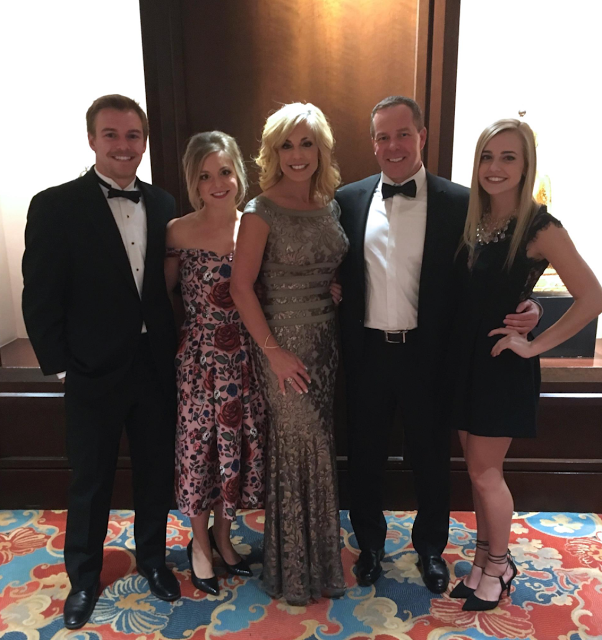 Included in my submission presentation, I showcased how a kitchen design was inspired by personal items belonging to our client. Creating beautiful design is ONE thing. Creating a beautiful design that actually means something to you is a completely different story.
Here at TCI, we strive to incorporate YOUR memories within the design by using important items in special places.
How do we do that?? Check out these tips of how we have implemented this thought process in a few recent projects.
In this new construction build, we gathered inspiration from a china place setting that the client loved and owned for years. We incorporated the colors and lines into the kitchen color scheme as well as the backsplash and tile design.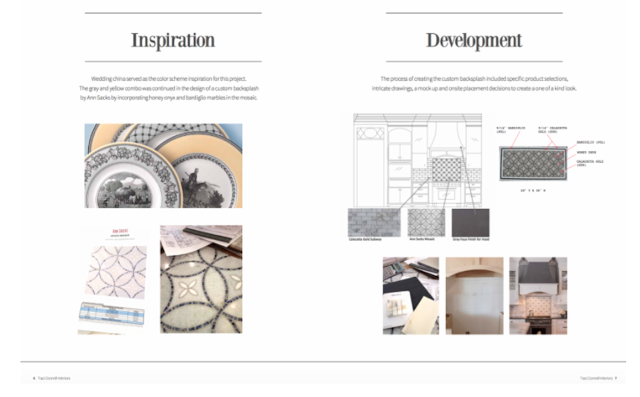 And in the end, a stunning result showcasing their wedding gift!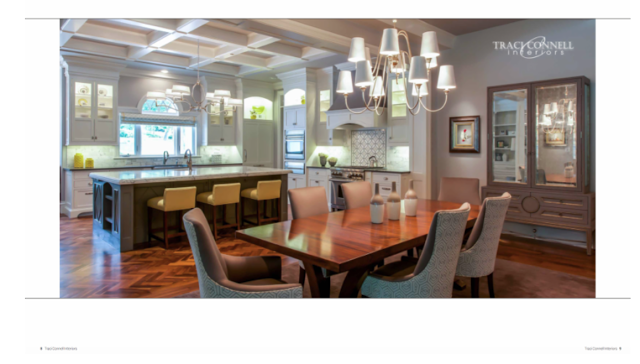 SNEAK PEEK
This is a VERY recent project that you are getting a special sneak peek at right here in our blog!
In this gorgeous home, we incorporated the client's collectors art and framed window in a layered effect on the mantel
as it would be a focal point in the room.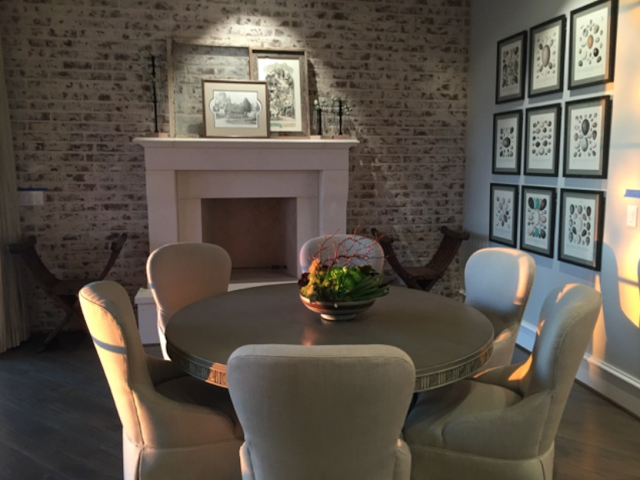 On this custom server, we placed a few of her favorite accessories … our client's scales, framed art and tea pot that she has collected over the years.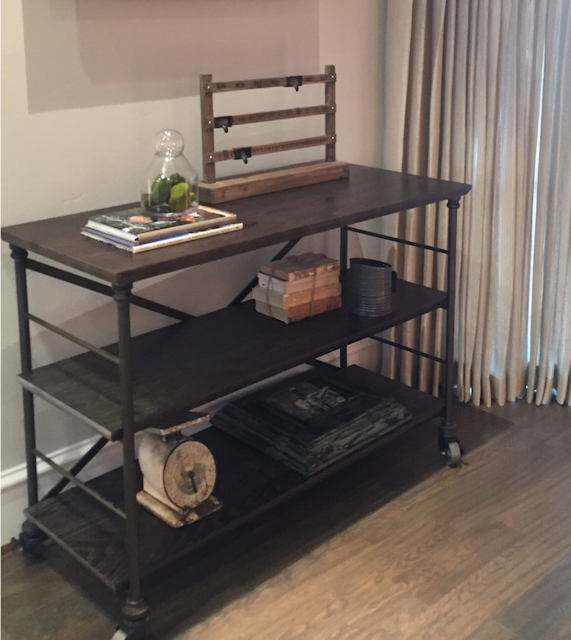 So don't be afraid to use YOUR items in new and different ways. They too can be beautiful in an updated and unique WAY!